After Buying an Elderly Couple Groceries, One Woman Shares How to Help Others Amid Coronavirus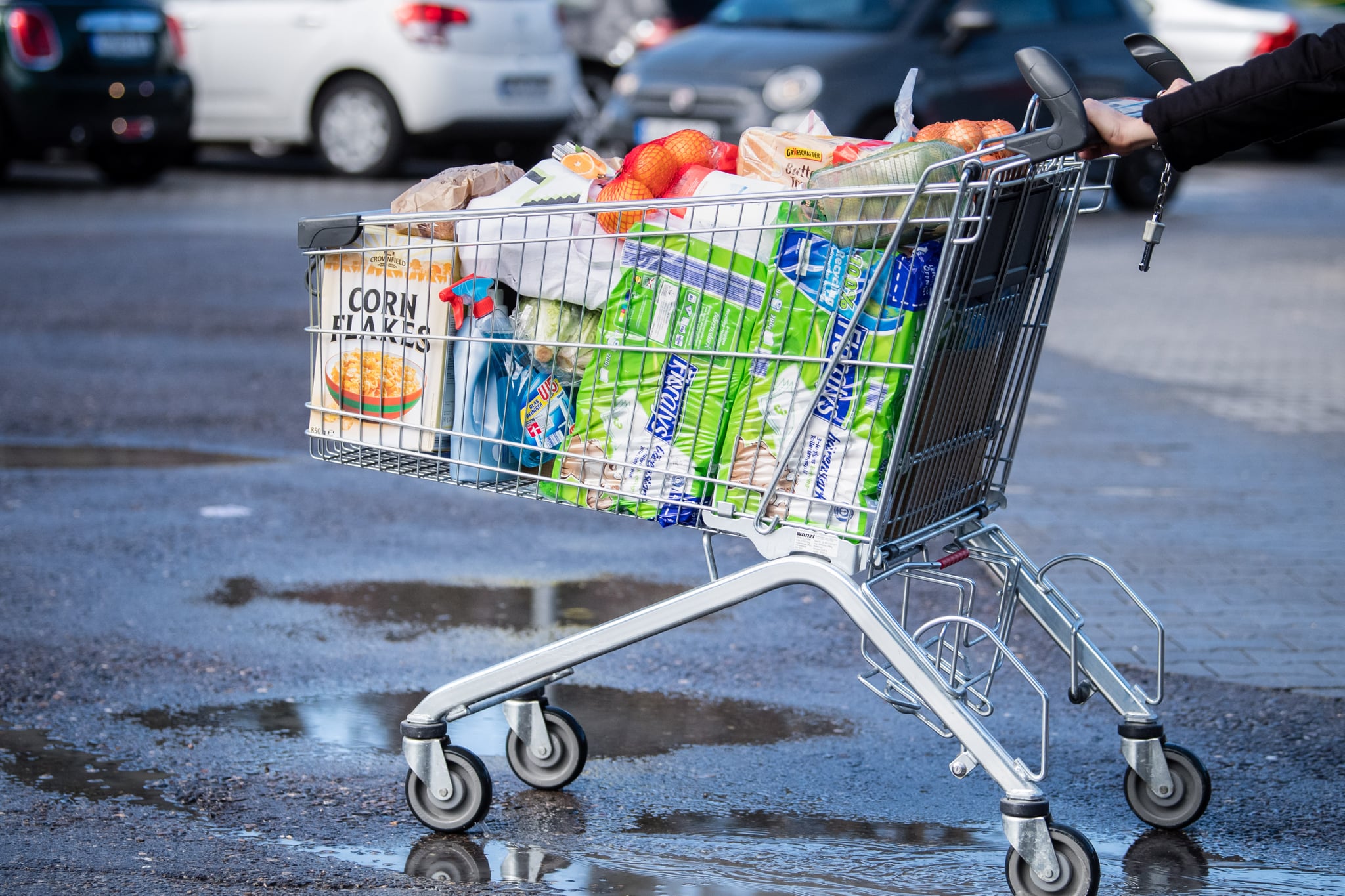 While the world reels from the spread of coronavirus, also known as COVID-19, there are specific high-risk groups of people, including the elderly, that don't know where to turn for help. People in the US are flocking to grocery stories to fill up on nonperishables and frozen dinners, but some high-risk individuals over the age of 60 aren't able to do so, and one woman's story is reminding the world that we need to think about others during these times.
On March 11, Rebecca Mehra took to Twitter to share her experience at the grocery store, telling followers that it all started when she heard a woman yelling to her from her car.
"I walked over and found an elderly woman and her husband. She cracked her window open a bit more, and explained to me nearly in tears that they are afraid to go in the store," Mehra wrote. "Afraid to get sick as they are in their 80s and hear that the novel coronavirus is affecting older people disproportionately. And that they don't have family around to help them out. Through the crack in the window she handed me a $100 bill and a grocery list, and asked if I would be willing to buy her groceries."
Source: Read Full Article