'The Challenge' Season 38: Fans Think 1 Former Finalist Is Coming Back For 'Messy' Fessy Shafaat
The Challenge Season 38 will be back this summer as one of four Challenge competitions from across the globe. The others are international spinoffs — The Challenge: Argentina, The Challenge: Australia, and The Challenge U.K.
What's more, instead of airing on MTV, The Challenge 38 is going to be on CBS. And it will feature competitors from the entire Paramount reality universe, including Survivor, Big Brother, and Love Island. Fans have already started speculating about who will be in the Challenge 38 cast. And, they think one former finalist is coming back for "Messy" Fessy Shafaat.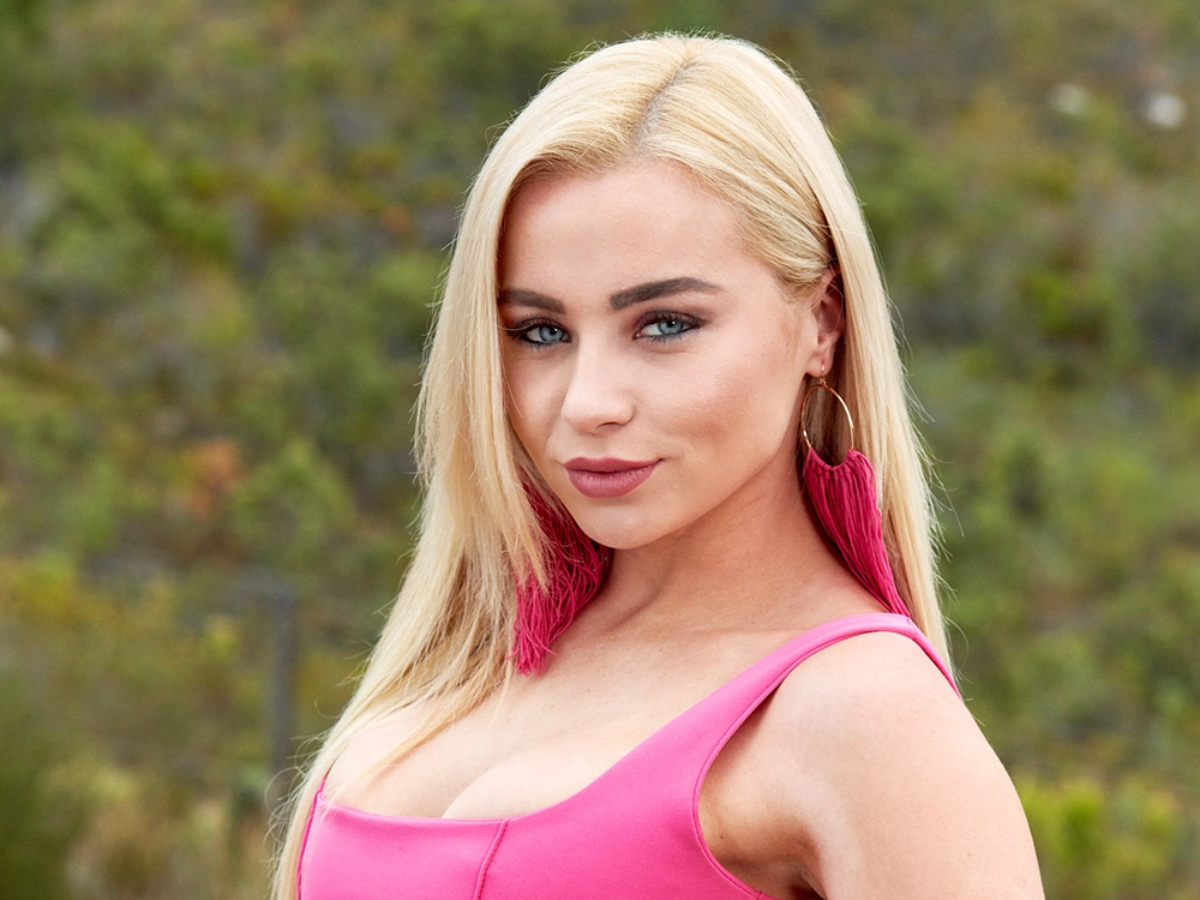 'The Challenge' fans believe Melissa Reeves will be competing in season 38
Fans first met Melissa Reeves on season 2 of Ex on the Beach UK. Since then, she has appeared in three seasons of The Challenge so far — Vendettas, Final Reckoning, and Total Madness.  She was a finalist in Total Madness and came in fourth.
Recently, her social media activity has sparked rumors that she will be back for season 38. In late April, Reeves posted that she was looking for a personal trainer in Liverpool to get her "fit in four weeks."
https://www.instagram.com/p/CdeImUCAxme/
Rumor has it that filming for season 38 will begin in late May and run through July, which neatly lines up with Melissa's fitness timeline in her request for a trainer.
Some fans think the former finalist is coming back for 'Messy' Fessy Shafaat
When fans noticed Melissa's post, they immediately brought up the name of "Messy" Fessy Shafaat. One fan said they wanted to see Melissa next season without Fessy and other Big Brother alumni.
But another suggested that Melissa would be back because of Fessy. Some fans are convinced that Melissa caught feelings for the former college football player during Total Madness.
https://www.instagram.com/p/CcPEvxRr50A/
Eagle-eyed fans also noticed that during Melissa's recent trip to Disney World in Florida with her daughter Vienna that she reunited with some of her former Challenge castmates. In one video, she appeared to be having dinner and drinks with Fessy.
Who will be competing in 'The Challenge' Season 38?
Paramount and MTV have not released a cast list for season 38 yet. But, internet spoilers claim the new season will feature a cast of 38 contestants.
"The Challenge 38 will have eight MTV cast members and 30 CBS/Internationals too," spoiler guru GamerVev claimed on Reddit in February. "They started interviewing the rookies for season 38 this week. I wouldn't be surprised at this point if half the cast for 38 is rookies."
The fan response to this insider info was less than positive. As one fan put it, "We want less rookies, more vet mixups, no explosions and no BB."
Another added, "Maybe a hot take here, but I know people have been supportive…of the fact that the Challenge needs some new blood. FM and FM2 were not only some of the best seasons, but they brought in people that sustained the franchise for years to come. No doubt this type of season brings with it risk, but we shouldn't be so opposed to change."
MTV has not yet revealed a premiere date for The Challenge Season 38.
Source: Read Full Article