'My 600-lb Life': Filming is Stopped and the Reality Show is Under Even More Scrutiny Than Ever
In the midst of the coronavirus pandemic, reality show My 600-lb Life continued filming despite health authorities' calls for social distancing and for nonessential business to cease.
The show, which runs on TLC, is now under even more criticism than it has been.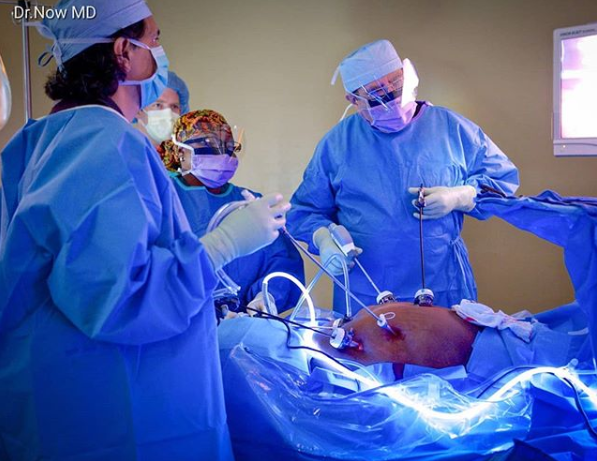 This isn't the first time 'My 600-lb Life' has been criticized
The show has been the target of critics for years for what is viewed as its exploitation of morbidly obese people. It began airing in 2012, chronicling the journey of a patient of bariatric surgeon, Dr. Younan Nowzaradan, in each episode.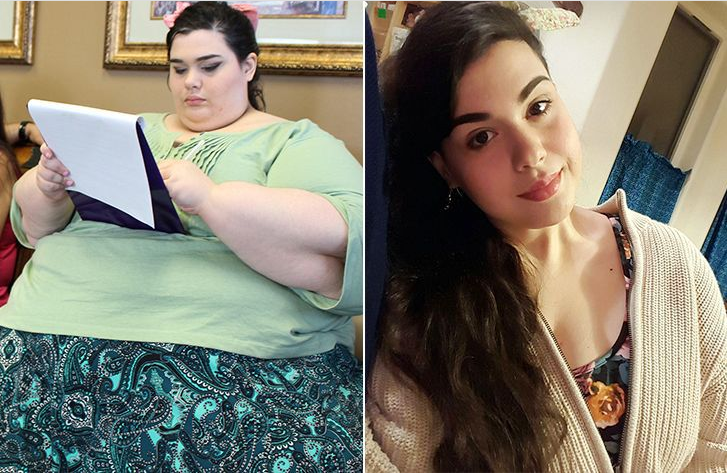 The show has been condemned for the doctor's lack of empathy for his patients, many of whom have uprooted themselves to move closer to his Houston, Texas office. An apparent lack of support has been another criticism. Weight gain and its myriad destructive habits can take years of therapy and work to undo, but Dr. Now, as patients call him, demonstrates throughout the series very little sympathy for patients' specific situations or challenges.
Amber Rachdi, a subject from the show's third season, lost over 400 pounds after surgery. Nevertheless, her experience on the show was not a positive one. She said in a Facebook comment, that the show's producers "exert a certain kind of pressure and lack a human touch sometimes. . . It didn't feel good, respectful, or mutually beneficial working with the production. ): There are lovely individuals on their payroll, and I met some incredible people, but it definitely wasn't an experience I want to repeat."
Production has been halted on 'My 600-lb Life'
According to The Hollywood Reporter, My 600-lb Life was still in production up until March 26, well into calls from health officials for any nonessential business to be postponed until further notice.
Megalomedia, the show's production company, has been roundly criticized for this lack of concern for the show's subjects and crew being possibly exposed to coronavirus (COVID-19).
TLC issued a statement addressing these concerns saying, "The safety of our show talent, crews and employees is our top priority. Production on My 600-lb Life has stopped and will not resume until the crisis is resolved. It is our sincere wish that our talent, crews and their families are being safe and staying healthy during this unprecedented time."
The show's contestants are in particular danger
The Centers for Disease Control and Prevention (CDC) has made it clear that individuals with severe obesity are particularly at risk for becoming severely ill from coronavirus.
The show's subjects expressed concern over continued filming, The Hollywood Reporter quoted sources as saying. The news outlet's sources on this story presented a text of the company's group chats and a hot sheet stating that a cast member was asked not to mention the coronavirus during filming. In addition, another subject on the show expressed in the group chat their apprehension with attending a doctor's appointment with concerns of the pandemic so prevalent.
"These castmembers have a compromised immune system already. They're not OK. They're not feeling comfortable," a source told The Hollywood Reporter. "It's super dangerous and none of us wants to be the person who gives it to the castmember."
Read more: 'My 600-lb Life': What is Dr. Younan Nowzaradan's Net Worth and What Is His Ethnicity?
Source: Read Full Article