'Below Deck': Captain Lee Recalls a 'Great Time' With Cynthia Bailey From 'RHOA' on the Show
Captain Lee Rosbach from Below Deck said the feeling is mutual about Cynthia Bailey from The Real Housewives of Atlanta.
Bailey recently told Showbiz Cheat Sheet that going on Below Deck was a voyage of a lifetime. And Rosbach said having Bailey and pal Claudia Jordan onboard during Below Deck Season 3 was a blast. He did, however, admit that he was worried before she arrived that he'd have high-maintenance Housewives for charter guests.
Captain Lee said they 'had a ball' on 'Below Deck'
Rosbach said he had fun during Bailey's charter. "We just had a ball," Rosbach told Hollywood Life. "She's a lot of fun. We actually had her on charter."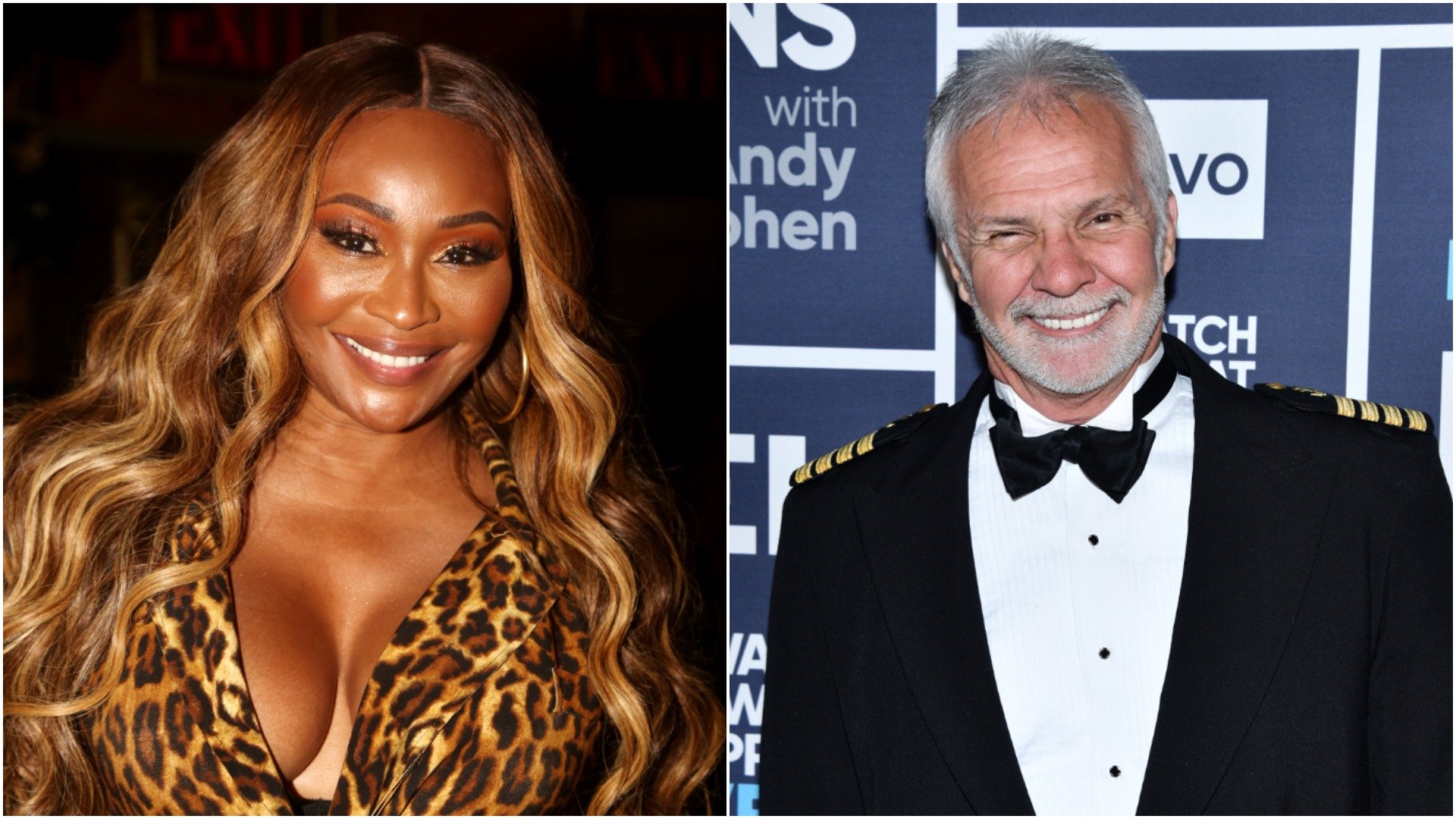 But he said when he heard Housewives would be on board he was a little concerned. "I was just like, 'Oh, my God. Housewives of Atlanta.' I'm thinking high maintenance," Rosbach admitted. "Really a pain, demanding. And she was on there with Claudia Jordan as well. And [she] couldn't have been more different. Not demanding at all."
Rosbach also blogged about having the RHOA cast members on board. "When I was told it was the Housewives of Atlanta, my first thought was we might be understaffed," he wrote. "I could not have been more wrong. These ladies were just so pleasant and easy to get on with. They were gracious and fun. Give me more guests like these ladies, and I'll break into my happy dance." Adding, "The Housewives were just the charter that we needed, and the crew changes were definitely for the better."
'Captain Lee, that's my boy,' Cynthia Bailey said
Bailey felt the same way about Rosbach and going on the series, even though her charter ended up at the dock due to bad weather. "Captain Lee, that's my boy," she told Showbiz Cheat Sheet. "He's great. We're friends now and he's amazing."
"We ended up docking because the weather in the Bahamas was not the best," she recalled. "But you know what, if Bravo has ever given me a gift, it was being able to take my family on Below Deck."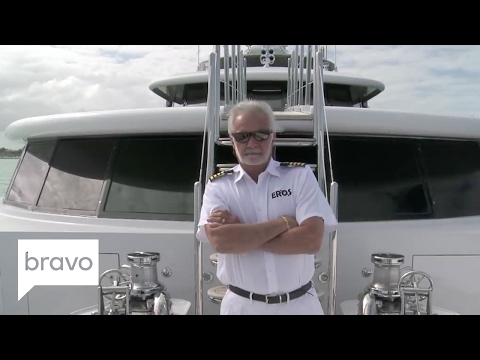 Bailey's teenage daughter Noelle also developed a little crush on deckhand Emile Kotze, which scored her some points at home. "I got so many mom points from [daughter] Noelle," she added. "She had the best time. And my mom, it was like the best vacation of her life." 
"It could have been like a tornado the whole time," she added. "And the yacht was so beautiful. The crew was so amazing. Captain Lee was our captain. They basically gave us everything we wanted. So it didn't even matter that the weather was kind of crappy because it just ended up being so much fun."
New season means Cynthia Bailey could return
With a new season preparing to film, Bailey said she'd love to be included on the Below Deck Season 10 charter guestlist. "I have my bikini ready to go!" she gushed. "In 2022, I would love to go on Below Deck with my family. That would be awesome. Especially with my girls and [husband] Mike [Hill]. He's never been and he'd love it."
She added, "And you know, for someone coming from reality TV, I've never been on a show where I wasn't part of the drama," she remarked. "But the crew was the drama. So I just got to actually be on a cruise and just eat and drink and have fun with my friends and family. Then all the drama was happening in the kitchen with other people and it had nothing to do with me. Sign me up! I would go on Below Deck once a year if they would have me."
Source: Read Full Article