The Mandalorian: We're Still Reeling From the Reveal of Baby Yoda's New Jedi Trainer
Watch out! This post contains spoilers.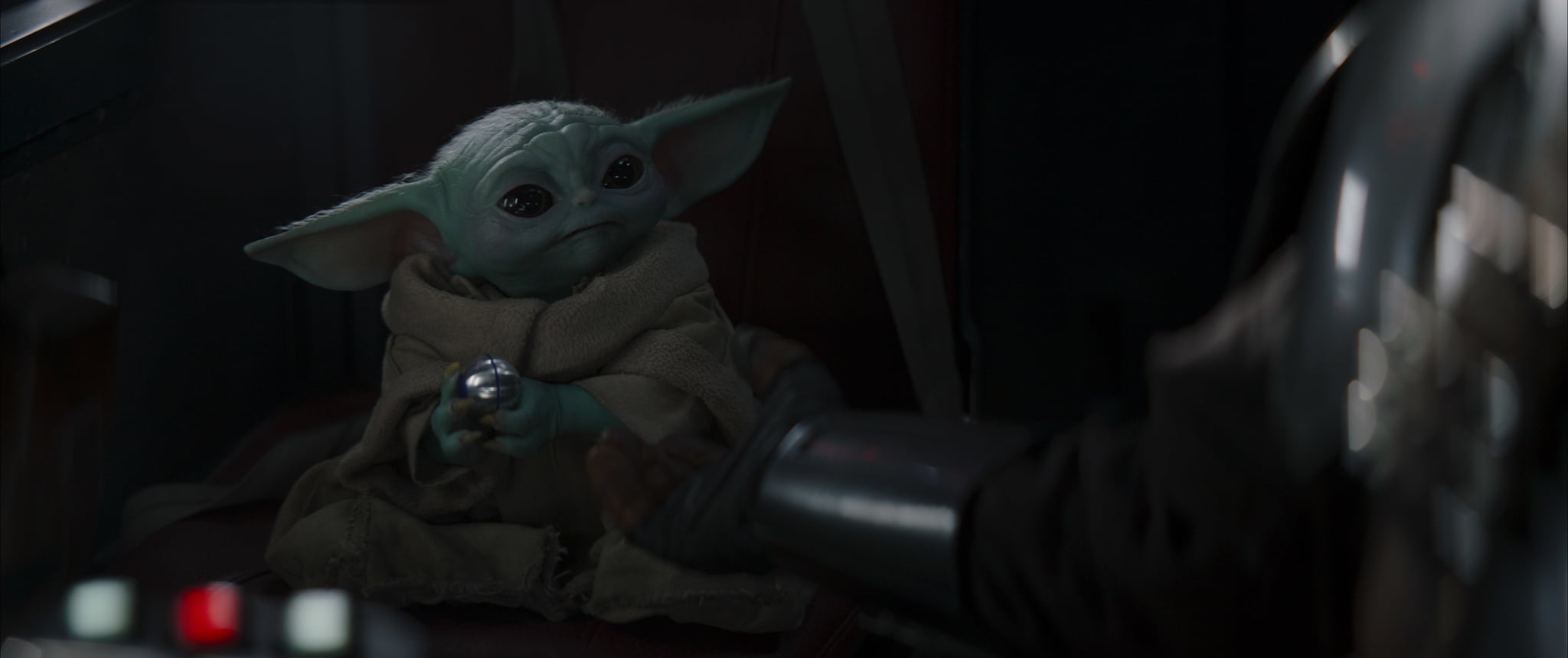 It seems like The Mandalorian decided that going out with a bang is for plebians, and instead, the series took us on yet another emotional roller coaster that leaves us with more questions than answers! The series season two finale dropped on Dec. 18, and among a plethora of revelations and very explosive battles, fans were finally able to meet the Jedi master we've been waiting for since "Chapter 13: The Jedi." Who had their bets on Mark Hamill's Luke Skywalker making his Mandalorian debut with some CGI de-aging tech, because I sure didn't!
Way back in the Nov. 27 episode, Ahsoka Tano (Rosario Dawson) revealed that Baby Yoda — er, sorry, Grogu — used to live on Coruscant, where he was trained by several masters at the Jedi Temple. But Grogu was hidden when the Galactic Empire seized the sacred sanctuary, and Ahsoka advised Mando to help the 50-year-old tyke find another Jedi who will train him to use his considerable abilities. Of course, once the duo lands on the ancient planet of Tython and Grogu is able to reach out with the Force, sending out a sort of beacon for help that could be heard by any Jedi out there, he's kidnapped by Moff Gideon.
Source: Read Full Article