Surprise! Rihanna Teams Up With PartyNextDoor For Her First Song in Almost 3 Years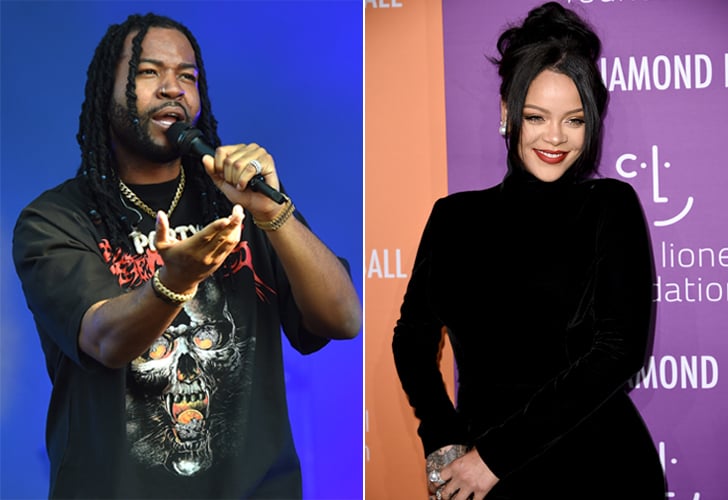 Rihanna is officially back with new music, guys! Even though we're still anxiously waiting for her to drop R9, she's holding us over until then with her new collaboration with PartyNextDoor. On Thursday night, the R&B crooner released his PartyMobile album, which includes "Believe It" featuring Rihanna. Look, they clearly knew we needed this right now and they delivered.
Rihanna and PartyNextDoor previously collaborated on her hits, "Work" and "Sex With Me," as well as DJ Khaled's "Wild Thoughts." The track marks Rihanna's first song since she teamed up with N.E.R.D for "Lemon" in November 2017. Perhaps this is Rihanna's way of telling us R9 is coming soon? Fingers crossed!
Source: Read Full Article