Selena Gomez Reveals She Broke Hand, Addresses Rumors 'Single Soon' Is About The Weeknd
Only Murders in the Building star Selena Gomez says she doesn't care about record sales after releasing the standalone track "Single Soon" even as she continues work on her forthcoming fourth studio album.
Selena Gomez remains one of the busiest multi-hyphenates in entertainment, and now she can add recovering patient to her list of things she's currently juggling — while also setting the record straight about who "Single Soon" is and isn't about (ahem, The Weeknd).
The actress and singer is currently starring in Season 3 of Hulu's Only Murders in the Building alongside Steve Martin and Martin Short, while also treating her fans to new music for the first time in a year.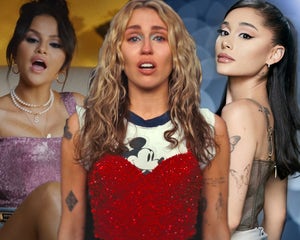 Miley Cyrus, Selena Gomez, Ariana Grande All Release Music — Watch New Videos Now!
But then she dropped a tantalizing hint as to something far more serious going on, without offering any details, all while saying that she doesn't care about sales.
It came after a fan posted predictions on Instagram that her latest standalone song, "Single Soon," is purportedly on track for a Top 20 debut on Billboard's Hot 100 (with a chance at cracking the Top 10. It's something you'd think most artists would be excited about.
But Gomez jumped into the comments of this post on Sunday to pen, "I don't care about selling anything. I'm just happy to make music with my friends."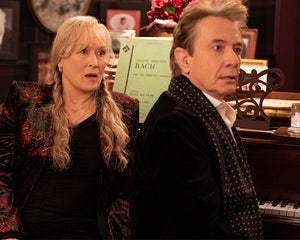 Only Murders in the Building: Meryl Streep, Paul Rudd Steal Premiere, Juicy New Murder Drops In
Even that, though, wasn't the most shocking part. Before those two sentences, she just casually happened to mention, "Broke my hand and had surgery."
Wha-huh? You — wait, what?
And that's all she said about it.
In fact, she doesn't even mention or hint at any sort of injury on her own Instagram page. There, her most recent post is from the weekend, following the release of the new single.
"Thank you guys for all the love on Single Soon!!!" she wrote. "It's a playful anthem about being comfortable in your own skin and loving your own company… and it's also really fun to dance to! 💞"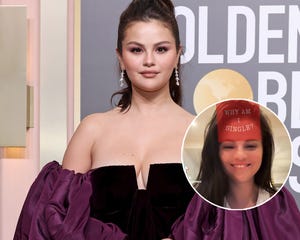 Selena Gomez Is Told By TikTok Why She's Single and She's Not Impressed
Gomez also took to another outlet's Instagram page to dispel a rumor about the song. Shortly after its release, many fans began to speculate that the song was actually about her 2017 relationship with The Weeknd.
When that made its way to Hollywood Life's Instagram page, Gomez also dropped in on those comments on Sunday to set the record straight. She wrote simply, "Couldn't be more false."
Clearly, Gomez is alert and aware of what's being said about her online, going out of her way to set the record straight right where they're being said.
Now, we just need her to answer one more question … what happened to your hand?! And please feel better!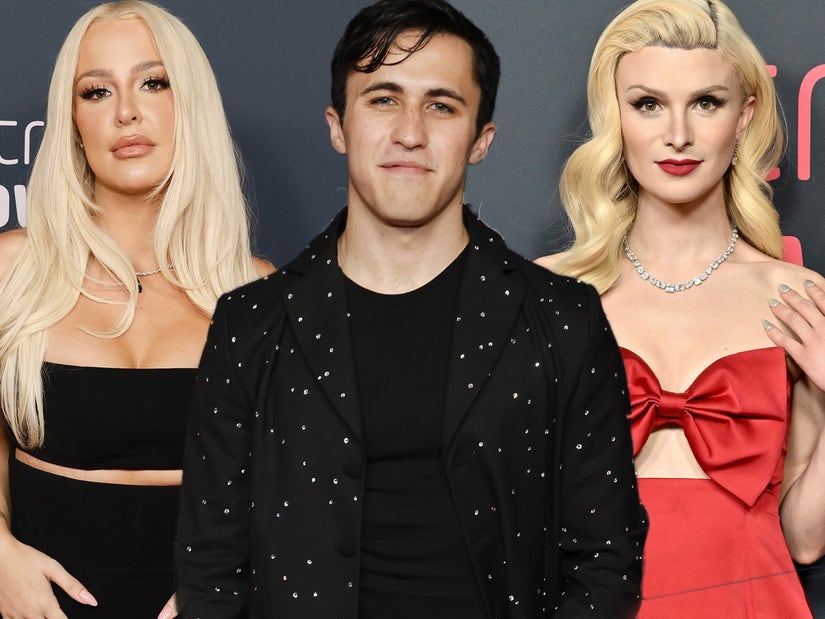 Source: Read Full Article