Kelly Osbourne Praises Jamie Foxx After Stepping In for His Daughter Corinne on 'Beat Shazam'
Osbourne also opened up about her first Mother's Day after giving birth and going through her "fugly stage" on national TV back in the day.
Kelly Osbourne is showing love to the Foxx family after stepping in for Jamie Foxx's daughter Corinne following the actor's medical emergency.
After Foxx suffered a "medical complication" that required hospitalization in April, Nick Cannon was tapped to fill in as host of the FOX show "Beat Shazam," while Osbourne stepped up to take over Corinne's role as DJ.
Appearing on "TODAY" Friday morning, Osbourne sang both their praises.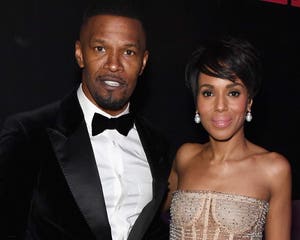 Kerry Washington Sends Support to 'Movie Huzbin' Jamie Foxx Amid Hospitalization
"He is one of, I think, the most talented incredible human beings in the industry," she said. "It is such an honor to be asked to keep Corinne's seat warm for her while everything is going on. It was so much fun. I hope I did her justice."
She went on to say the program was one of the "most fun [shows] I've ever done," calling it both "magic" and "beautiful" to see the contestants "win so much money that their lives change in an instant."
Her words come as Corinne issued a new statement on her father's health Friday.
"Update from the family: Sad to see how the media runs wild. My Dad has been out of the hospital for weeks, recuperating," she shared on Instagram. "In fact, he was playing pickleball yesterday! Thanks for everyone's prayers and support! We have an exciting work announcement coming next week too!"
Waiting for your permission to load the Instagram Media.
Instagram Media Unavailable
Elsewhere in the "Today" interview, Osbourne also opened up about her first Mother's Day since giving birth to a son in 2022.
"My first Mother's Day and I am so, so, so excited. I cannot wait," she shared, saying the mother-son duo will spend the day with her own mom, Sharon Osbourne. "I cannot believe I have a baby. I have a beautiful baby boy, he is my reason for living, my whole life revolves around him and I understand what the word purpose really means."
"In every way that you can possibly be changed, I have been changed," she added. "It's not about me anymore, it's about him. The biggest compliment anyone can say to me is, 'You have a really happy baby.' All that matters to me is that he's happy."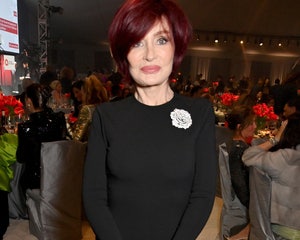 Sharon Osbourne Says 'No More' Facelifts After Last One Left Her Looking Like 'F—ing Cyclops'
She also took a moment to reflect on her own upbringing, after being asked what it was like to be on "The Osbournes" when she was just a teenager.
"It was really hard. None of us in our wildest dreams could have ever thought it would turn into what it did," she explained. "I was so insecure and at the same time, thought I knew everything. But I didn't."
"You know when you're going through your fugly stage in life and you're just awkward? I got to do through that in front of everyone and get judged for it. It was rough," she added.
That being said, she has no regrets — and, in general, believes "mistakes can become you biggest victories if you can learn from them."
"Beat Shazam" returns for a new season Monday, May 23 on FOX.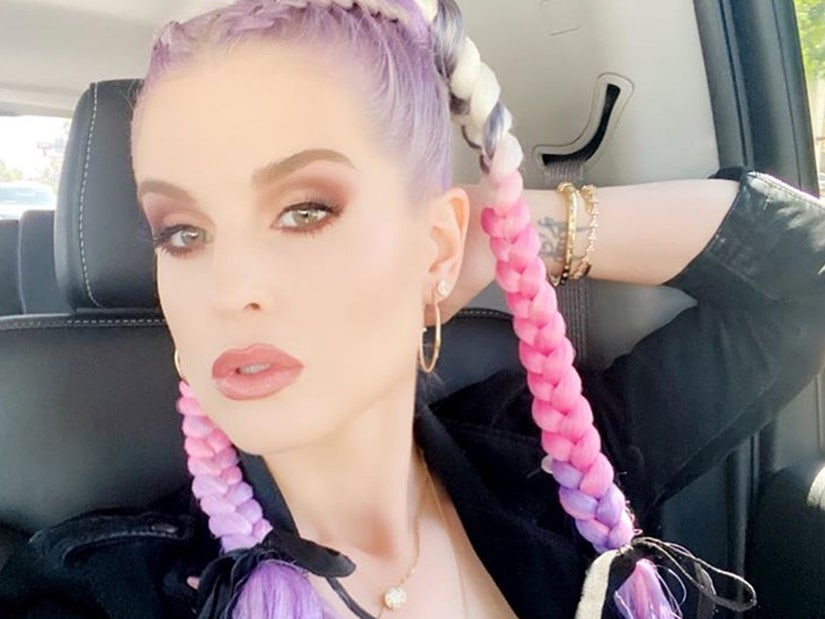 Source: Read Full Article