Girl Discovers She Was Raped in Social Media Video After Night of Drinking: Police
The sickening footage was posted to social media, where the victim the very next day discovered she had been sexually assaulted, per the local sheriff
A Florida teenage girl learned she had been raped after stumbling upon a video of the attack on social media, according to Hillsborough County Sheriff's Office.
The teen, who was described as being "12 or older" by authorities but under 18, was blackout drunk on the night of the rape — all of which was captured by a fellow teenager who posted video of the attack to social media, per police.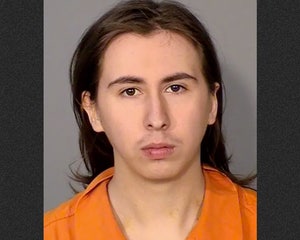 Man Accused of Raping, Waterboarding and Holding Girlfriend Captive for Days in Dorm Room
The local sheriff identified the suspect in their press release, stating: "It was during this vulnerable state that Daniel Brown, 17, raped the unconscious victim."
Another alleged partygoer, 18-year-old Ethan Eures, captured the attack on video and posted the sickening footage to social media, according to the sheriff.
It was the following day, per authorities, that the victim learned of their own assault — with the sheriff saying, "the victim became aware of the sexual battery through the video footage that Eures had captured."
"She contacted detectives, and both Brown and Eures confessed to their despicable actions," they added.
Brown was arrested and charged with sexual battery by person younger than 18 upon victim 12 or older.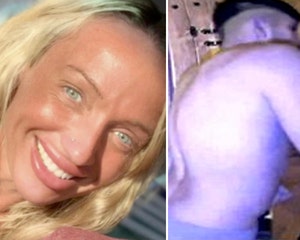 Rachel Morin Murder: Sheriff Warns Mystery Suspect Could Be 'Serial Killer'
Eures turned himself in the the following day and faces charges of promotion of a sexual performance by a child X2 and unlawful use of two way communications device.
"I am disgusted at the actions of these individuals who exploited someone in such a vulnerable state," said Sheriff Chad Chronister. "I extend my deepest sympathies to this young woman and admire her bravery in coming forward to our deputies. This arrest serves as a clear message to anyone believing they can violate another person. The Hillsborough County Sheriff's Office will not tolerate these actions in our community, and we will ensure that this victim receives the justice she deserves."
The investigation is ongoing.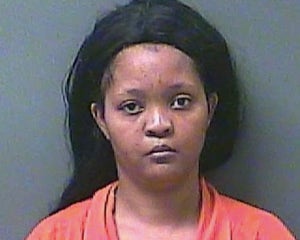 Mom Accused of Recruiting Kids to Help Move Husband's Dismembered Body Sentenced
Source: Read Full Article