Customers can't believe what Costco is charging for this new food court item
video
TikToker goes viral after eating for free at Costco
TikToker Tasmin Dhaliwal shares the story behind her viral video where she fills up on Costco samples on 'Varney & Co.'
Costco, which is famous for its ridiculously low-priced $1.50 hot dog and soda special, is giving internet users sticker shock with its latest addition to the food court menu.
On Sunday, a Reddit post showcasing the new roast beef sandwich at a Costco location in Lynnwood, Washington, went viral because of the sandwich's eye-popping asking price. 
Costco wants customers to pay $9.99 for sliced roast beef with onion, relish, mayo/mustard blend, lettuce, roasted cherry tomatoes and red onions on a ciabatta roll. 
NEW COSTCO MEMBERS CAN SCORE A DISCOUNT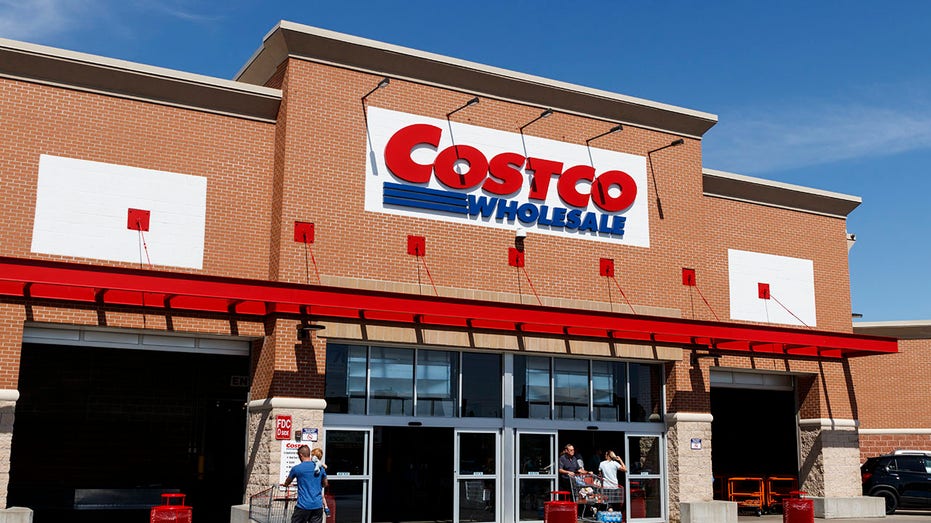 A Costco Wholesale Location. (iStock / iStock)

While the 790-calorie sandwich looks good, Reddit users were astounded by the price tag — which is equivalent to a whole Costco pizza.

"10 dollars? Is it the same size as the pizza?" one user commented.

COSTCO TO SELL BEYOND MEAT'S STEAK PRODUCT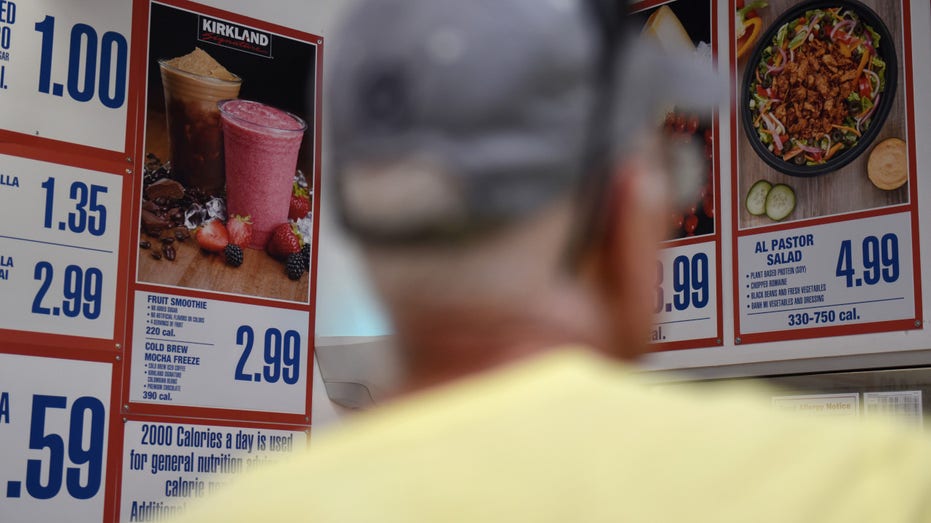 A customer views a menu displayed at the food court of a Costco Wholesale Corp. store in San Antonio, Texas, U.S., on Wednesday, May 30, 2018. (Callaghan O'Hare/Bloomberg via Getty Images / Getty Images)

"I'd say it's about 1.5 ciabatta rolls worth with that call count not worth imo," another replied. "I think this might be market testing to see if people will buy more expensive food court items." 

Another user pointed out that if the sandwich costs the same, it's going to be value-weighed against the whole pizza. "The pizza will win most times," the user wrote. 

COSTCO CFO HINTS AT MEMBERSHIP FEE HIKE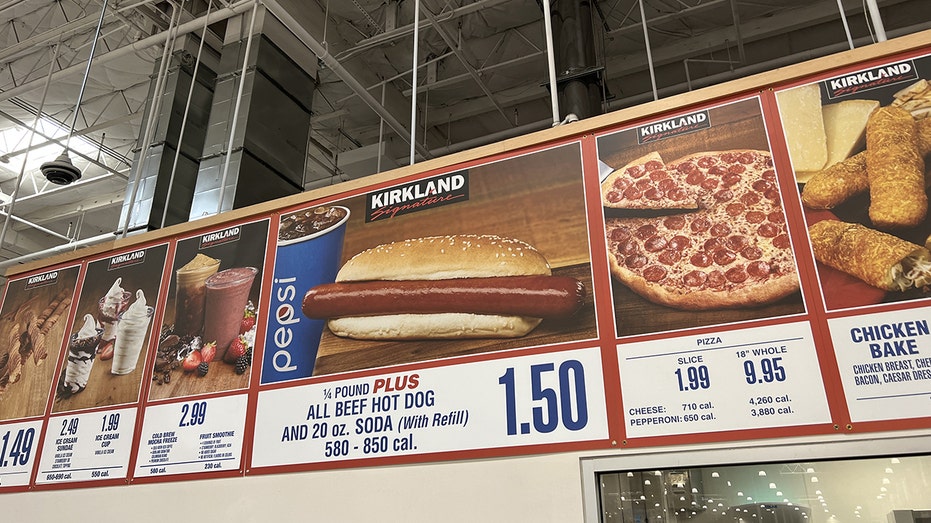 Close-up of signs listing prices at Costco food court, including the price for Costco's hot dog and fountain soda combination, Danville, California, July 3, 2022.  (Smith Collection/Gado/Getty Images / Getty Images)

"$10 for a single-serve, individual item doesn't seem to fit in well with the rest of their lineup," chimed in someone else. "I would expect this to be a poor seller and get scratched from the lineup quickly. Especially concerning this is more than 2x the cost of the turkey/pesto." 

For context, Costco asks just $3.99 for its Hot Turkey and Provolone Sandwich. The BBQ Beef Brisket Sandwich is $4.99, and an individual slice of pizza is $1.99.
Ticker
Security
Last
Change
Change %
COST
COSTCO WHOLESALE CORP.
488.61
-4.53
-0.92%
It's unclear whether the new Roast Beef Sandwich is limited to the Lynwood warehouse, or wheher it will be tested in other locations, as well. 

CLICK HERE TO READ MORE ON FOX BUSINESS

Costco members shouldn't be too concerned about higher food court prices though. When current Costco president and CEO W. Craig Jelinek complained in 2018 that the $1.50 hot dog special was losing the company money, Costco co-founder and former CEO Jim Sinegal shut down any talk of raising prices.

"If you raise [the price of] the effing hot dog, I will kill you," Sinegal reportedly told his successor. "Figure it out."

Source: Read Full Article