Amy Winehouse Revealed 'Rehab' Was About an 'Idiotic' Time in Her Life
Though she made a lot of great music, Amy Winehouse's "Rehab" is her most famous song. Winehouse revealed the song was inspired by a time in her life when she was generally being "idiotic." Subsequently, she explained she was interested in a man she felt was right for her when she penned the song.
Amy Winehouse was not sure how listeners would react to 1 to her sophomore album
During a 2007 interview with MTV News, Winehouse discussed her album Back to Black. She wasn't sure how the public would react to it. Despite this, she said she was proud of Back to Black. Subsequently, she revealed the origin of the album's most famous song.
"'Rehab' is about a time … I was going through a bit of a bad patch and I wasn't working as much as I am now, so I didn't have stuff to keep me busy," she recalled. "And I was just going out, playing pool all day, drinking, and just being generally quite reckless, stupid, and idiotic."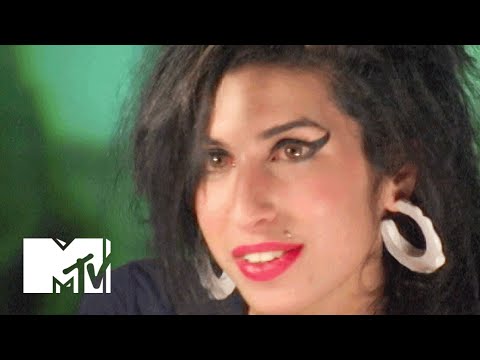 Amy Winehouse's 'Rehab' was inspired by a relationship and her managers
Winehouse revealed she was in a relationship when she wrote "Rehab." "I was in love at the time and I knew it couldn't work out," she said. "It's very much right place, wrong time, or right fellow, very, very wrong time. We were definitely too much for each other. We couldn't be together, can't be together."
Winehouse also revealed why the song references rehabilitation. "I did something really messed up, and basically, my managers of the time tried to actually make me go into rehab, and I was like, 'Yeah,'" Winehouse said, rolling her eyes. "I just thought it was stupid."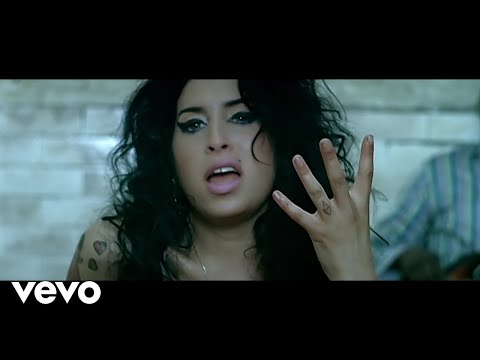 How 'Rehab' and 'Back to Black' performed on the charts in the United States and the United Kingdom
"Rehab" became Winehouse's biggest hit in the United States. The song reached No. 9 on the Billboard Hot 100, staying on the chart for 20 weeks. None of Winehouse's other singles reached the top 40.
Winehouse released "Rehab" on her seminal album Back to Black. The album reached No. 2 on the Billboard 200, staying on the chart for 173 weeks. None of her other albums charted as highly or lasted as long on the Billboard 200.
"Rehab" became a huge hit in the United Kingdom too. According to The Official Charts Company, the song reached No. 7 in the U.K., remaining on the chart for 76 weeks. Meanwhile, Back to Black topped the chart for six weeks. It stayed on the U.K. chart for a staggering total of 468 weeks. A deluxe edition of the album reached No. 55 on the chart for one week.
"Rehab" came from a difficult time in Winehouse's life — but that didn't stop it from becoming her biggest hit.
Source: Read Full Article