8 Drops You Don't Want to Miss This Week
With another week upon us, we have yet another installment of our product drops series. Leading the list is the second release from Supreme's Fall/Winter 2023 collection and the fifth drop of Palace Skateboards' Fall 2023 collection.
Kicking off its major collaborations for the season, Supreme has reunited with Nike SB for a set of takes on the Nike SB Dunk High and Dunk Low. Made exclusively for Supreme, the duo of Supreme x Nike SB Dunk High/Low "Rammellzee" colorways features canvas upper bases printed with artwork by Rammellzee.
Supreme's Week 2 drop is led by the Woven Leather Varsity Jacket, Radial Embroidered Denim Trucker Jacket and Loose Fit Jean, Logo Piping Hooded Track Jacket and Pant, and Sleeve Arc Hooded Sweatshirt. Other notables include the Crackle Zip Up Hooded Sweatshirt and Short, Short Sleeve Leather Work Shirt and Double Knee Painter Pant, Chest Stripe Sweater, Championships Embroidered Football Jersey, Overprint Knockout Short Sleeve Top, and Old English Short Sleeve Top. Headwear styles include the Waxed Cotton Camp Cap, Handstyle 6-Panel, and Dragon Beanie. The standout boldly branded accessories come in the form of the Latin Percussion Conga Drum and Zoni Glitter Bowl.
Other notable collaborations this week include the BDU 3/4 Corduroy Shorts from BEAMS PLUS and Engineered Garments, the Cali DeWitt x BEDWIN & THE HEARTBREAKERS collection, and Slam Jam's Levi's 150th Anniversary 501 Jean. Other standouts include PORTER's "OLDNEW" collection and Drop 1 of Richardson's FW23 collection. Finally, rounding up this week's notable releases is Goldwin's FW23 collection.
Catch this week's 8 drops you don't want to miss below.
Goldwin Fall/Winter 2023 Collection
1 of 22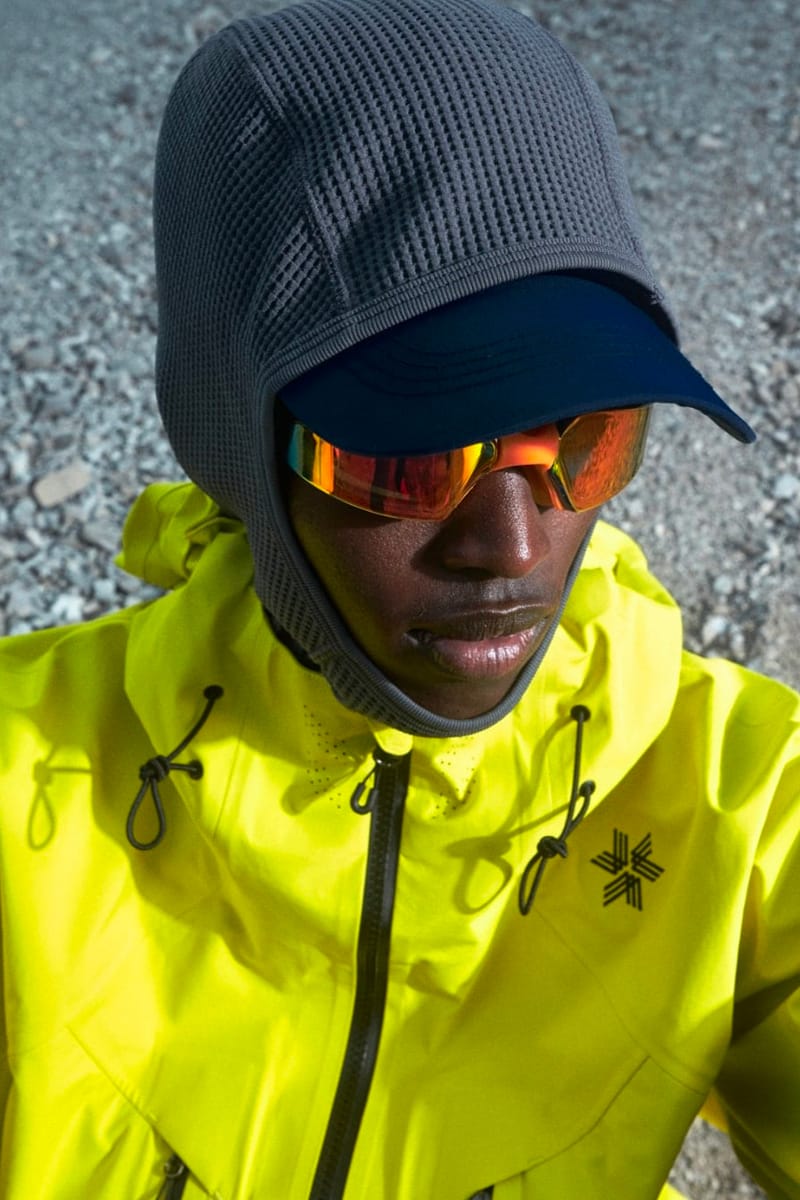 Goldwin2 of 22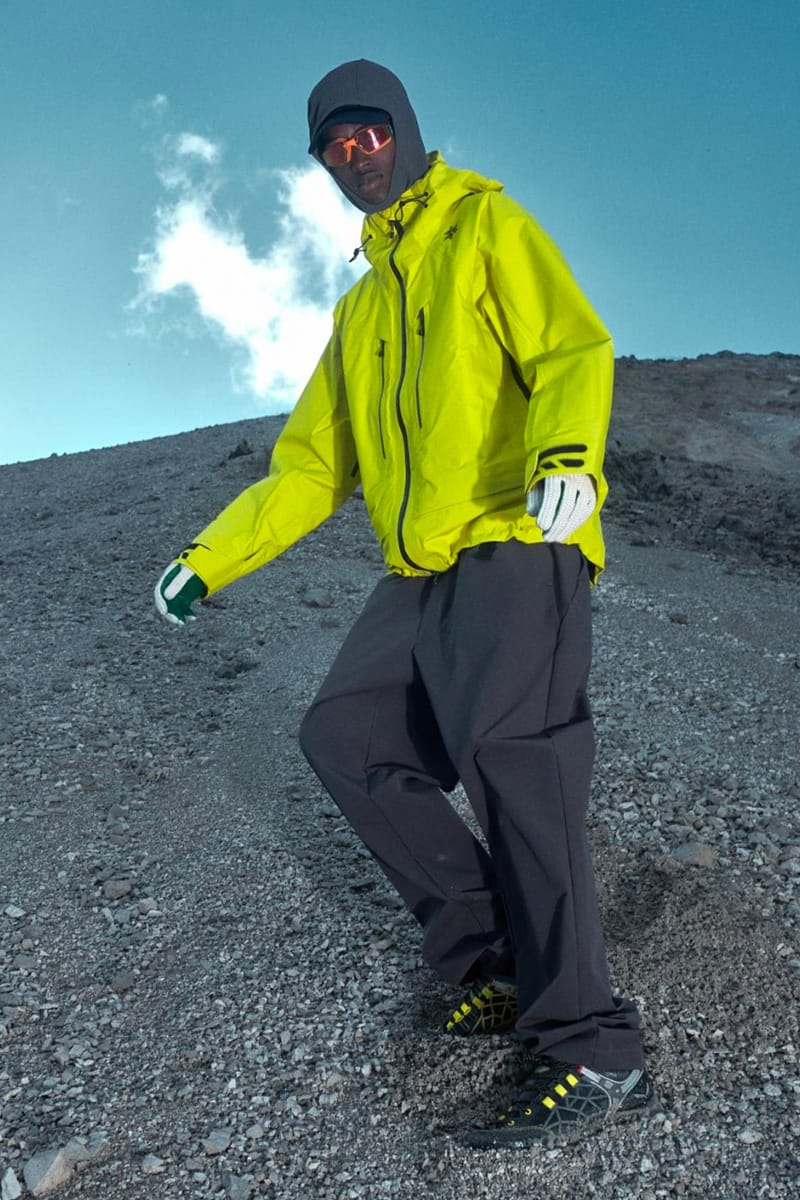 Goldwin3 of 22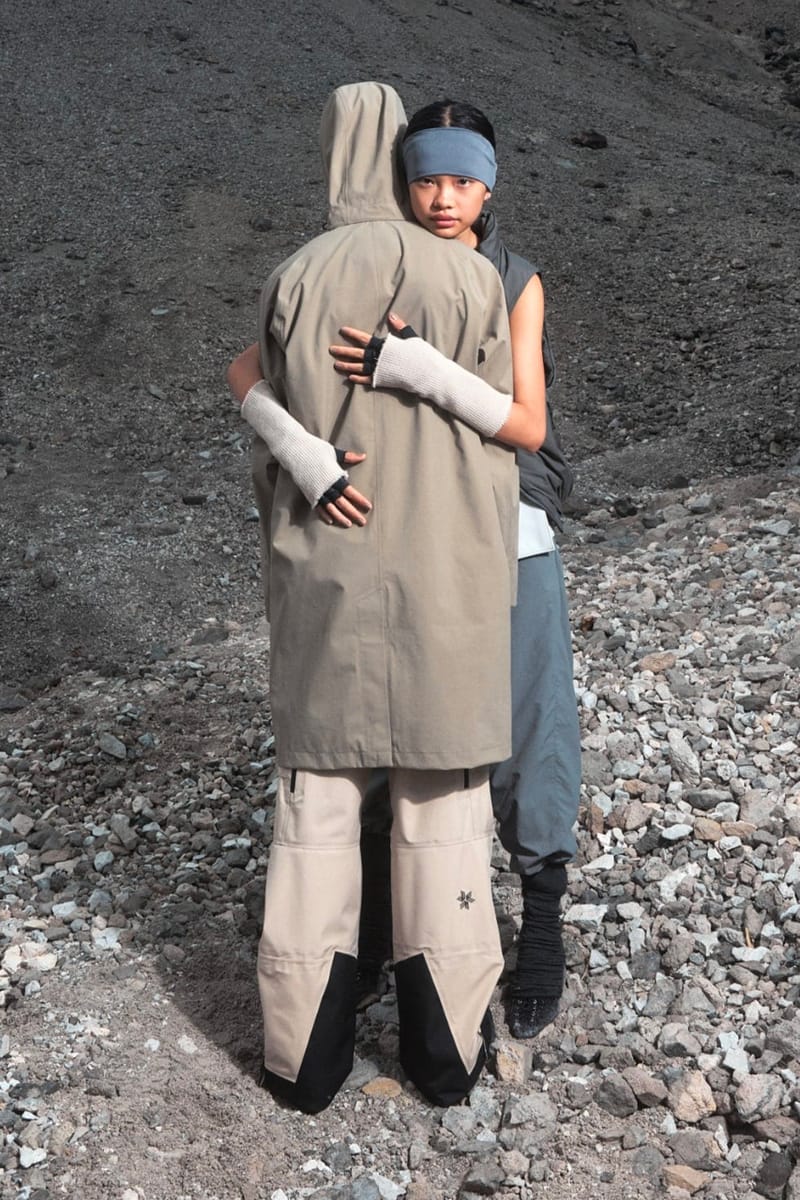 Goldwin4 of 22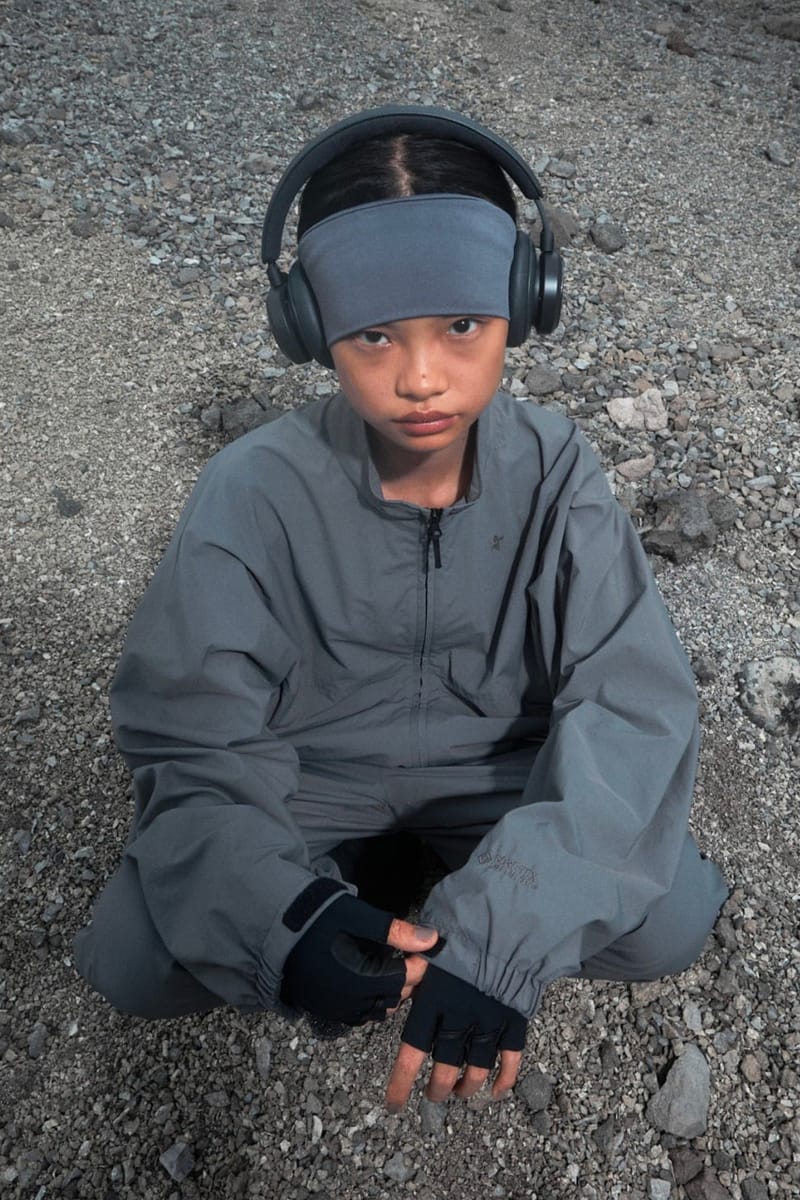 Goldwin5 of 22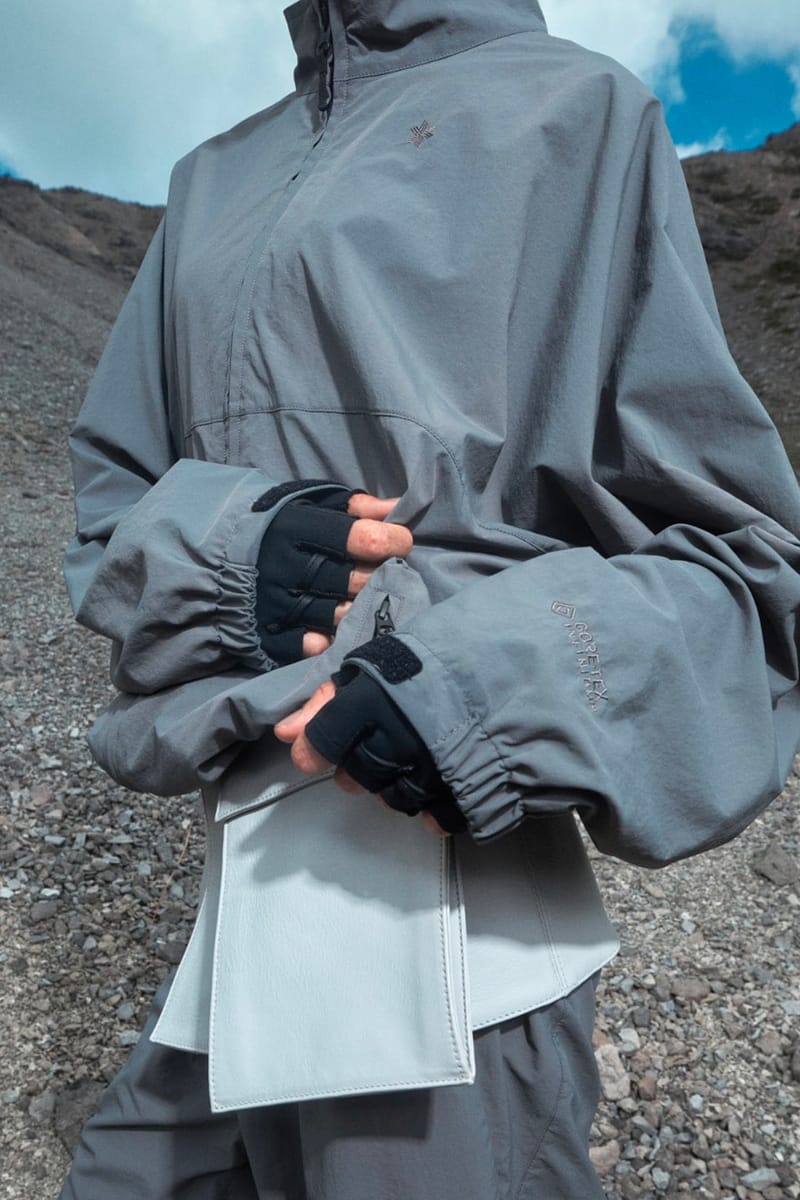 Goldwin6 of 22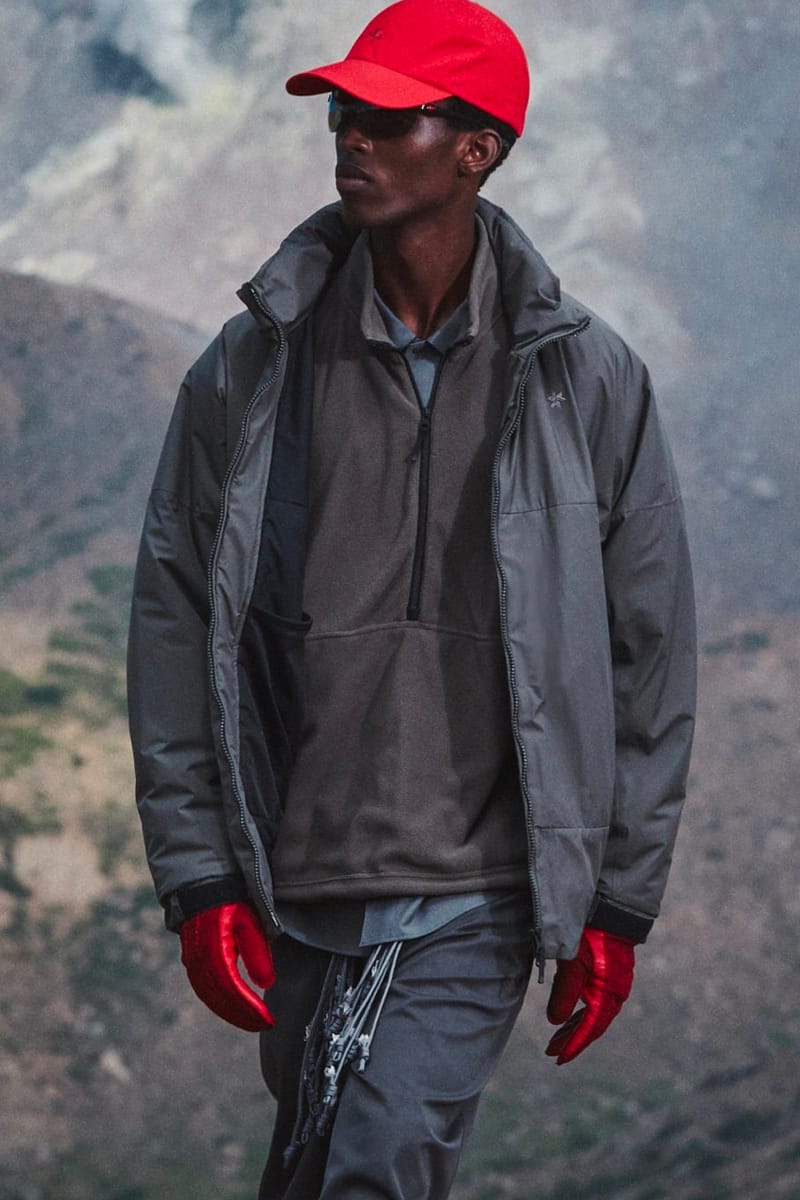 Goldwin7 of 22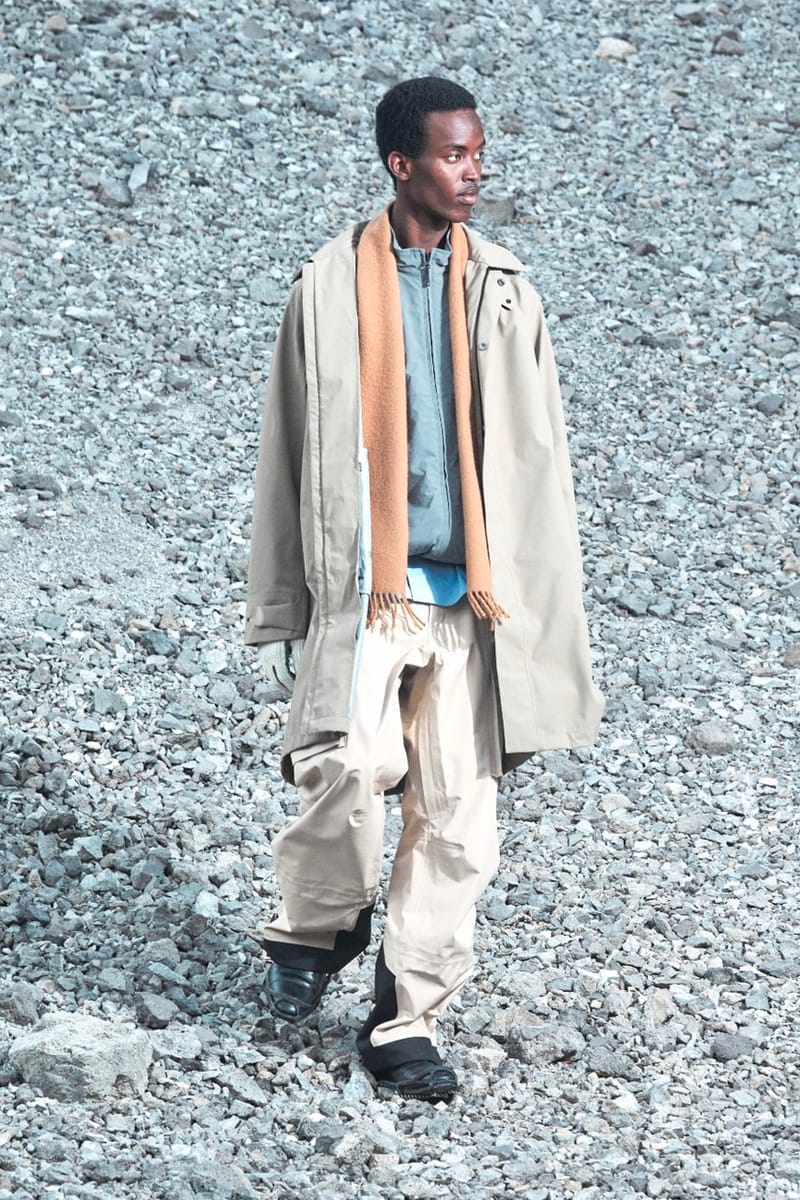 Goldwin8 of 22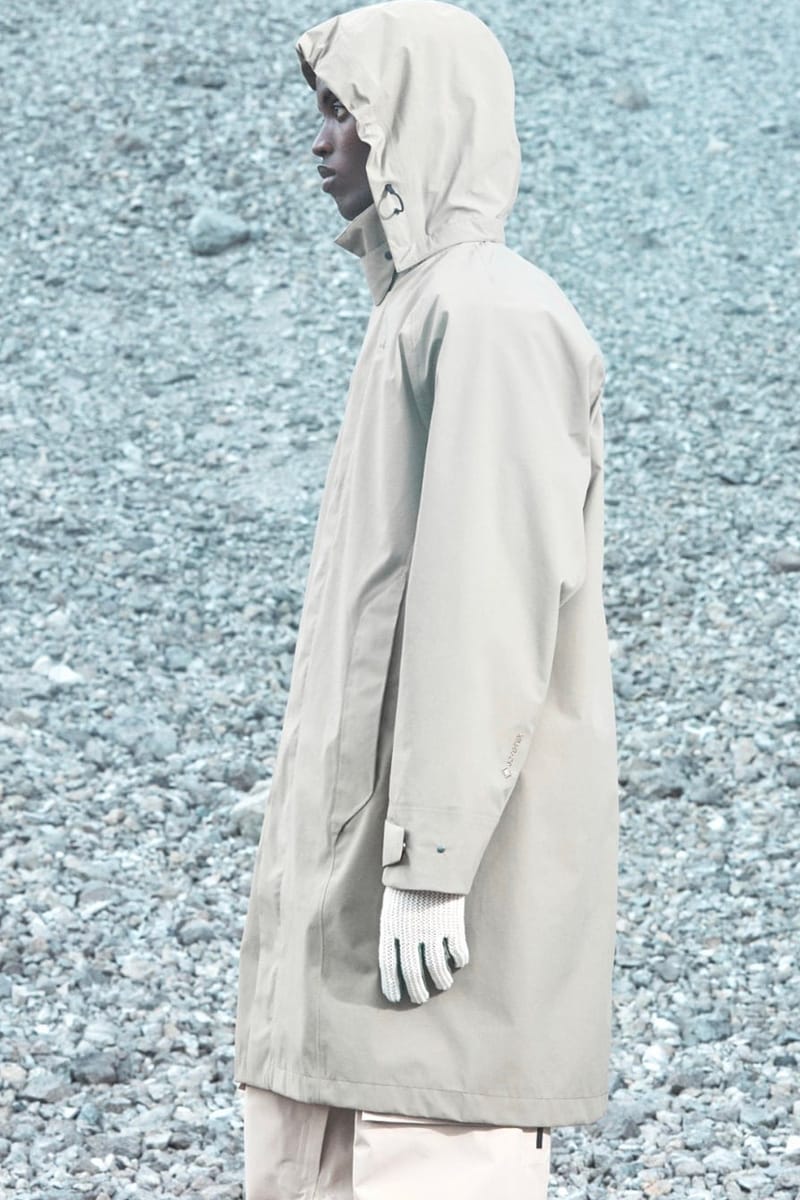 Goldwin9 of 22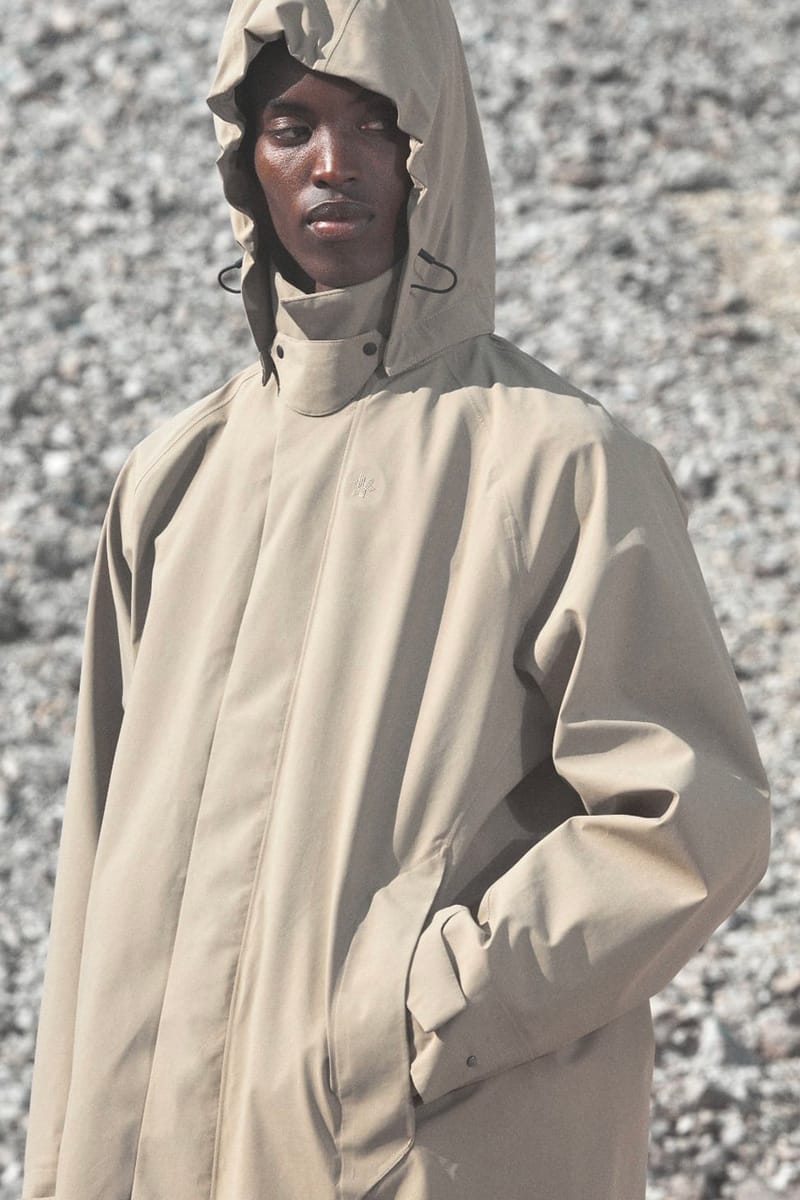 Goldwin10 of 22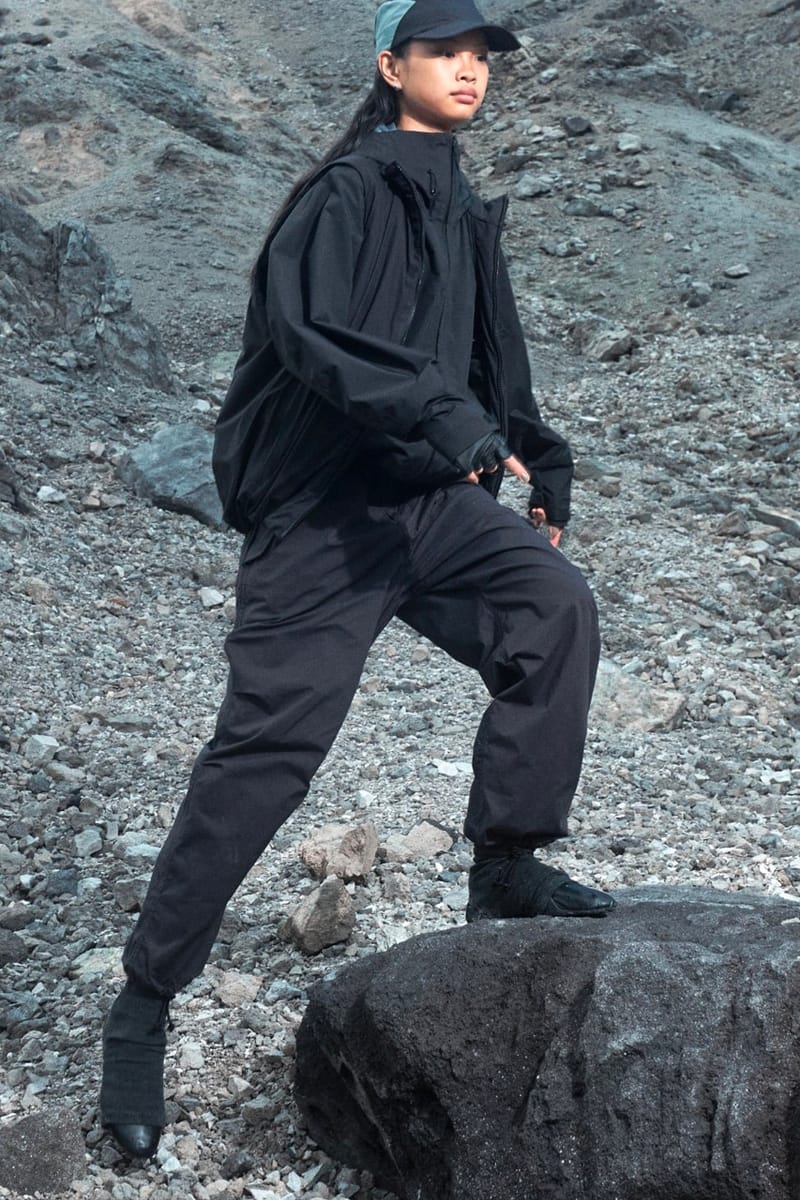 Goldwin11 of 22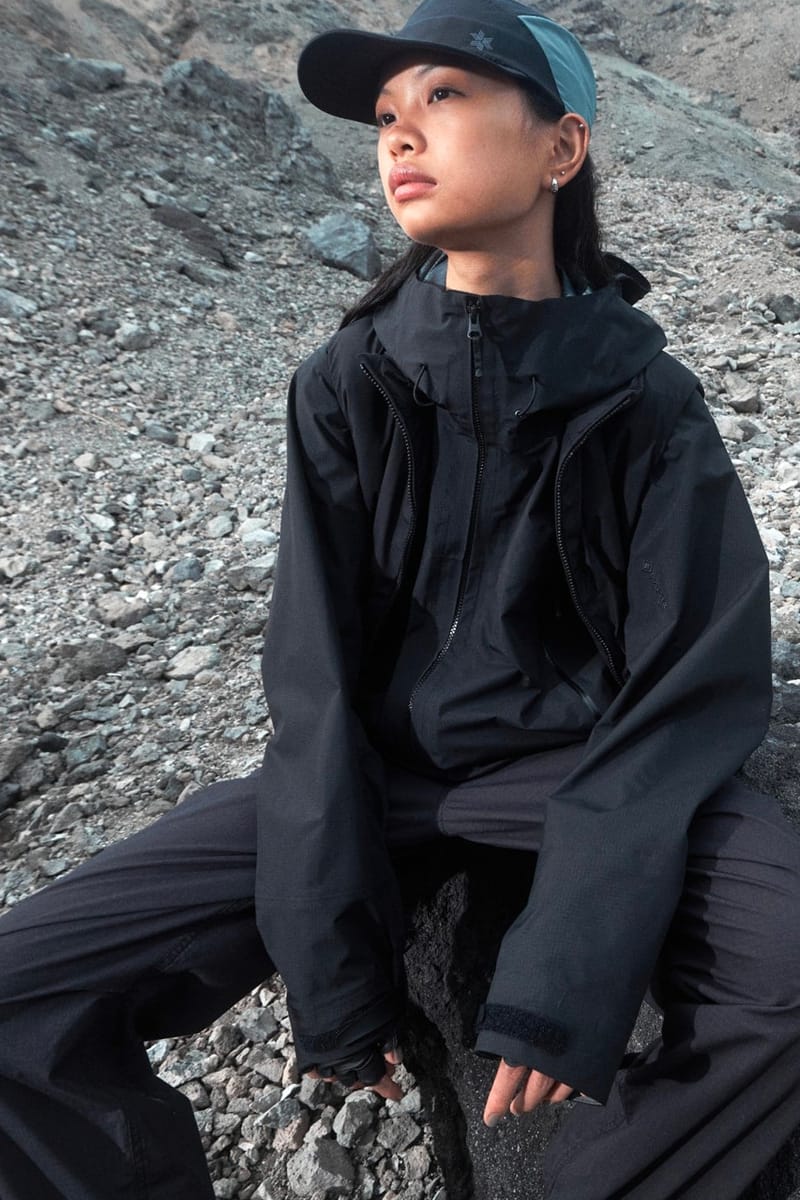 Goldwin12 of 22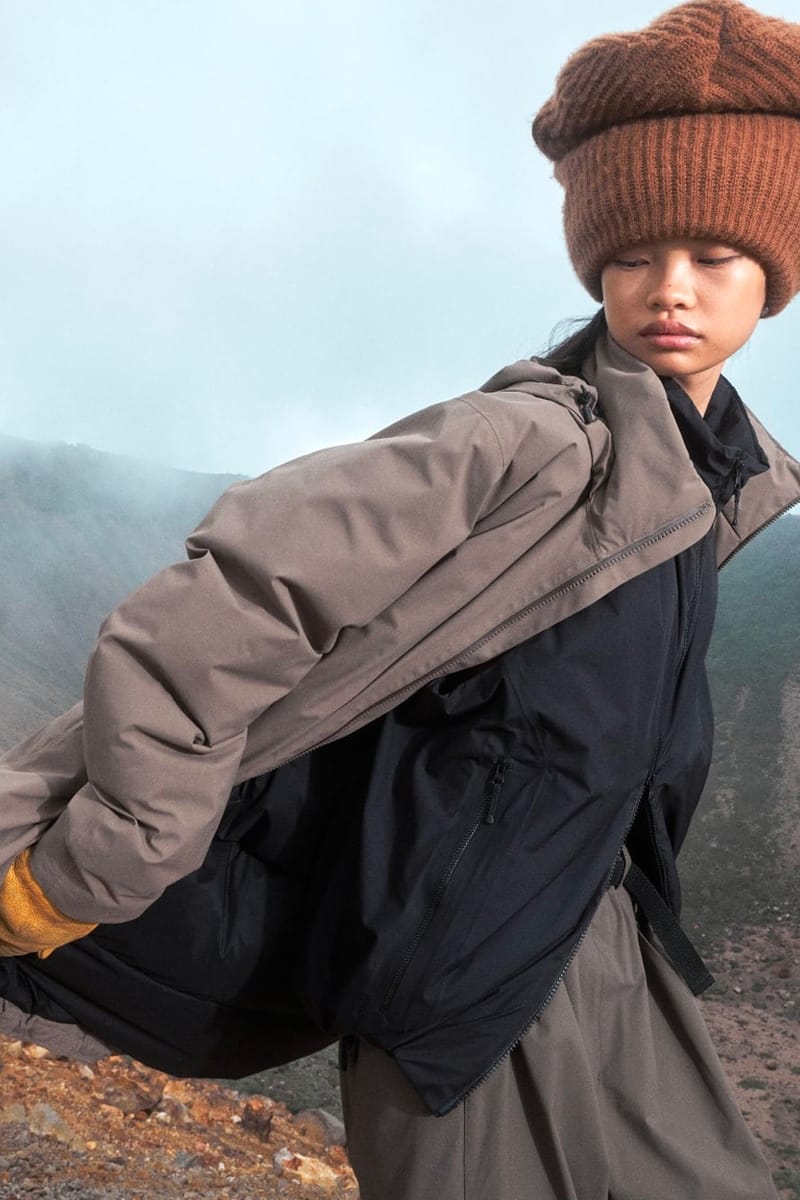 Goldwin13 of 22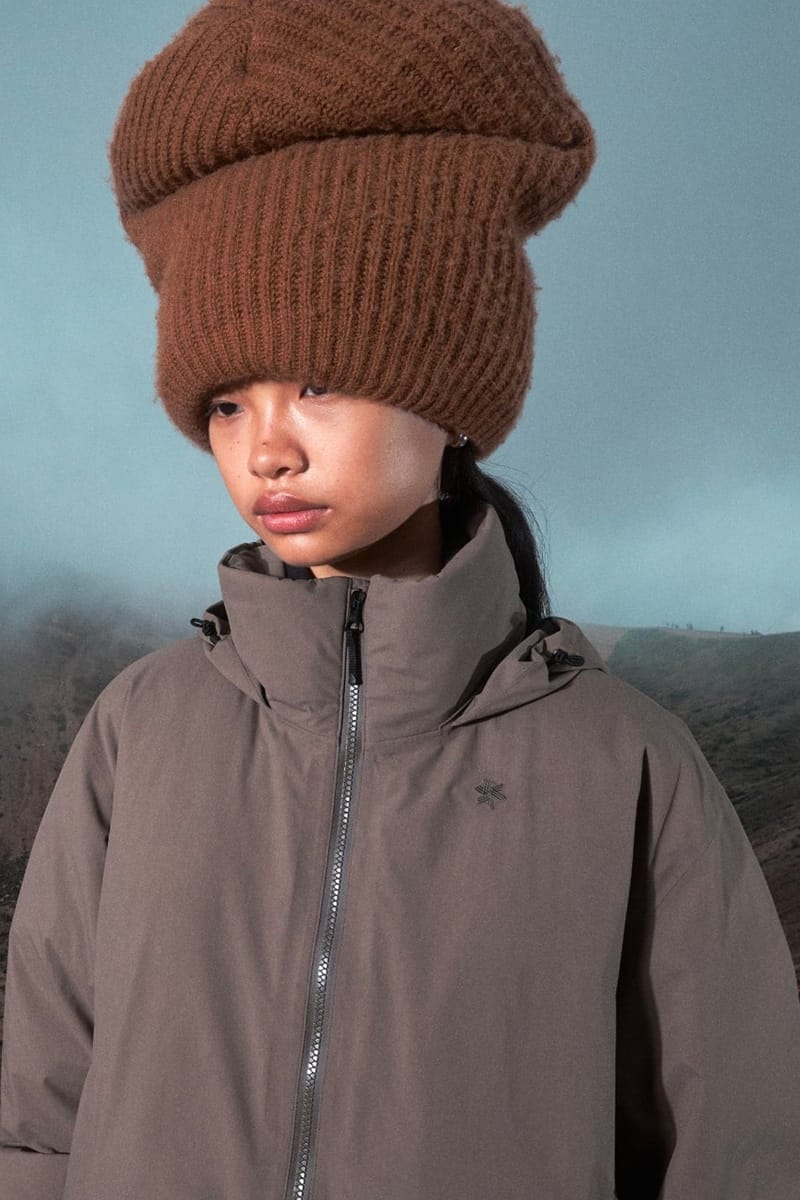 Goldwin14 of 22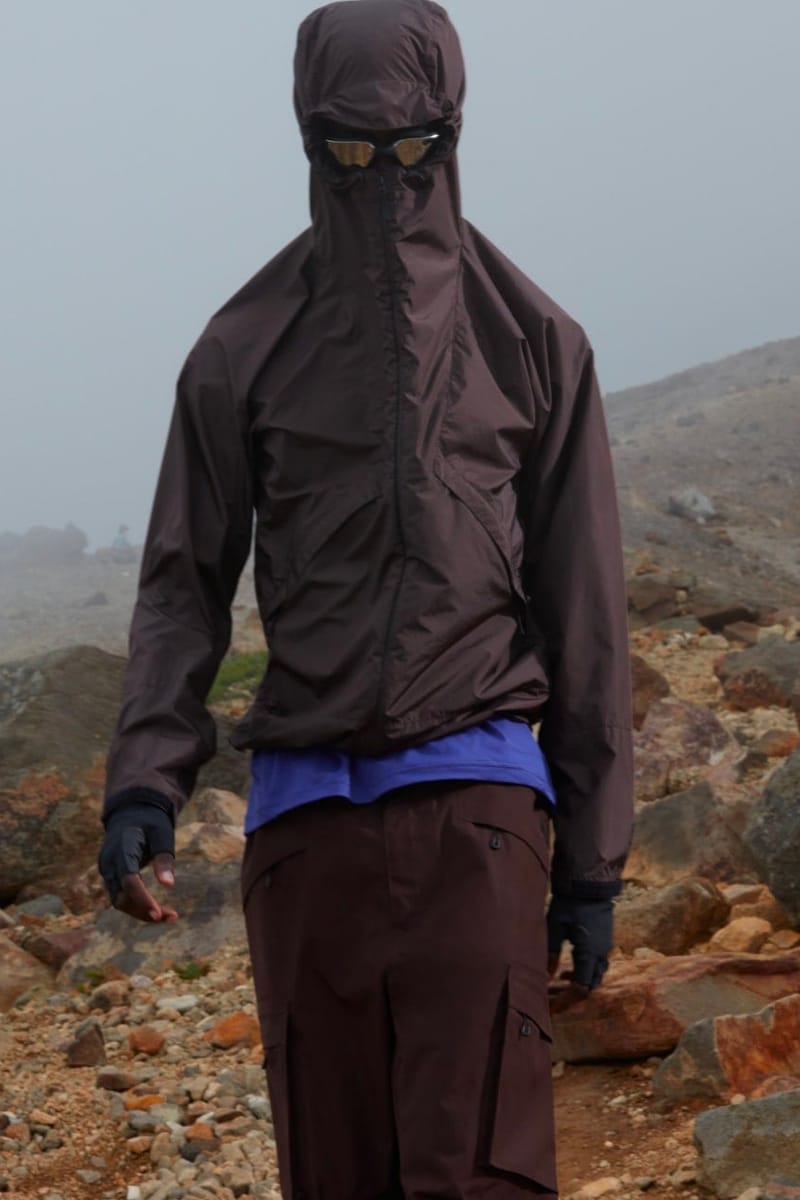 Goldwin15 of 22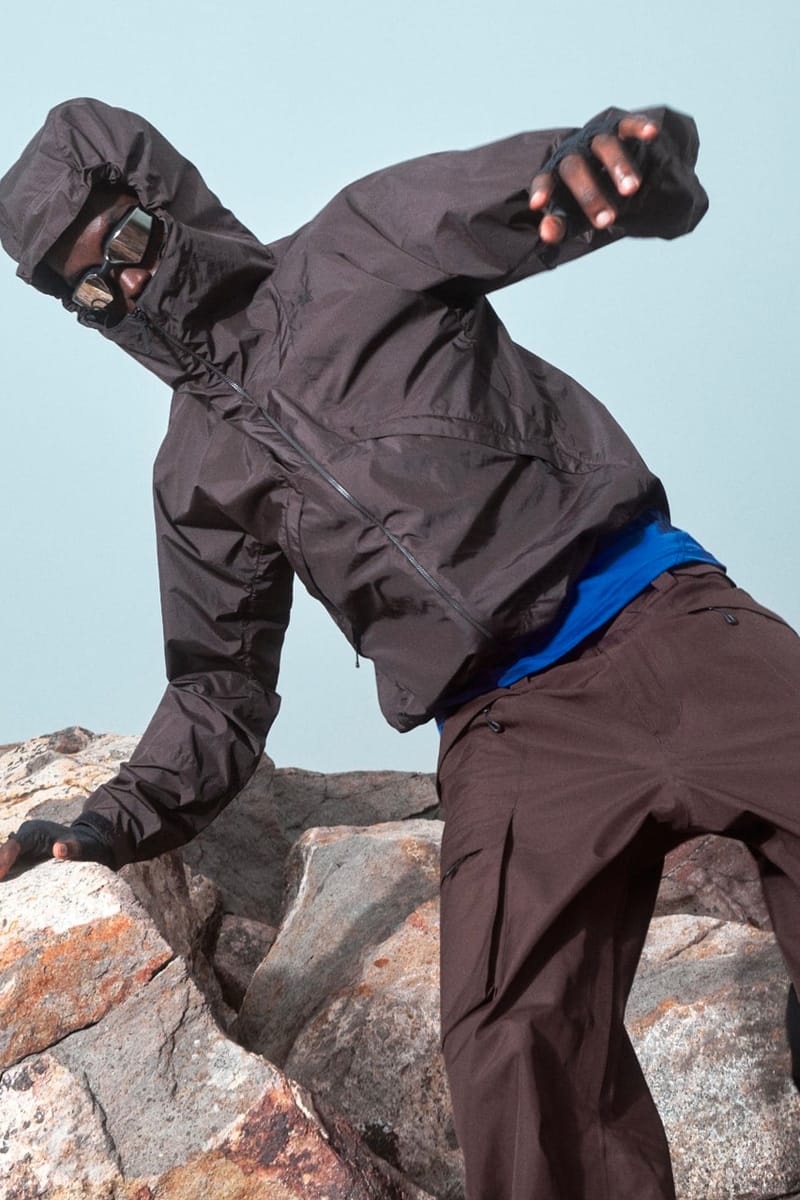 Goldwin16 of 22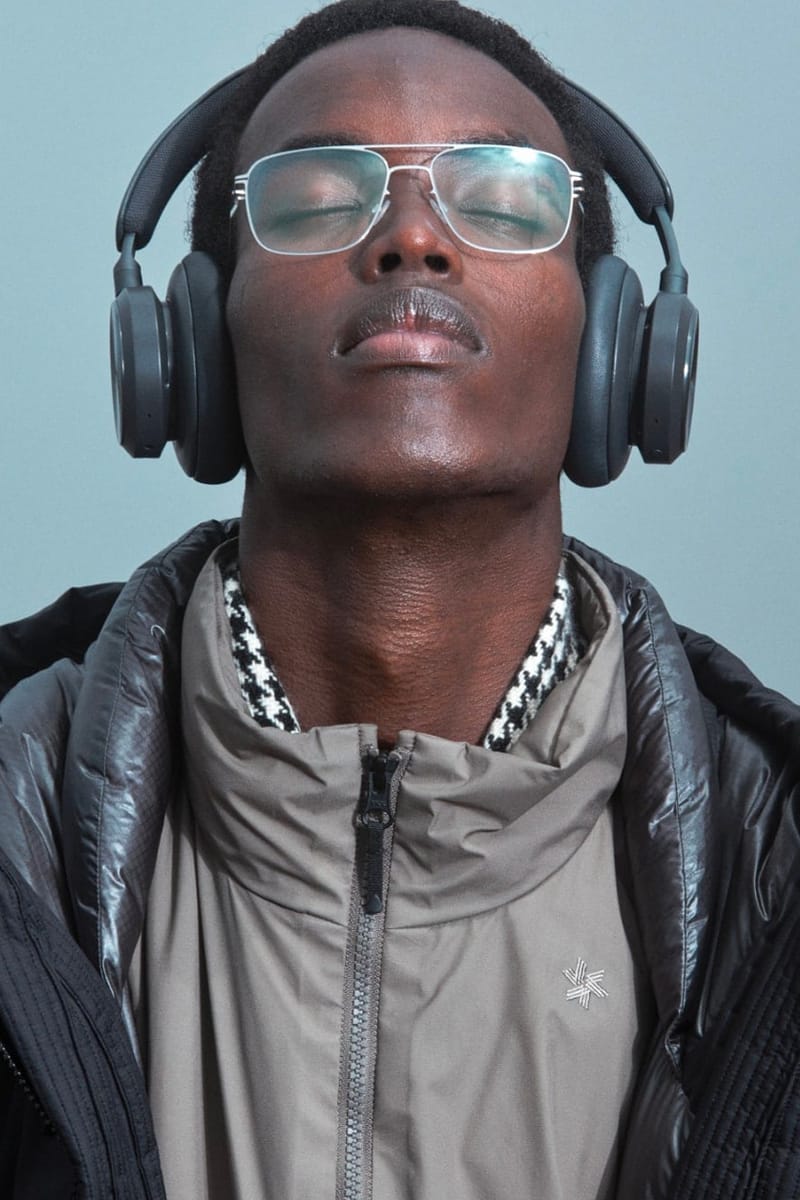 Goldwin17 of 22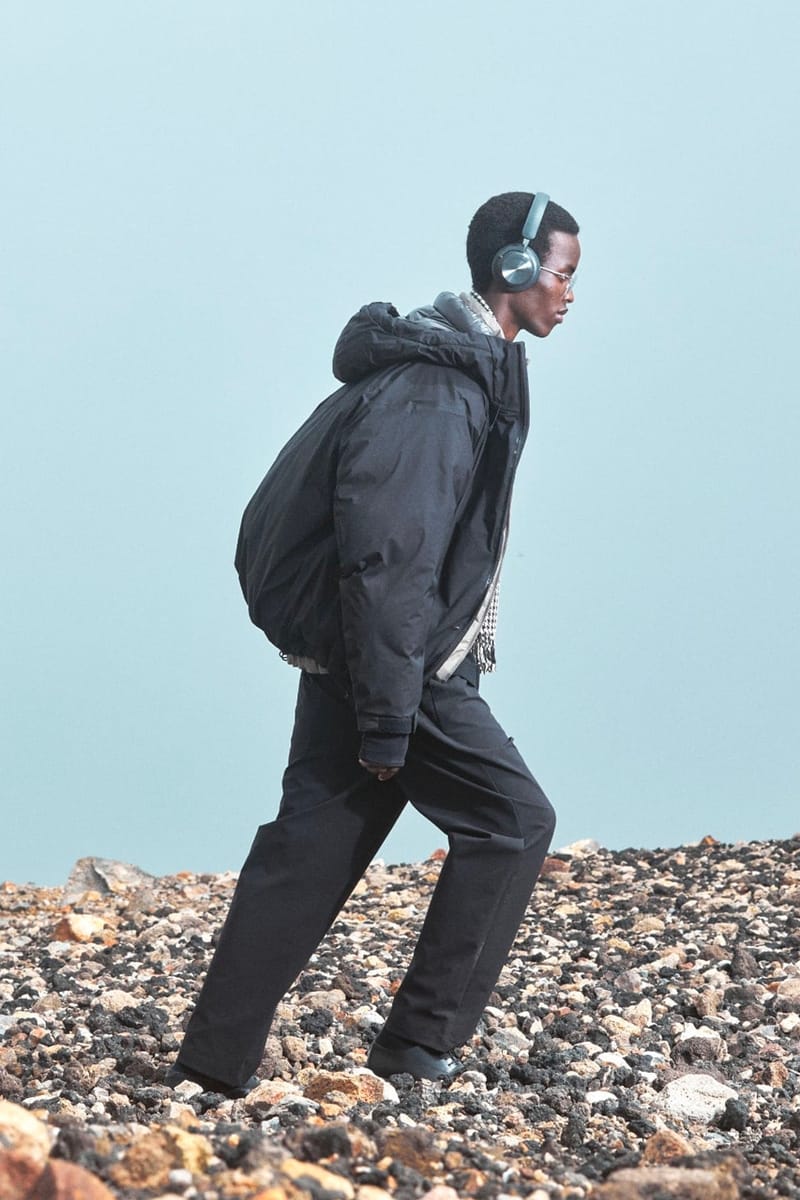 Goldwin18 of 22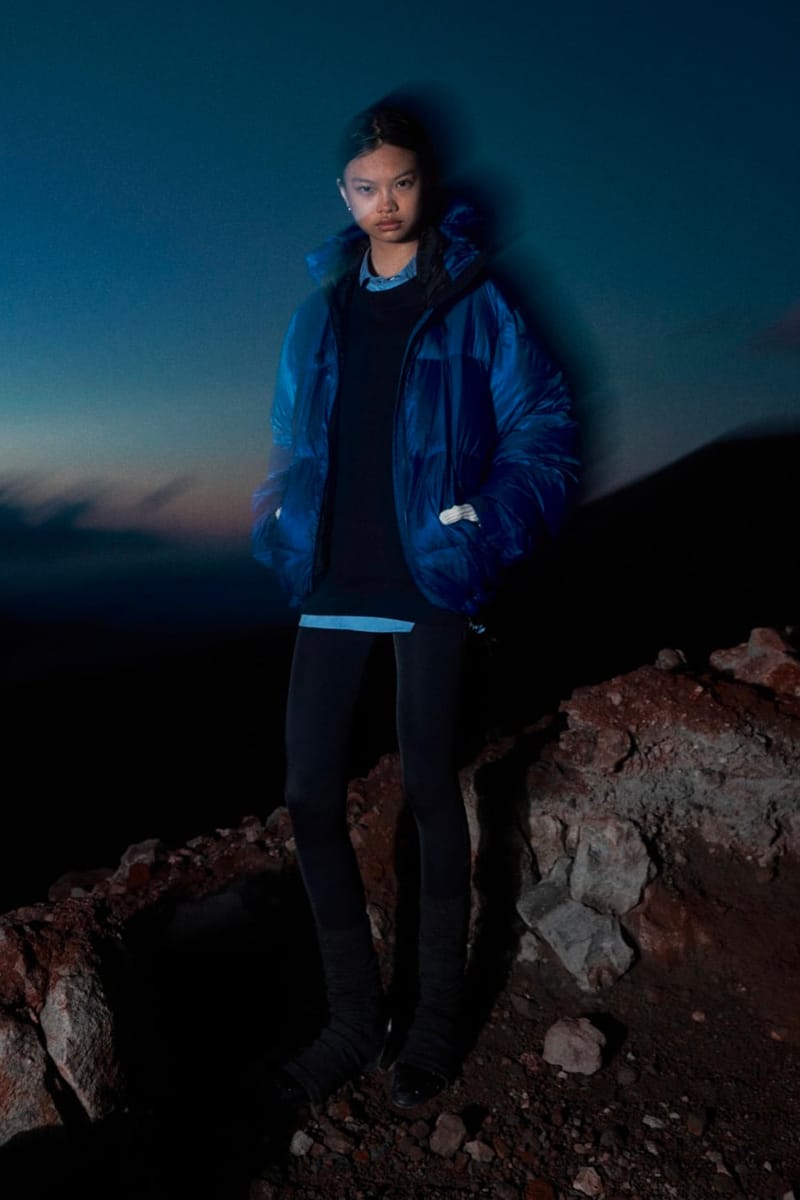 Goldwin19 of 22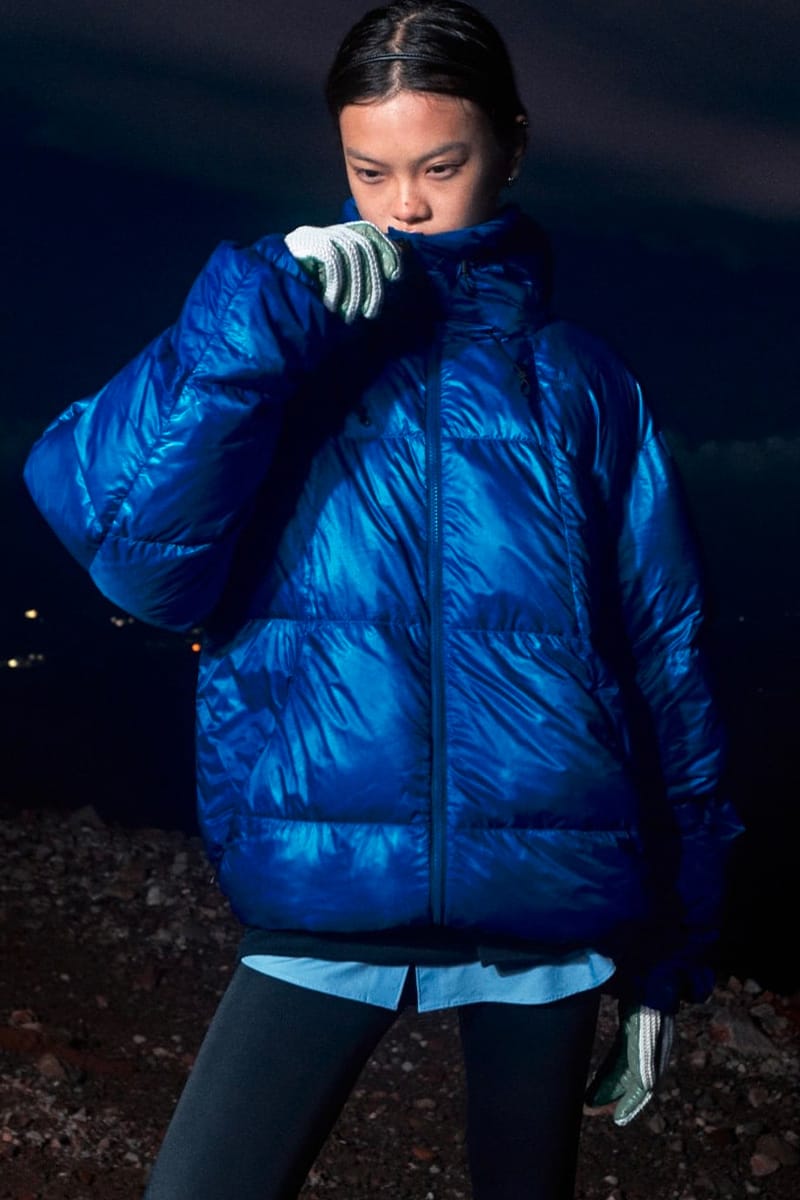 Goldwin20 of 22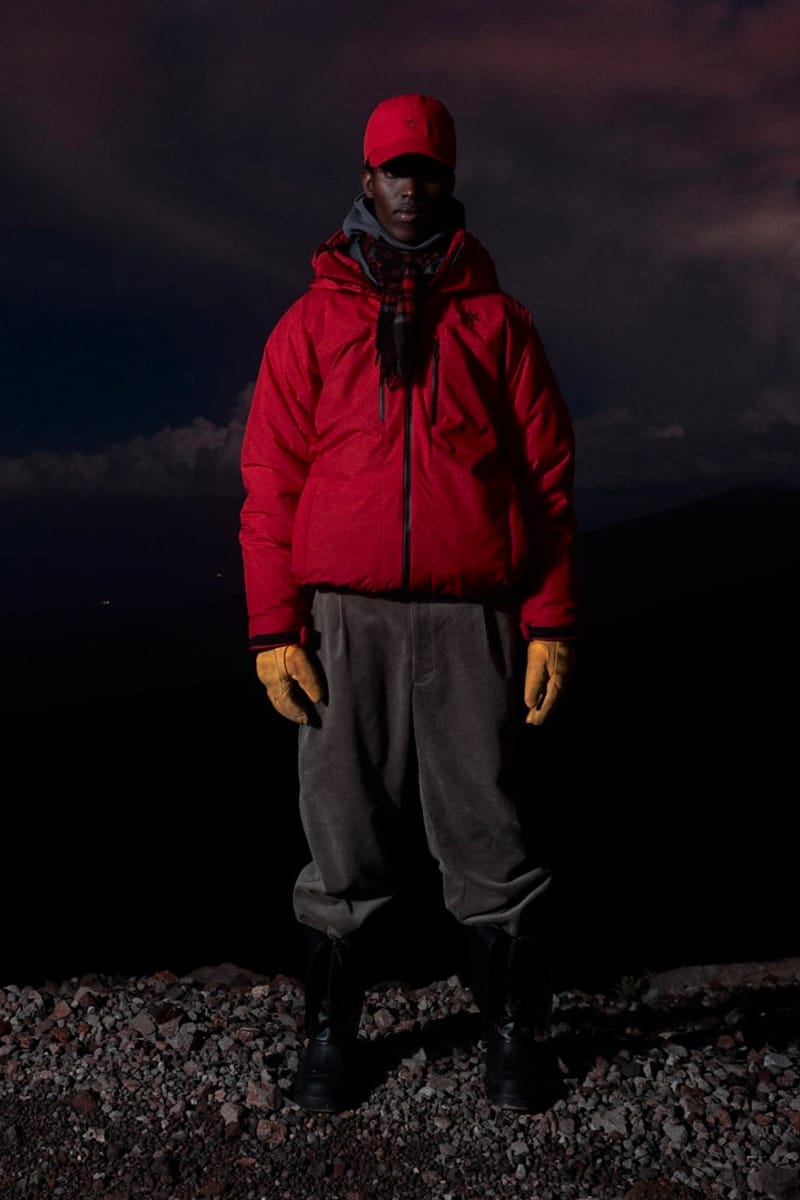 Goldwin21 of 22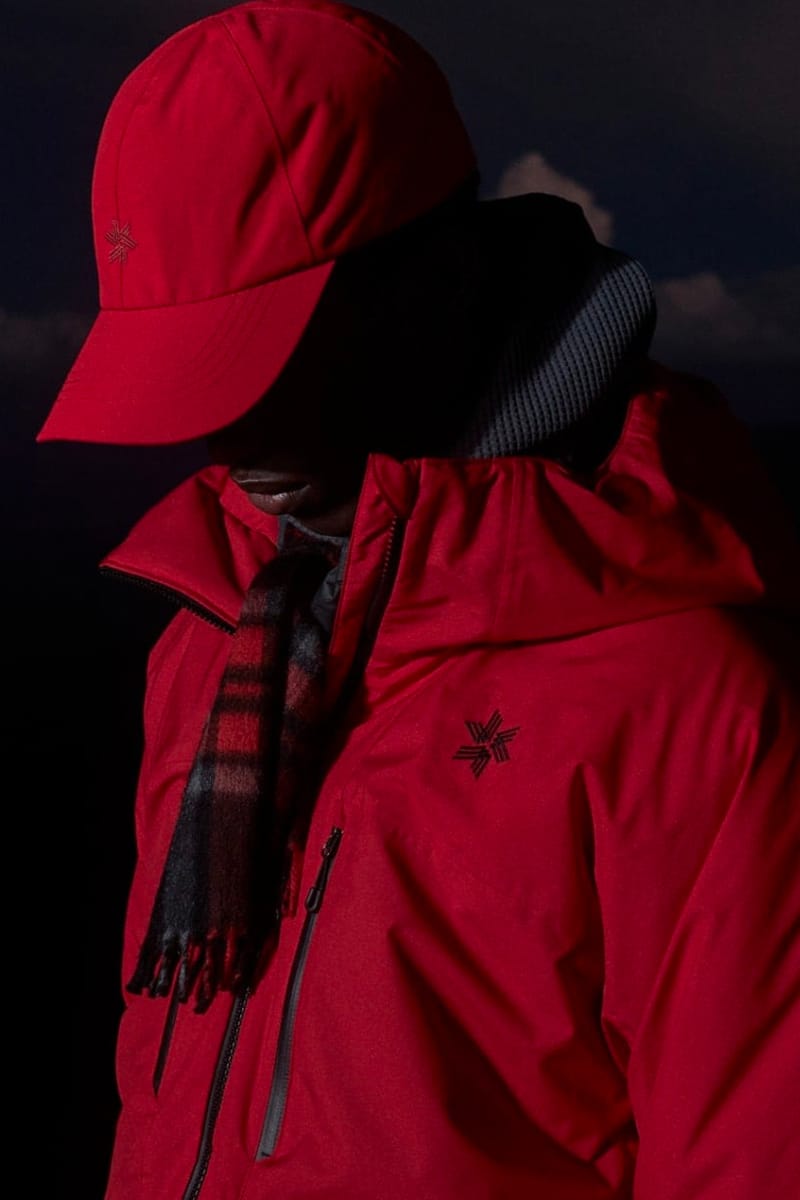 Goldwin22 of 22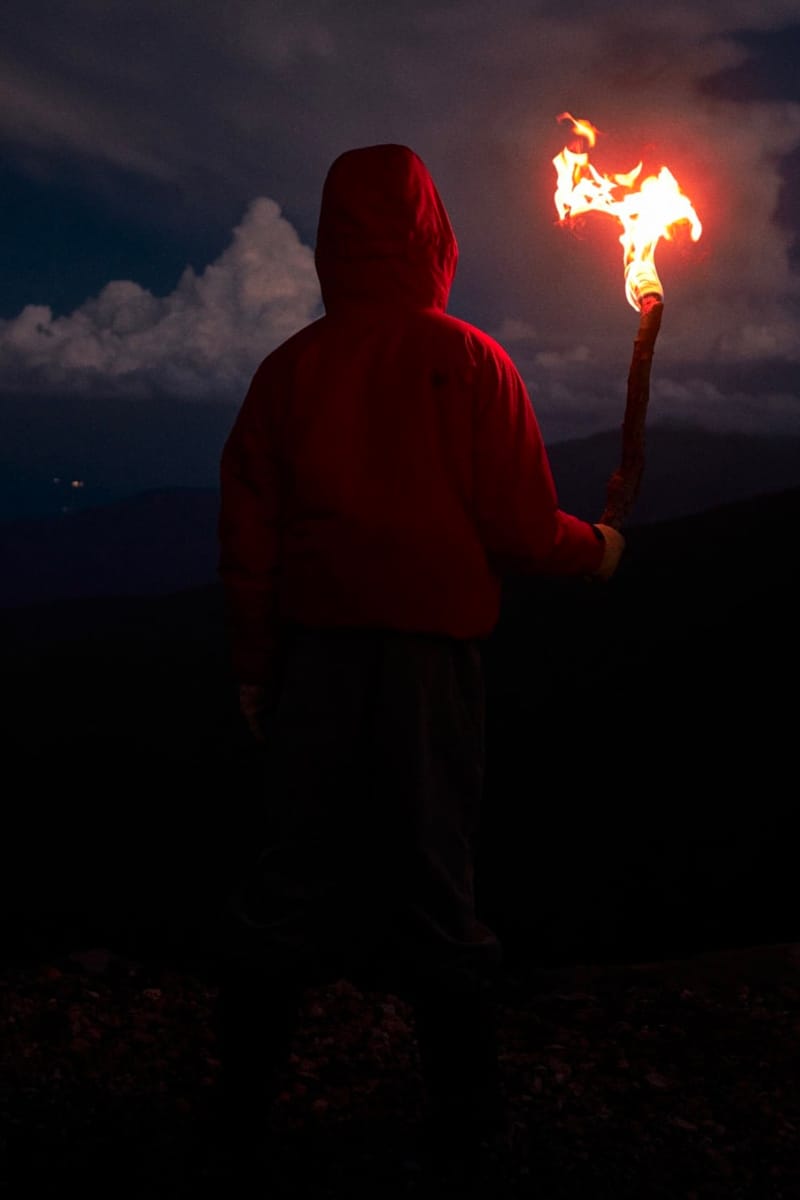 Goldwin
When: Now
Where: Goldwin
PORTER "OLDNEW" Collection

1 of 12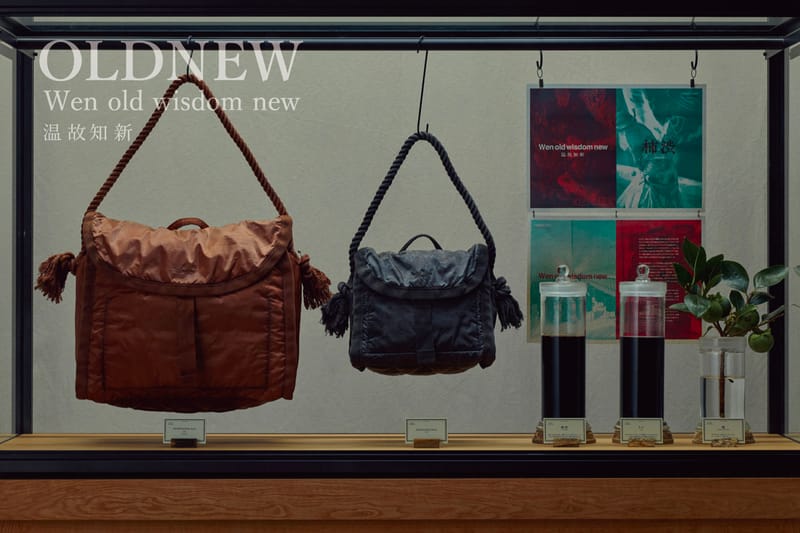 Yoshida & Co.2 of 12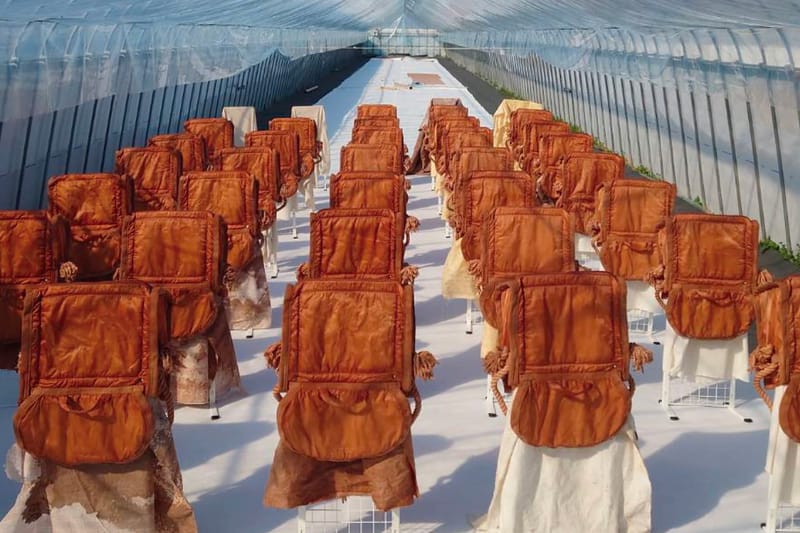 Yoshida & Co.3 of 12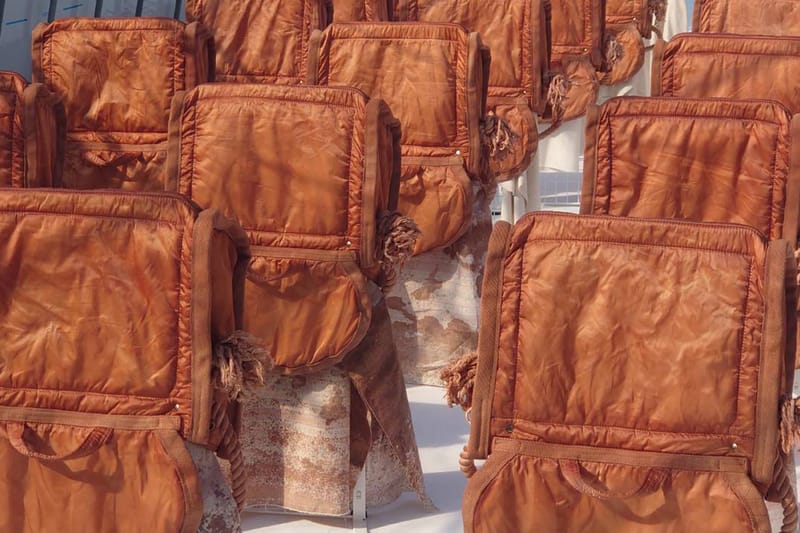 Yoshida & Co.4 of 12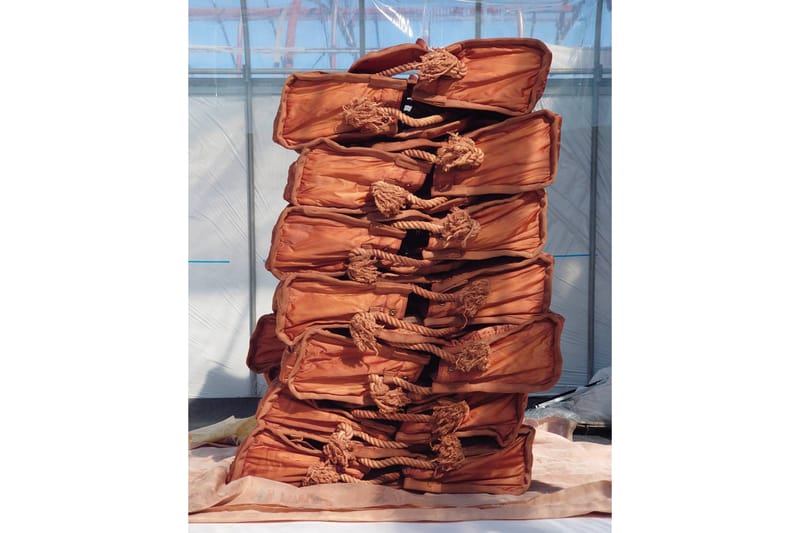 Yoshida & Co.5 of 12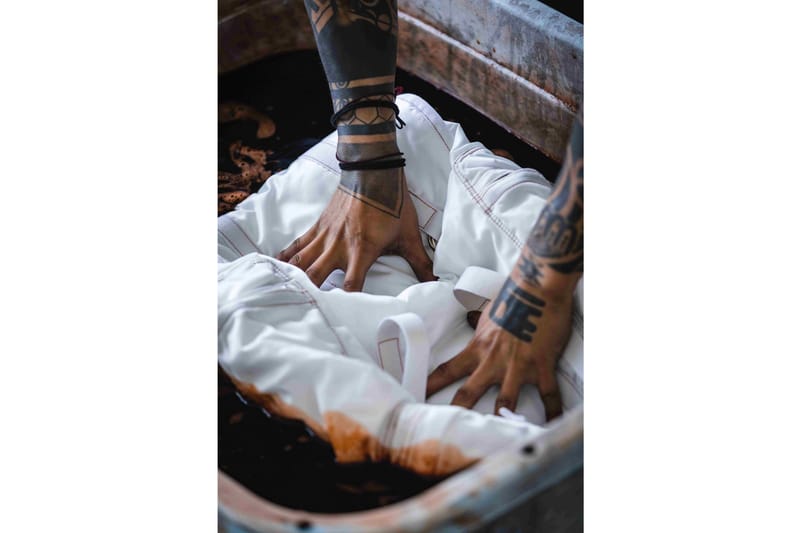 Yoshida & Co.6 of 12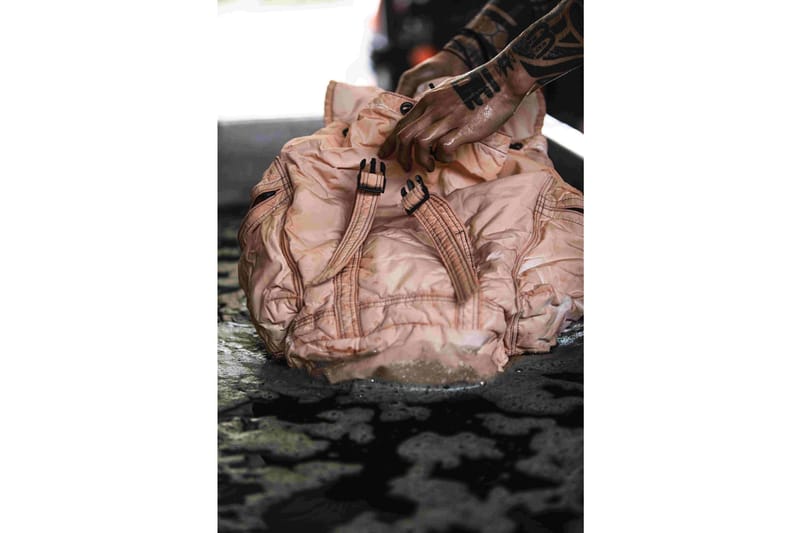 Yoshida & Co.7 of 12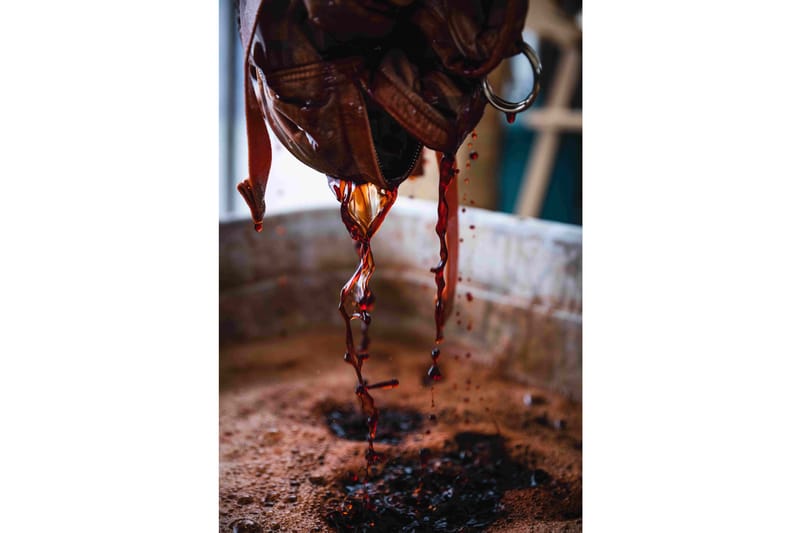 Yoshida & Co.8 of 12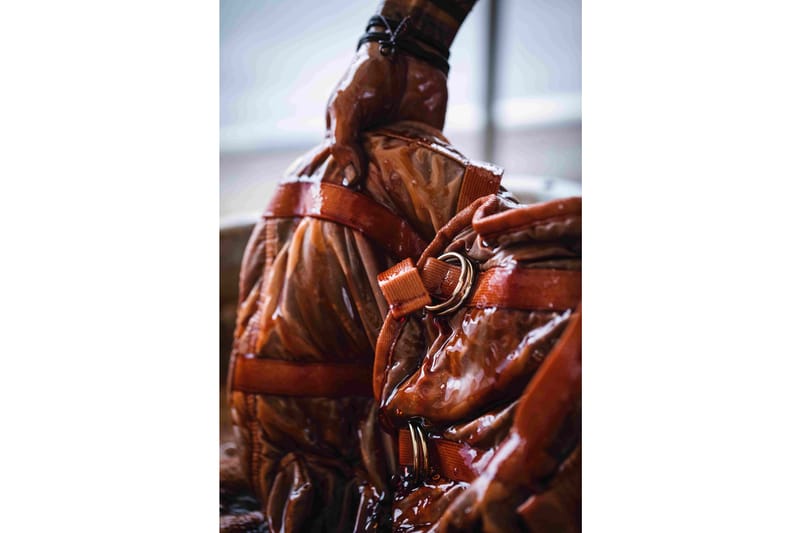 Yoshida & Co.9 of 12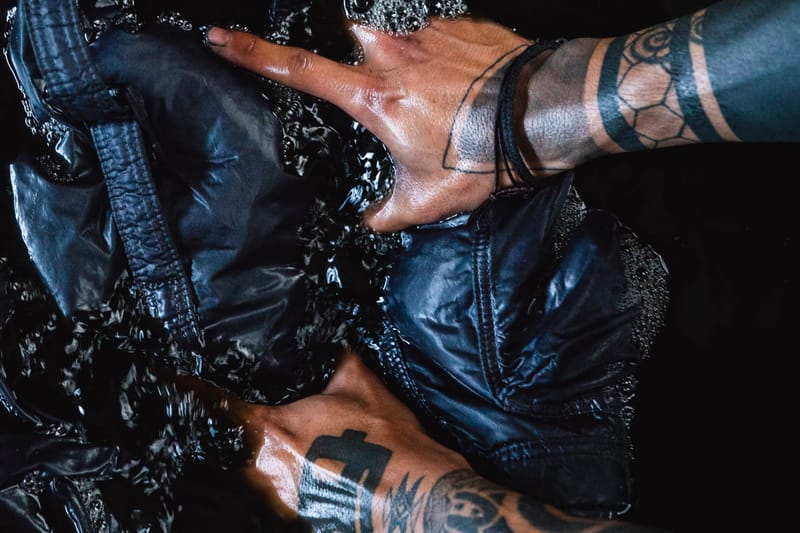 Yoshida & Co.10 of 12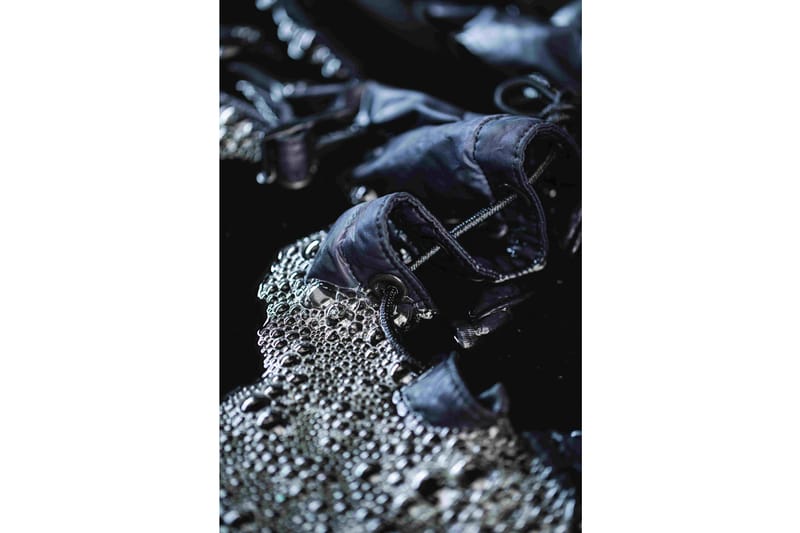 Yoshida & Co.11 of 12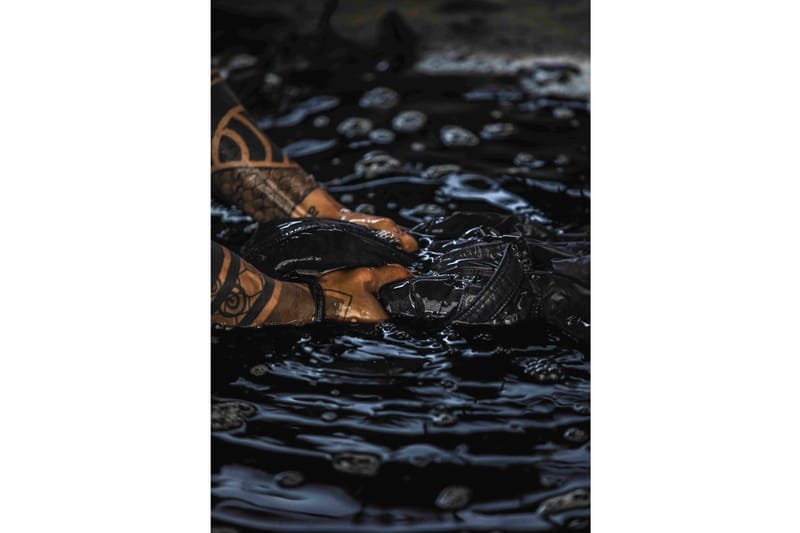 Yoshida & Co.12 of 12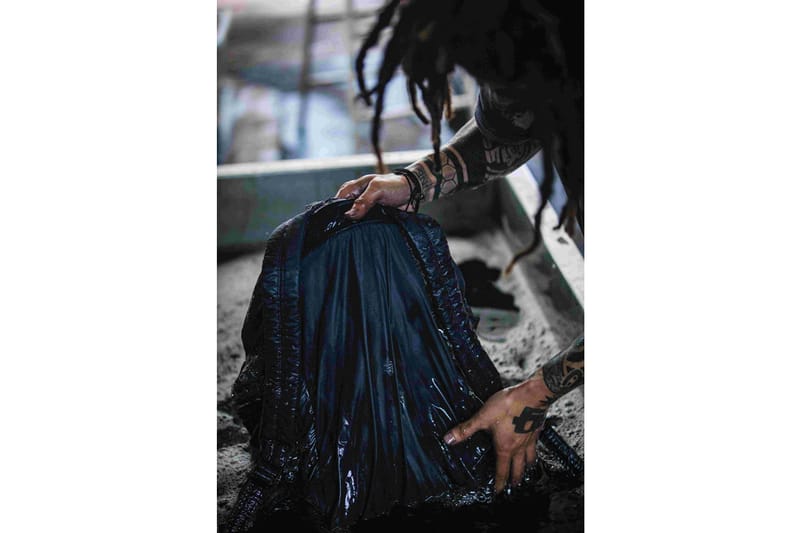 Yoshida & Co.
When: Now
Where: PORTER
Slam Jam x Levi's 150th Anniversary 501 Jean
When: Now
Where: Slam Jam
Cali DeWitt x BEDWIN & THE HEARTBREAKERS Collection
1 of 9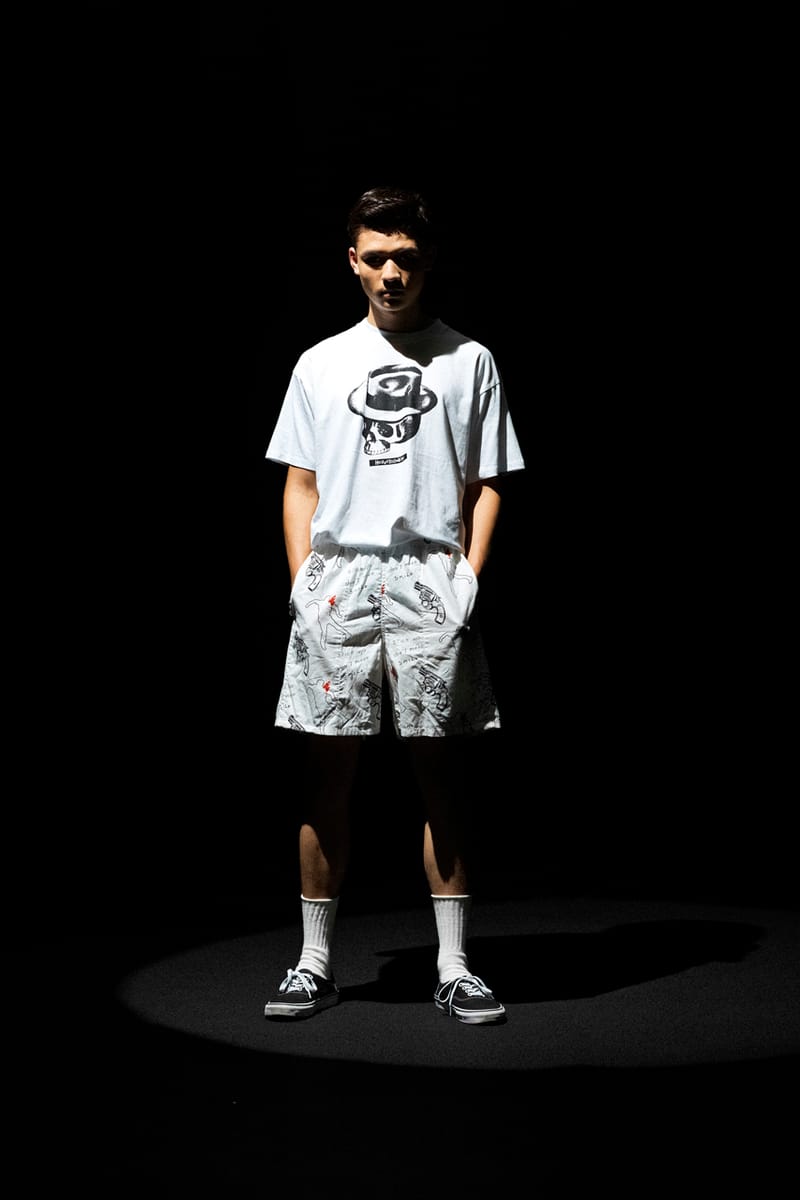 Bedwin & The Heartbreakers2 of 9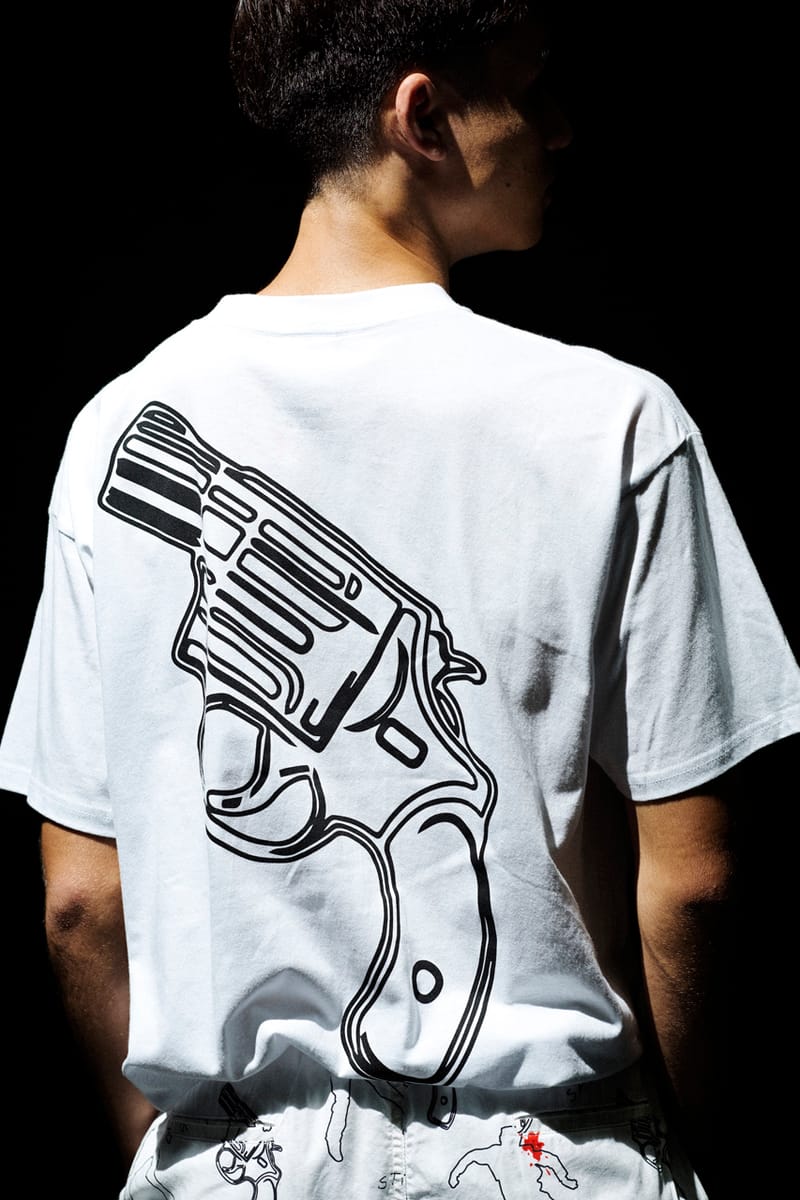 Bedwin & The Heartbreakers3 of 9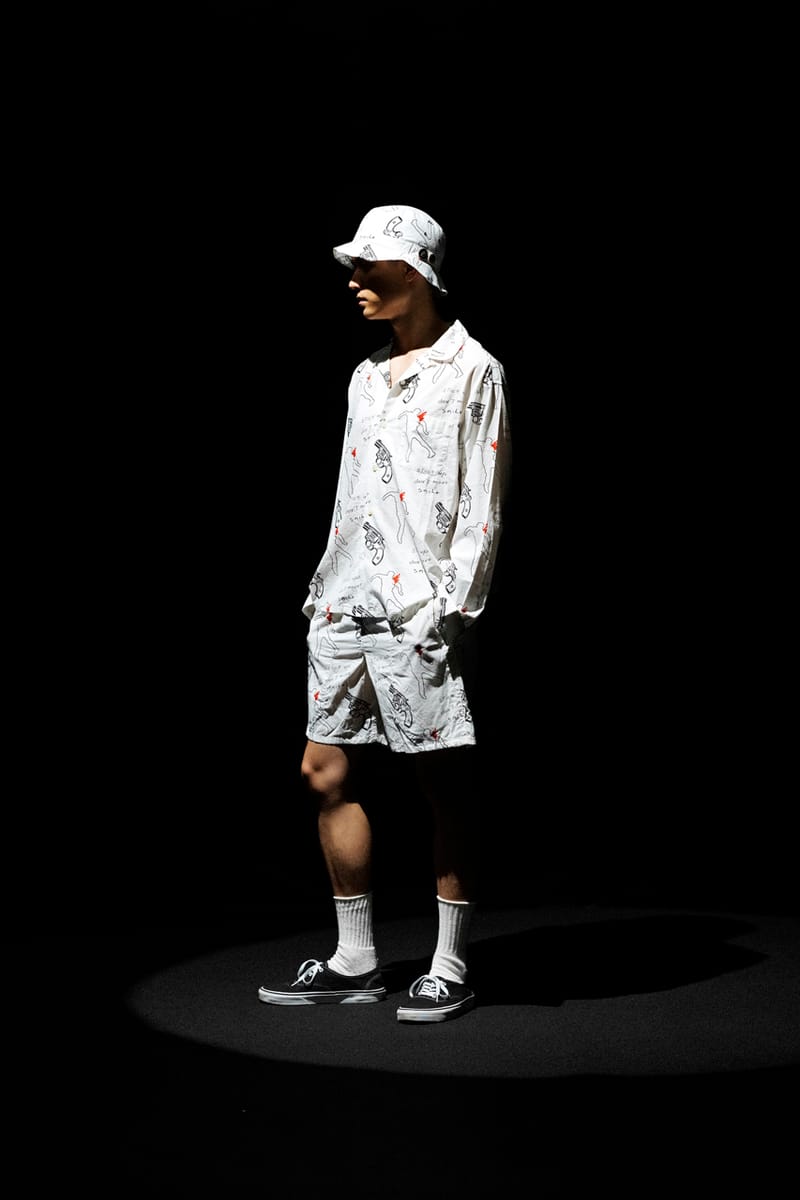 Bedwin & The Heartbreakers4 of 9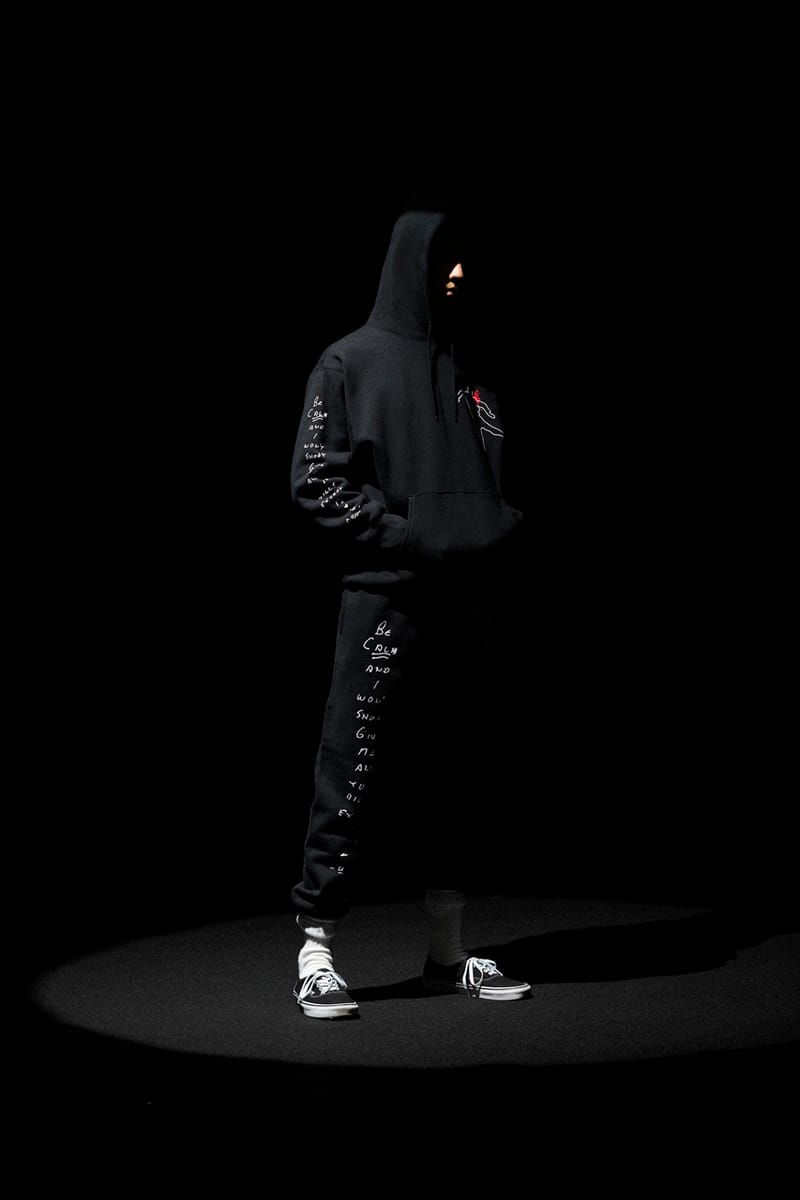 Bedwin & The Heartbreakers5 of 9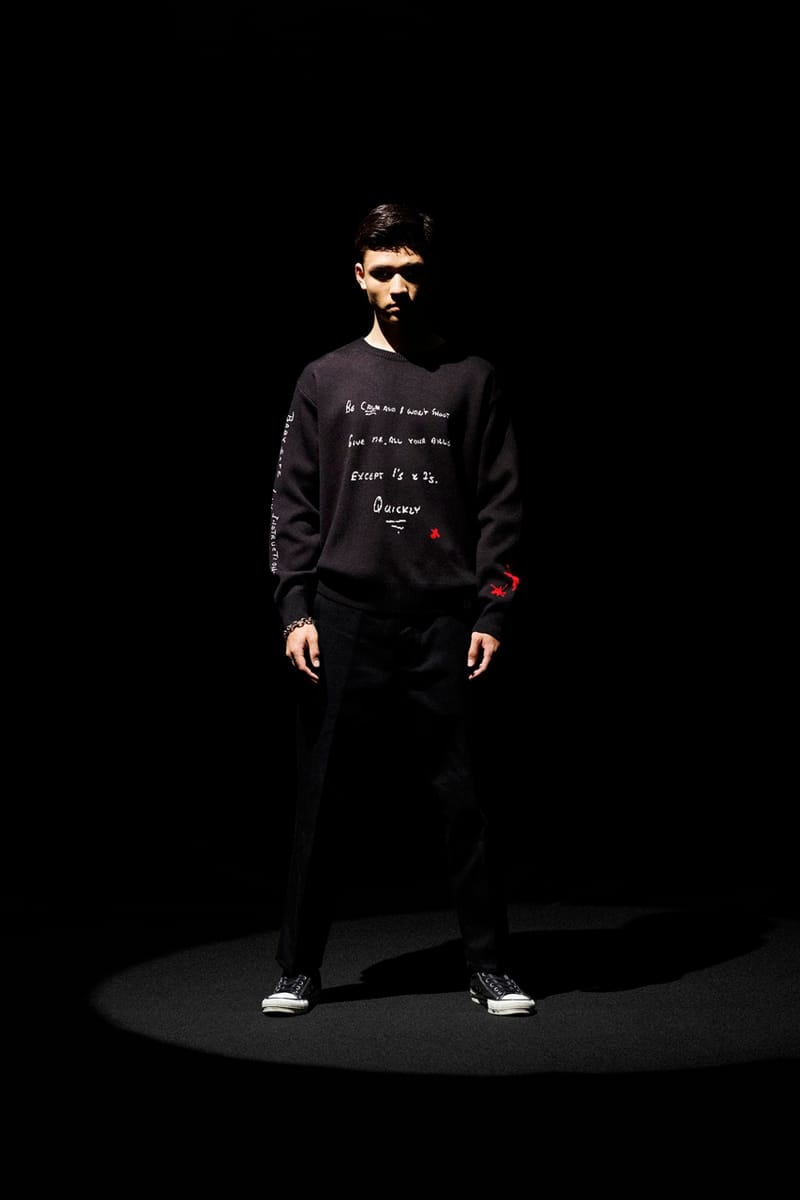 Bedwin & The Heartbreakers6 of 9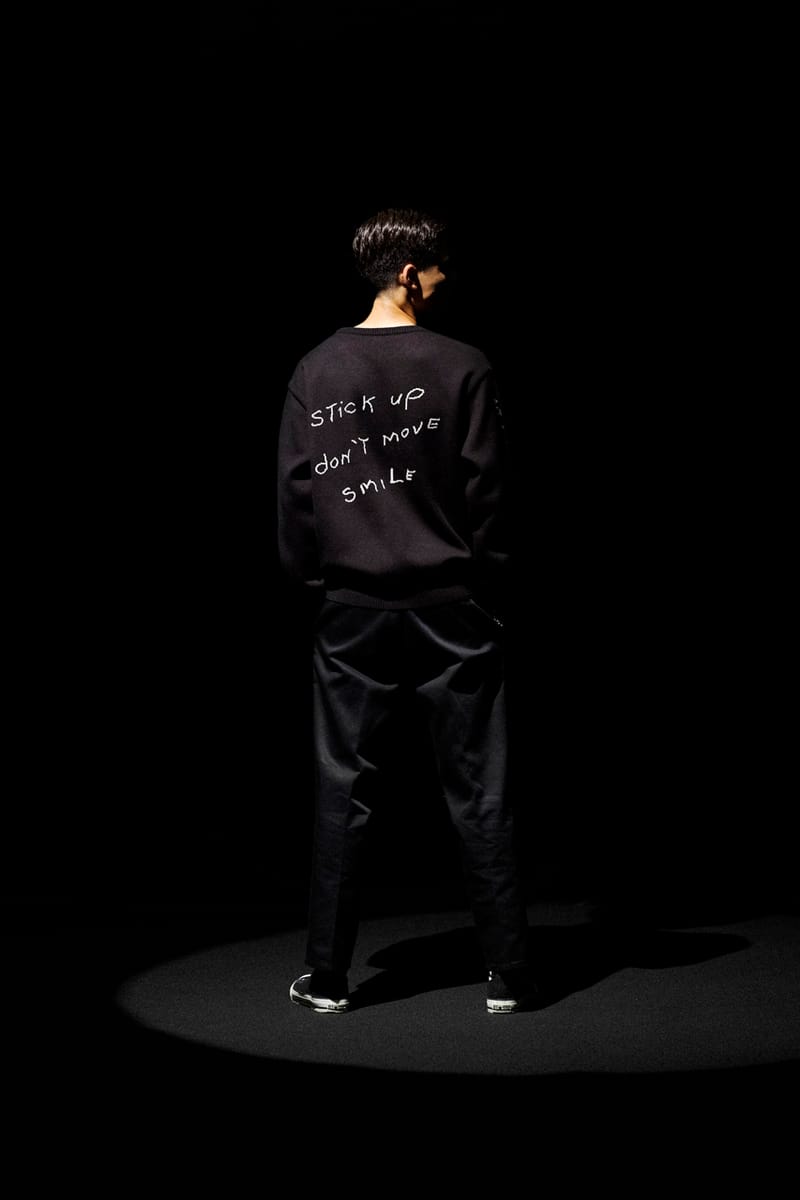 Bedwin & The Heartbreakers7 of 9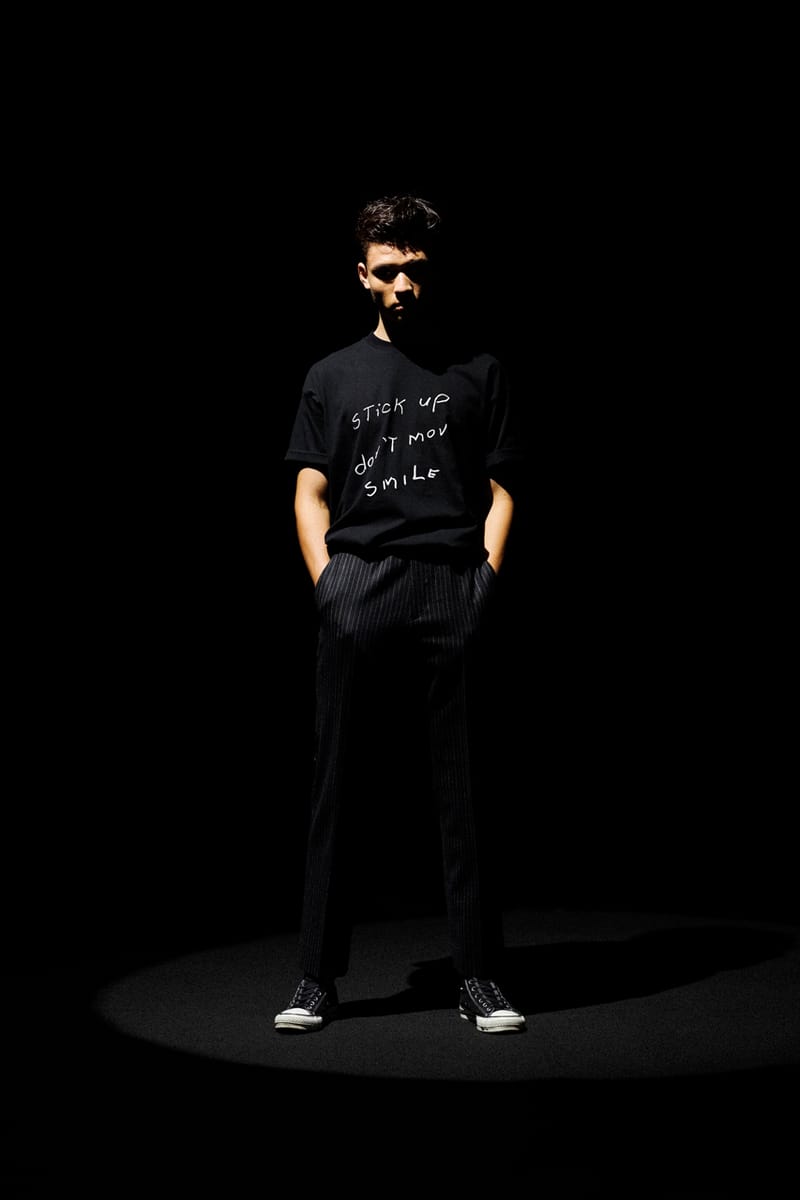 Bedwin & The Heartbreakers8 of 9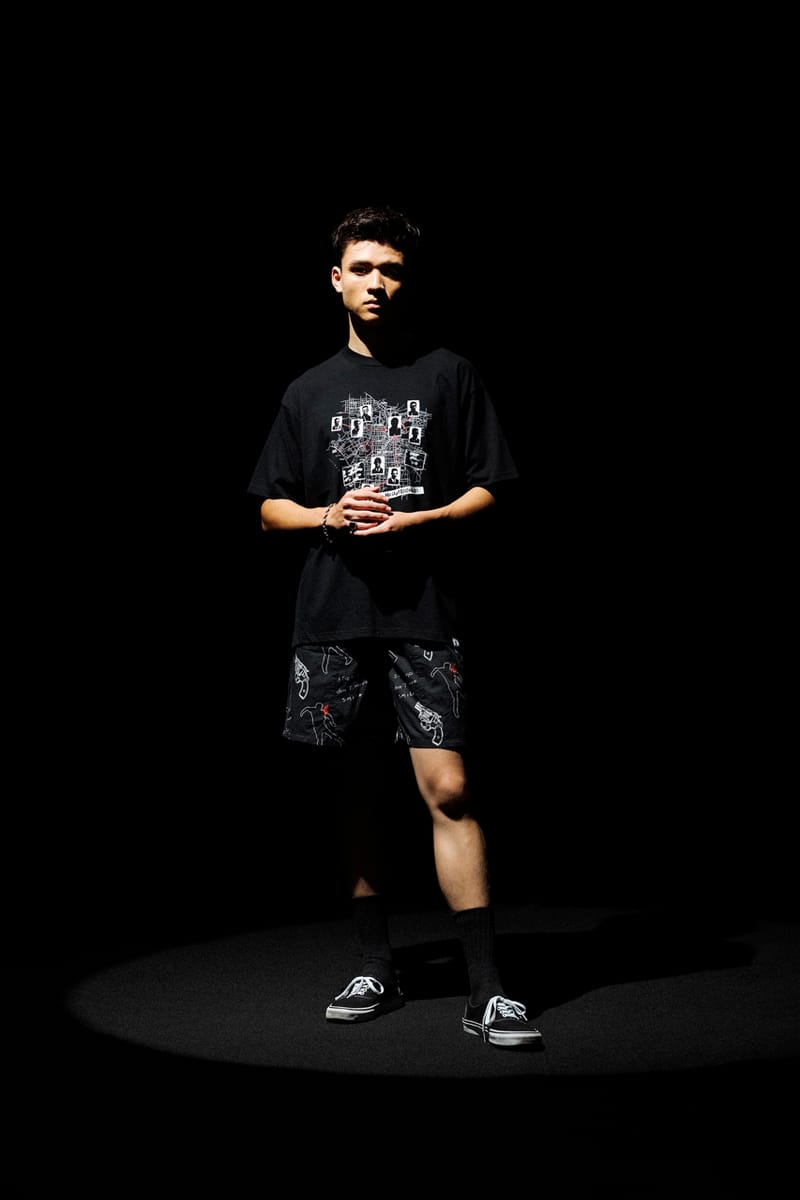 Bedwin & The Heartbreakers9 of 9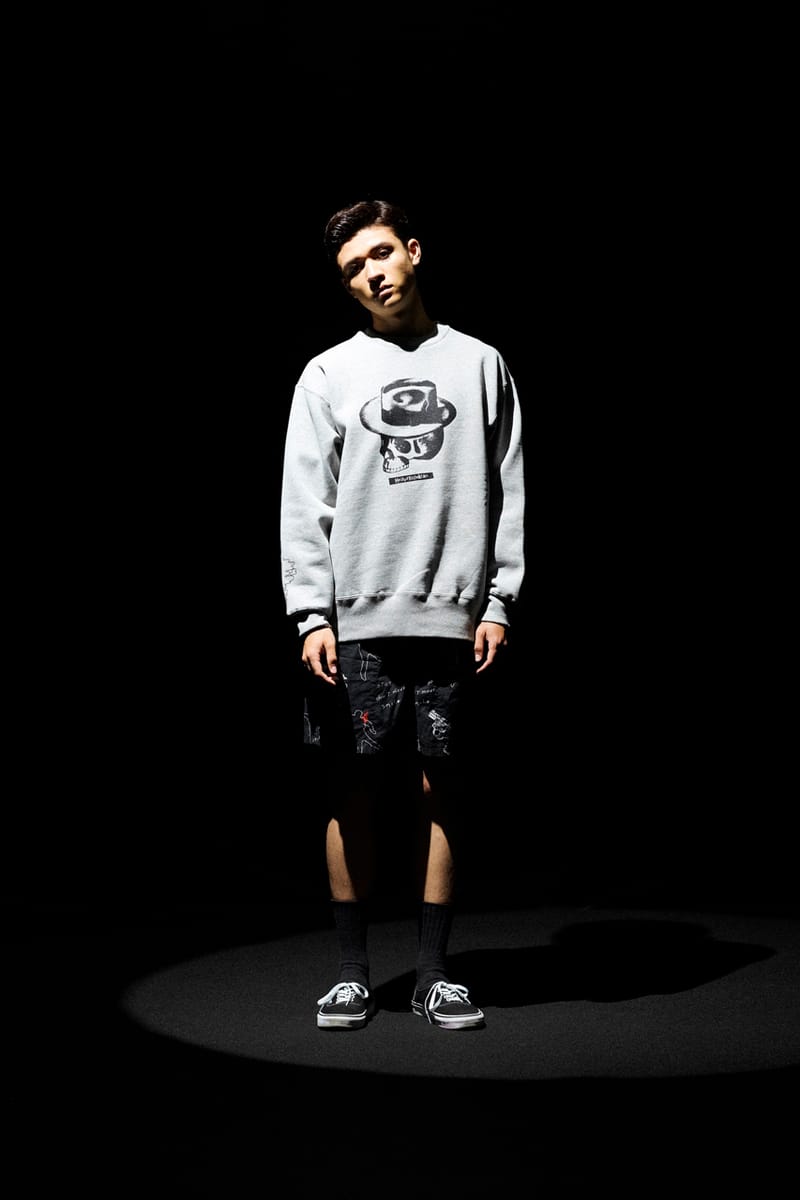 Bedwin & The Heartbreakers
When: Now
Where: BEDWIN & THE HEARTBREAKERS
Supreme Fall/Winter 2023 Collection Week 2 Drop
1 of 28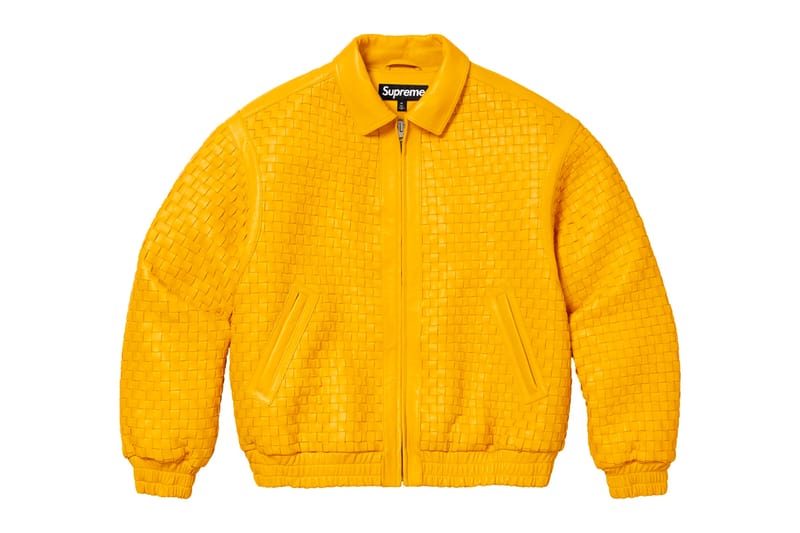 Supreme2 of 28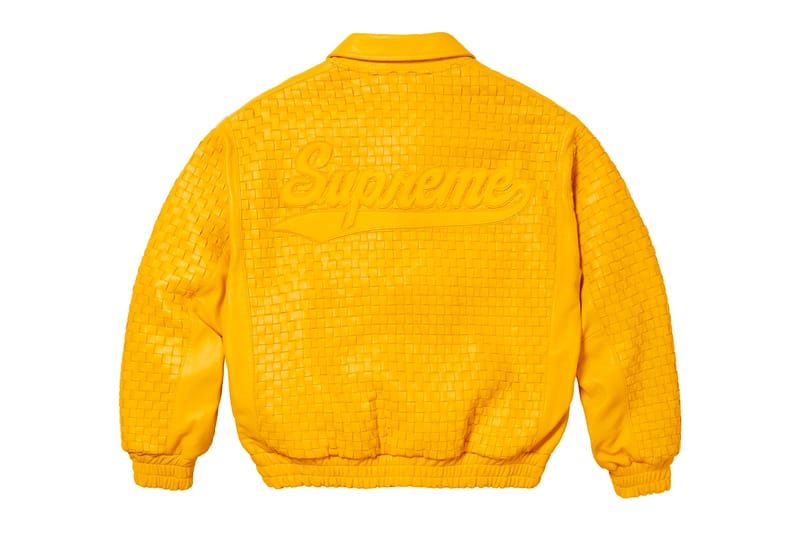 Supreme3 of 28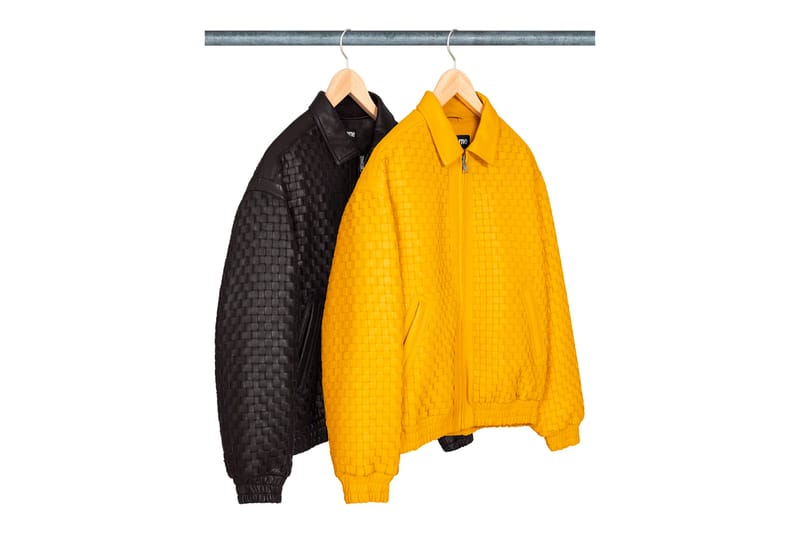 Supreme4 of 28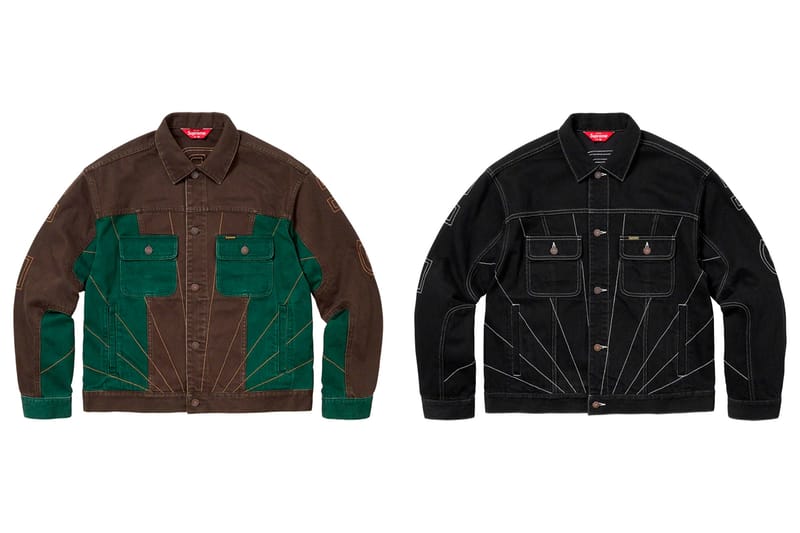 Supreme5 of 28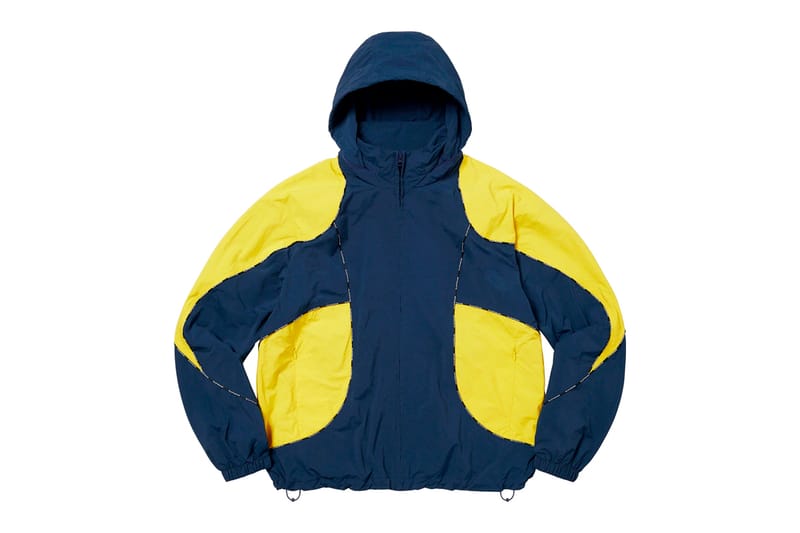 Supreme6 of 28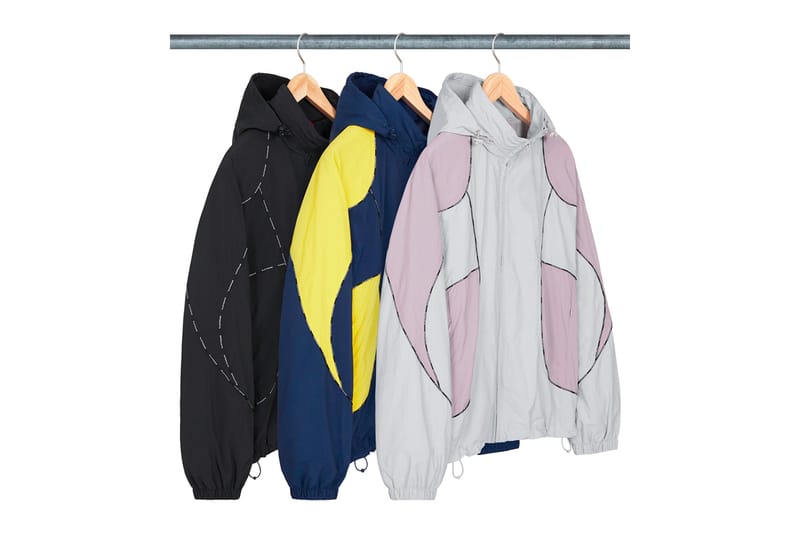 Supreme7 of 28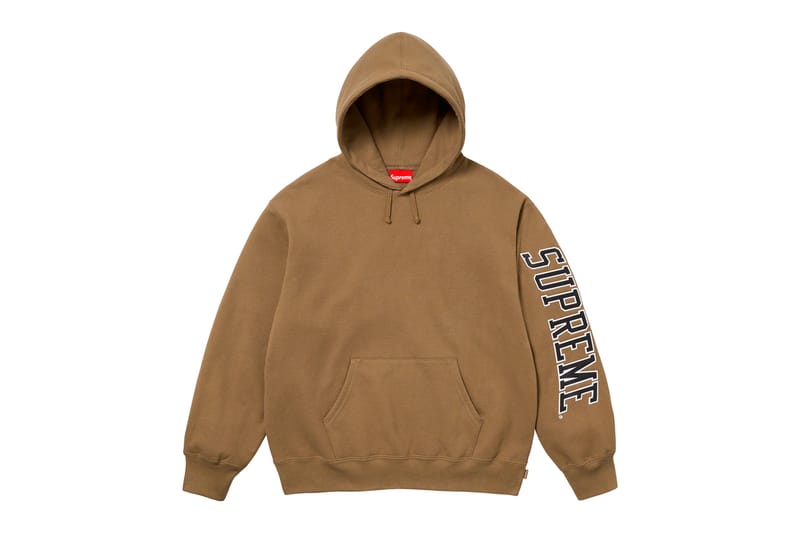 Supreme8 of 28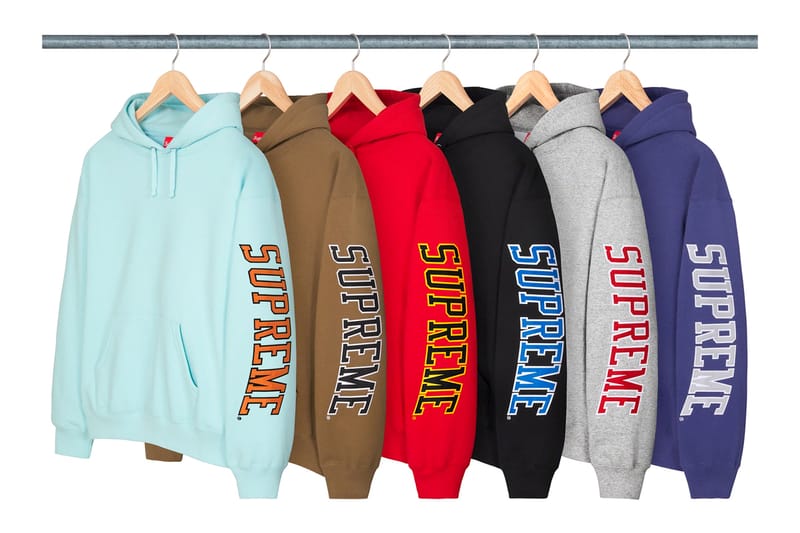 Supreme9 of 28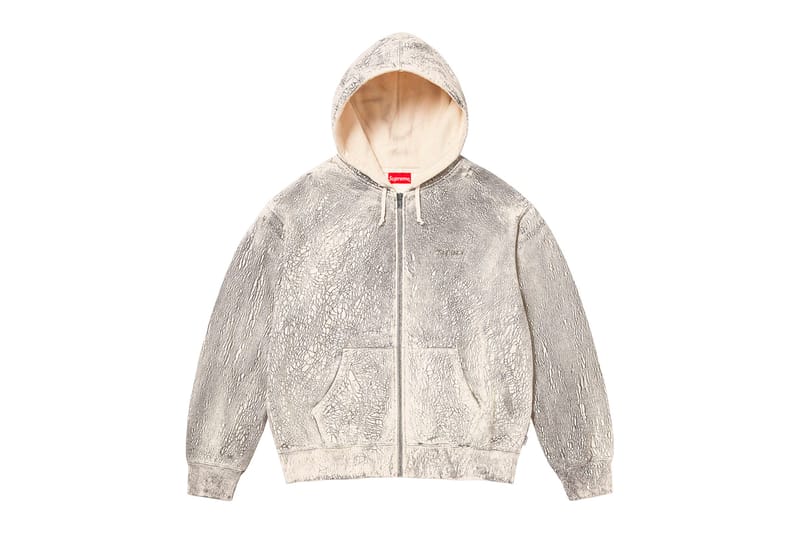 Supreme10 of 28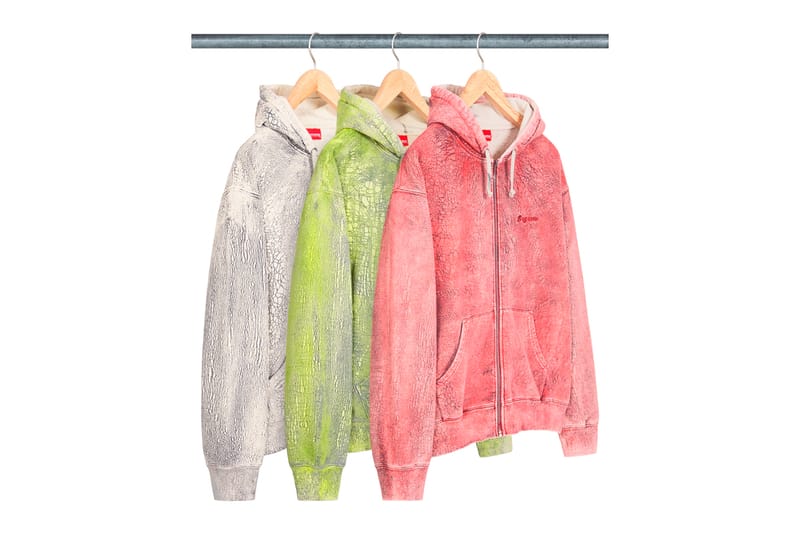 Supreme11 of 28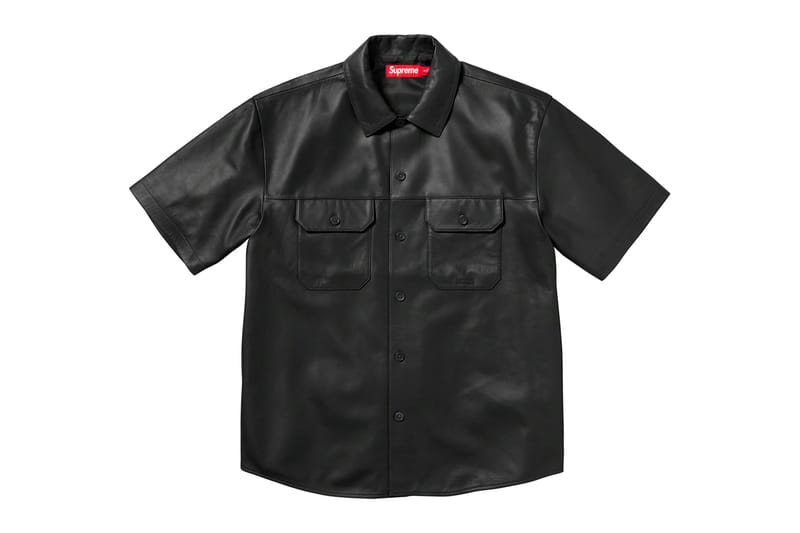 Supreme12 of 28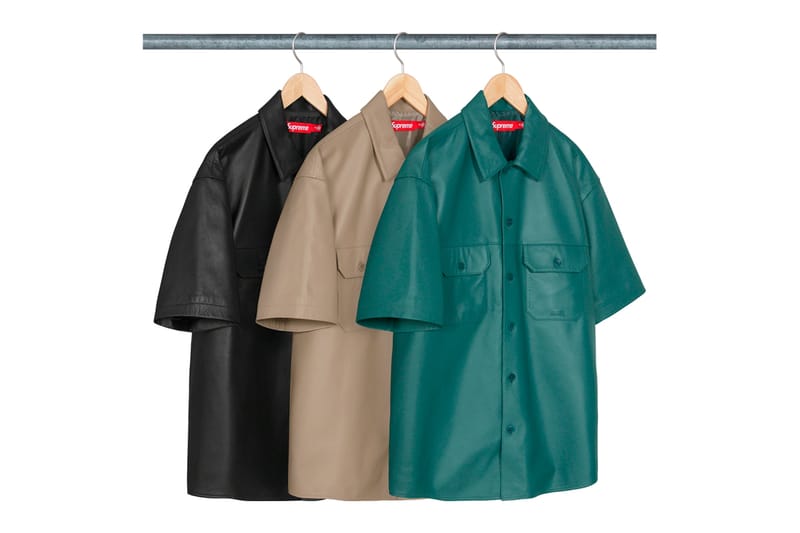 Supreme13 of 28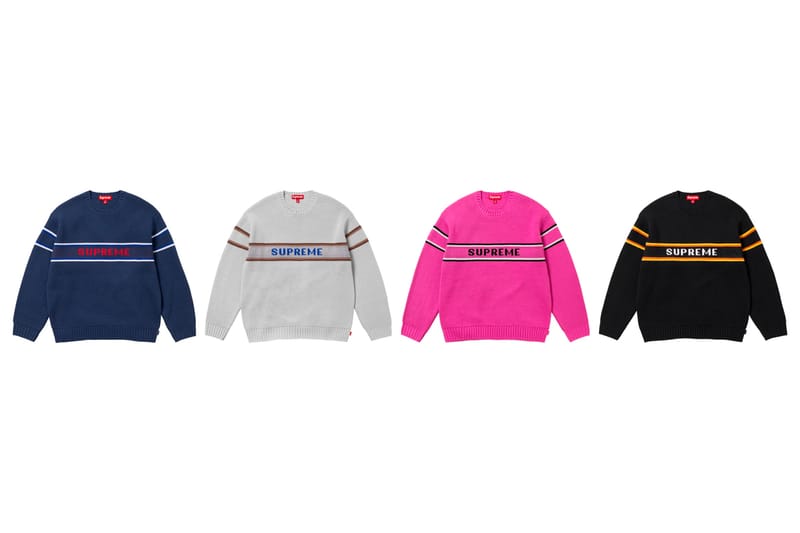 Supreme14 of 28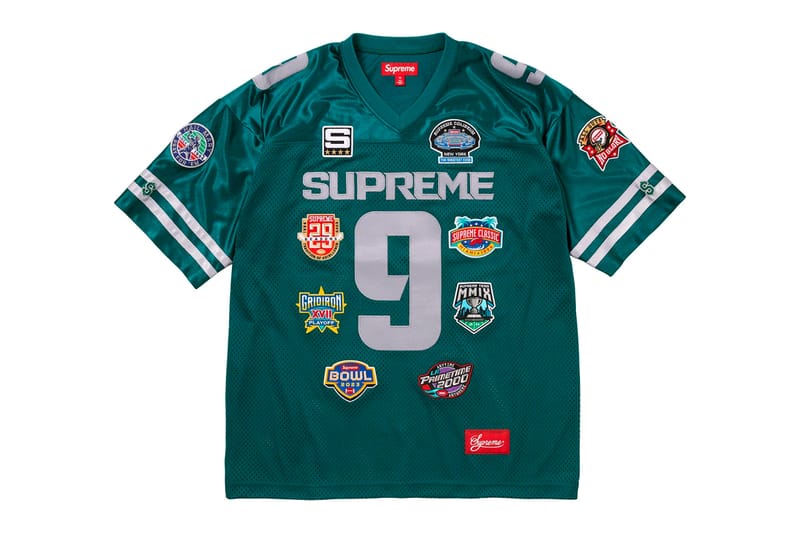 Supreme15 of 28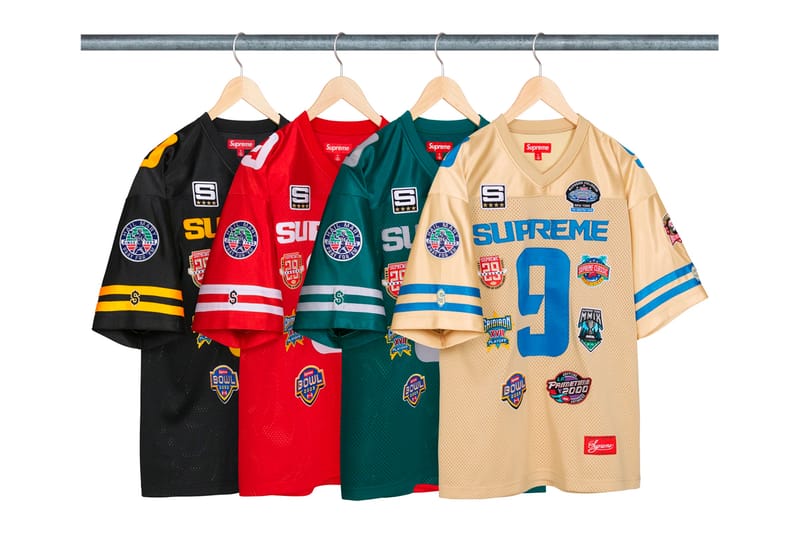 Supreme16 of 28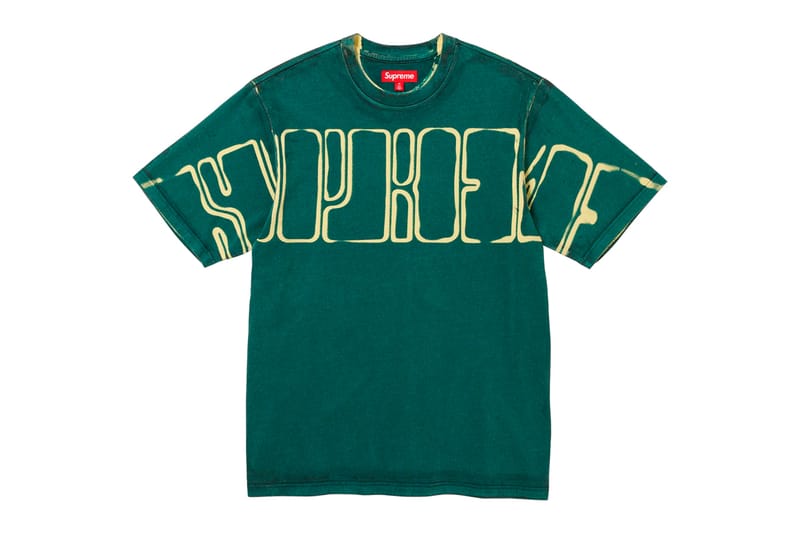 Supreme17 of 28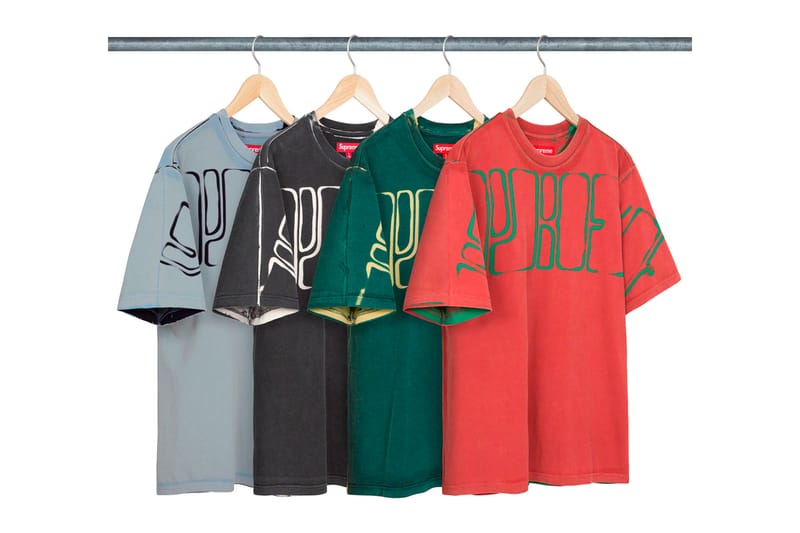 Supreme18 of 28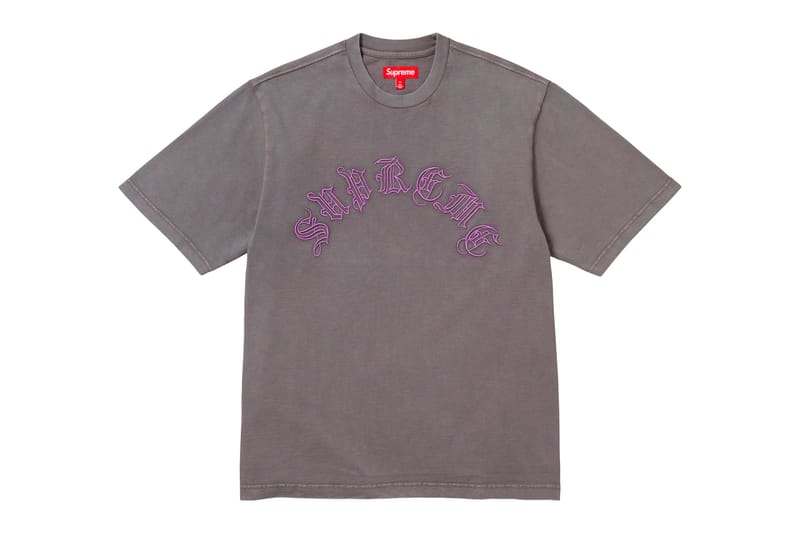 Supreme19 of 28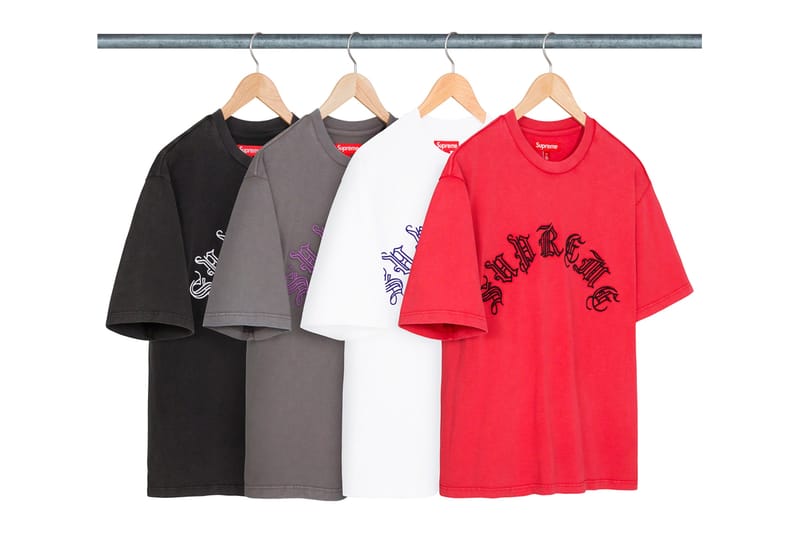 Supreme20 of 28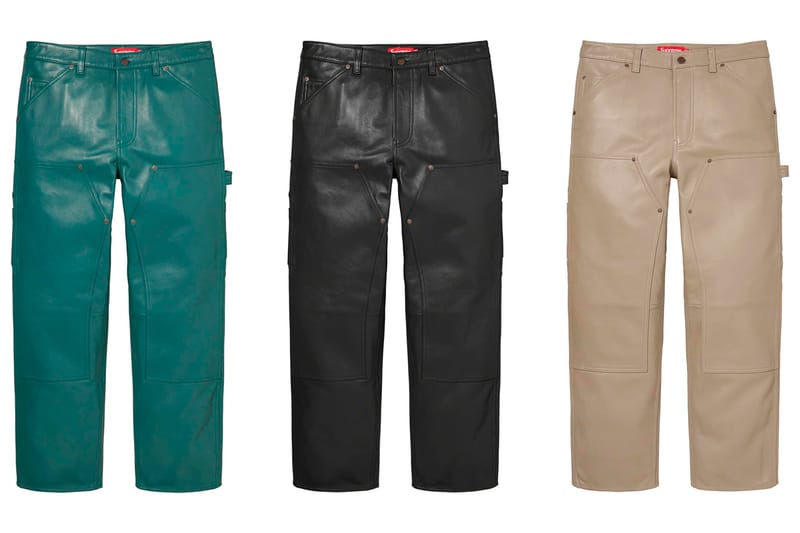 Supreme21 of 28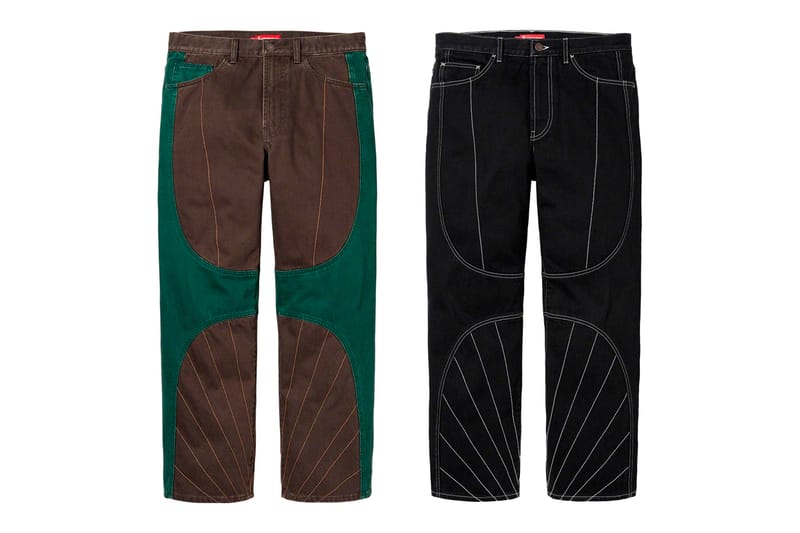 Supreme22 of 28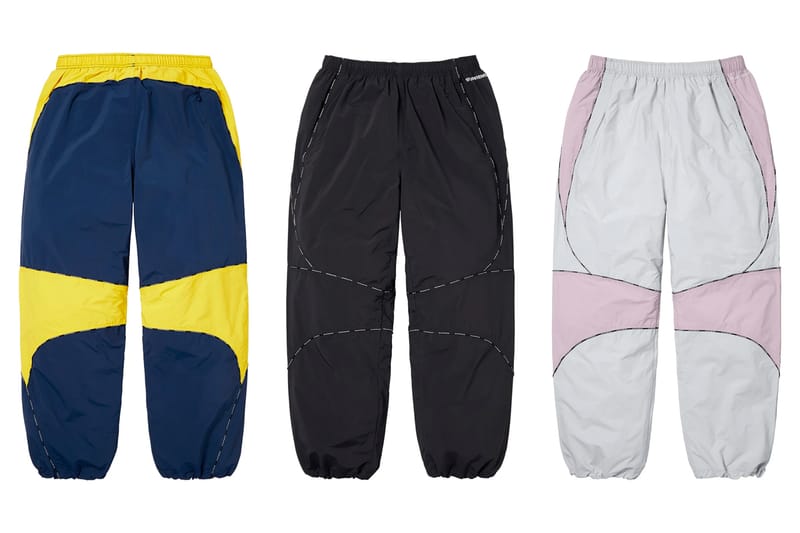 Supreme23 of 28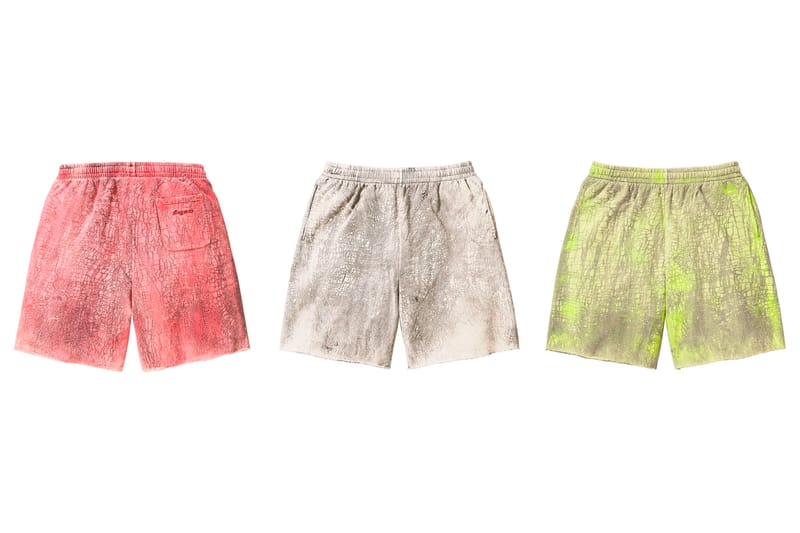 Supreme24 of 28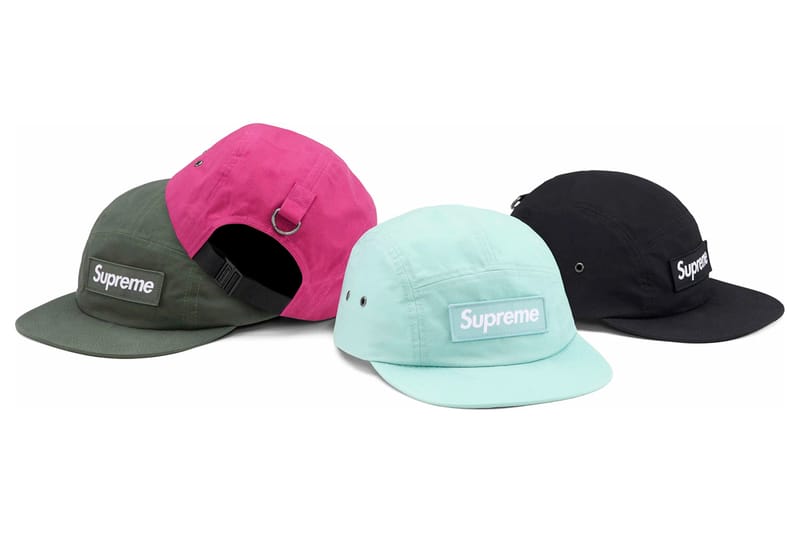 Supreme25 of 28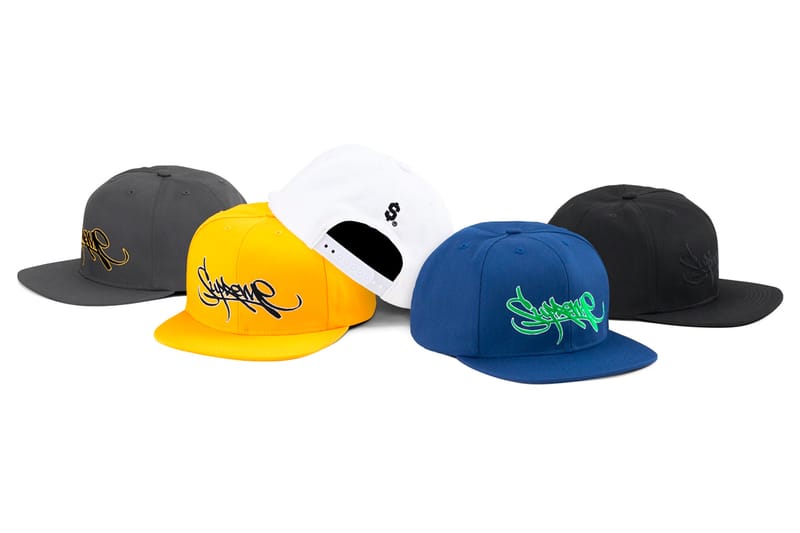 Supreme26 of 28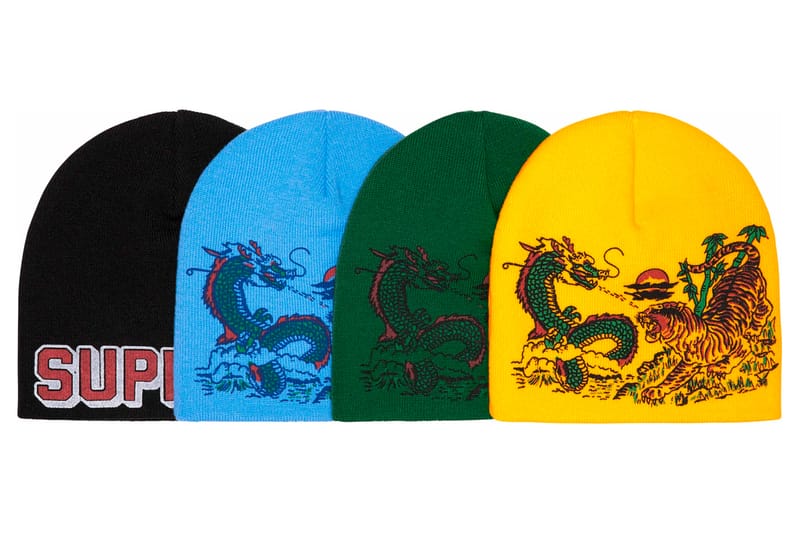 Supreme27 of 28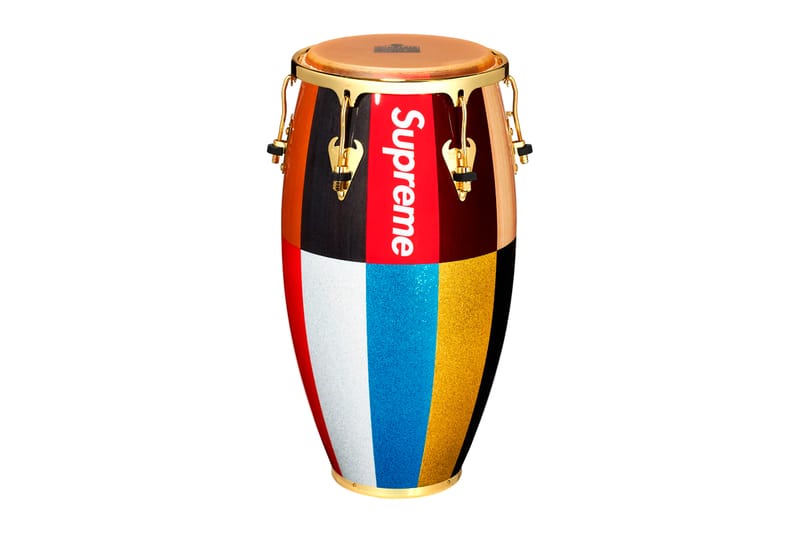 Supreme28 of 28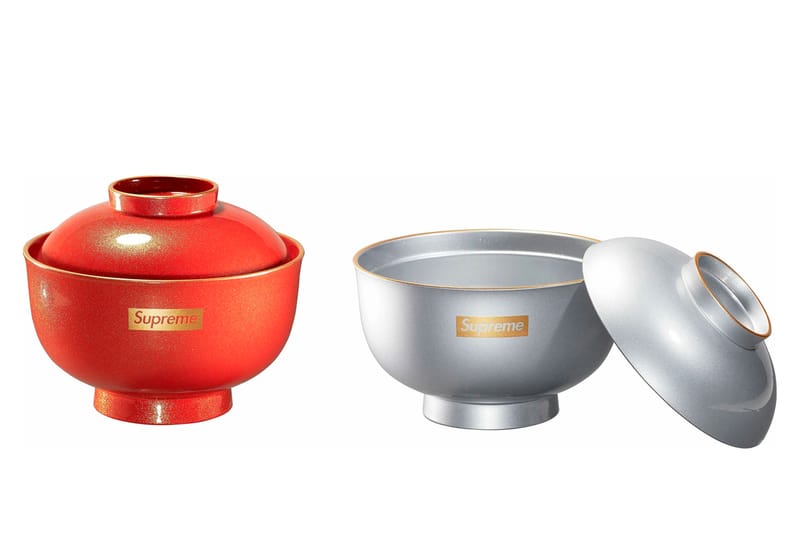 Supreme
When: August 31, 11 a.m. EDT & Japan/Seoul Release September 2, 11 a.m. JST
Where: Supreme
Richardson Fall/Winter 2023 Collection Drop 1
1 of 22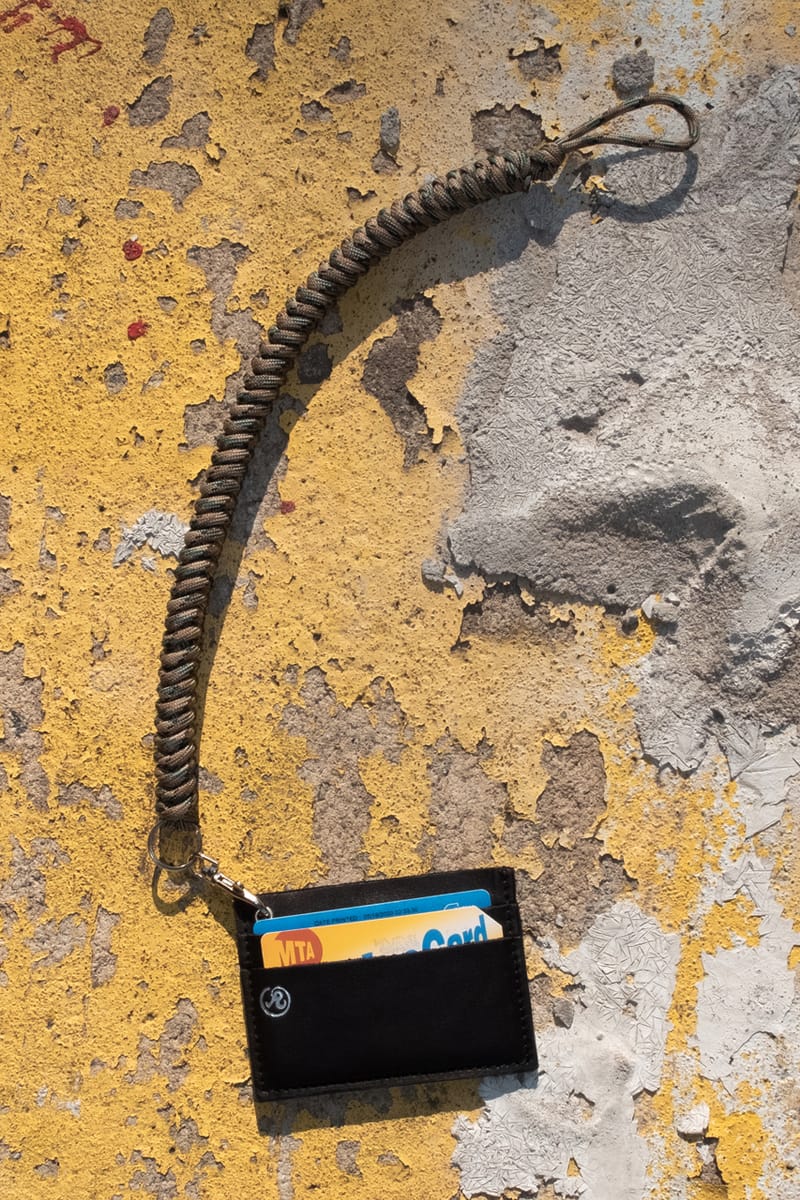 Richardson2 of 22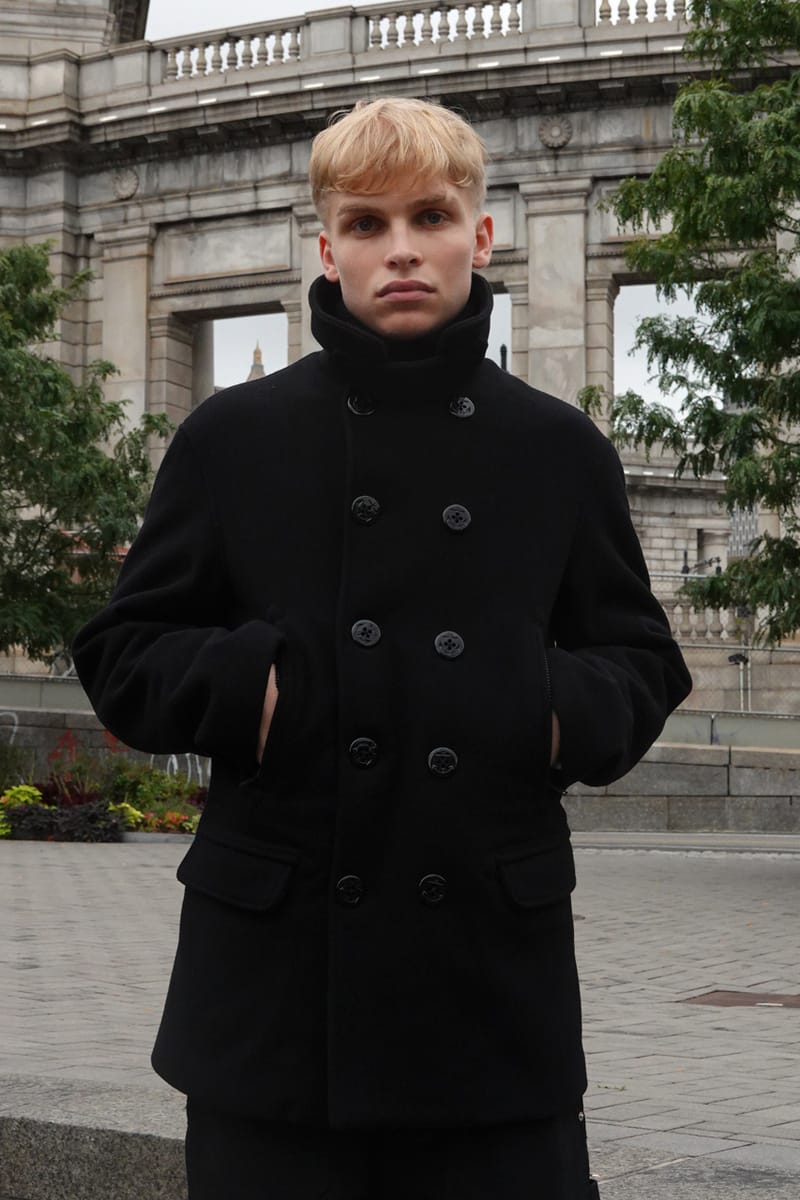 Richardson3 of 22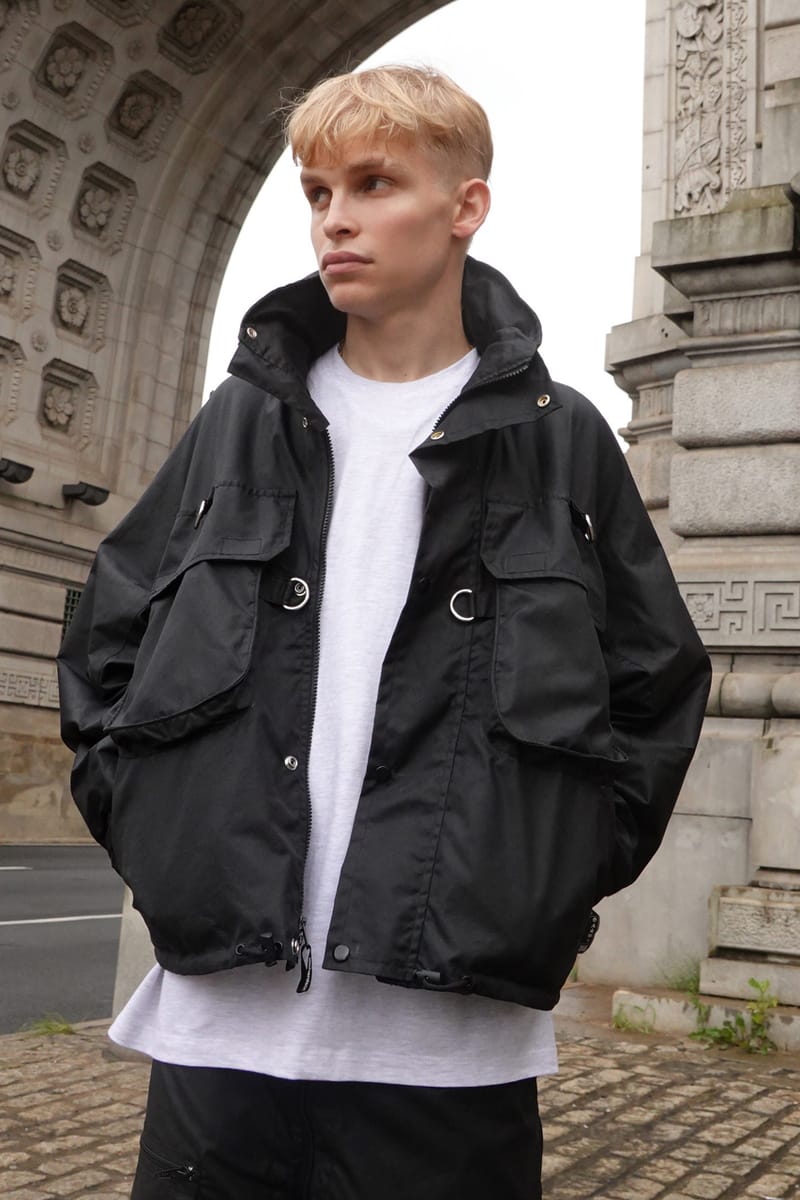 Richardson4 of 22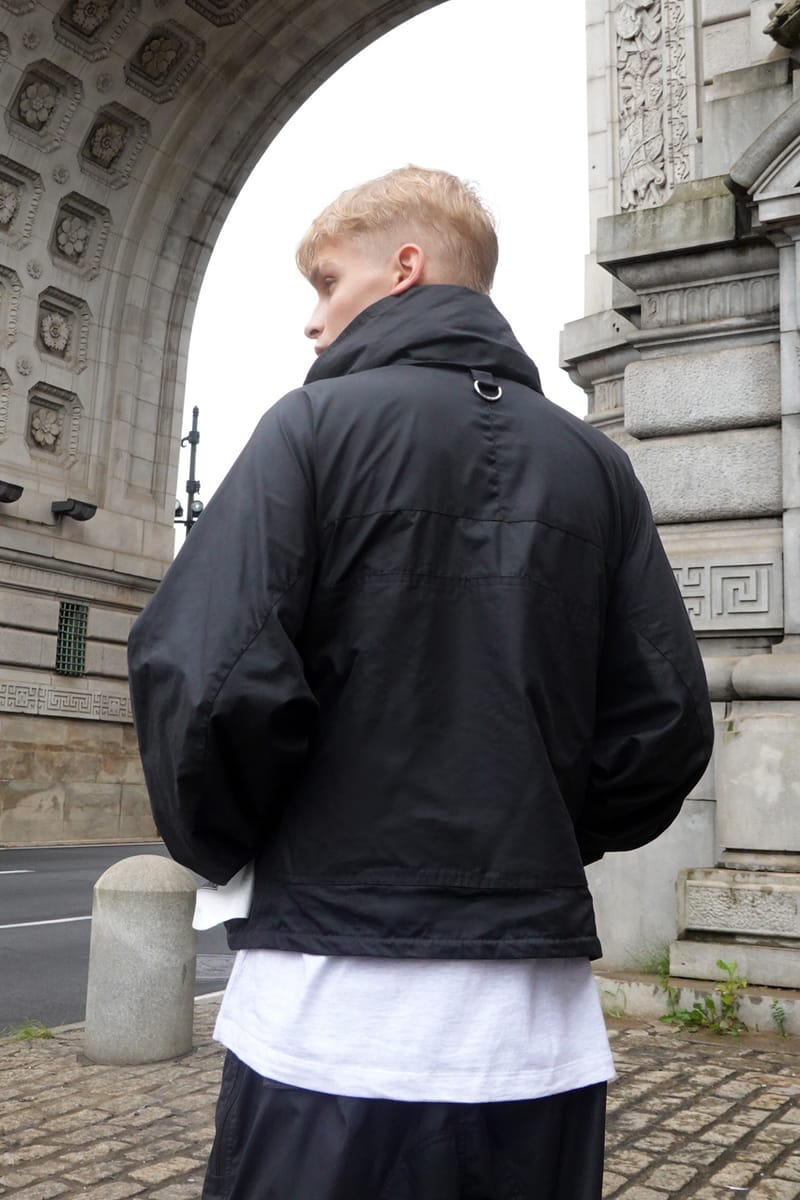 Richardson5 of 22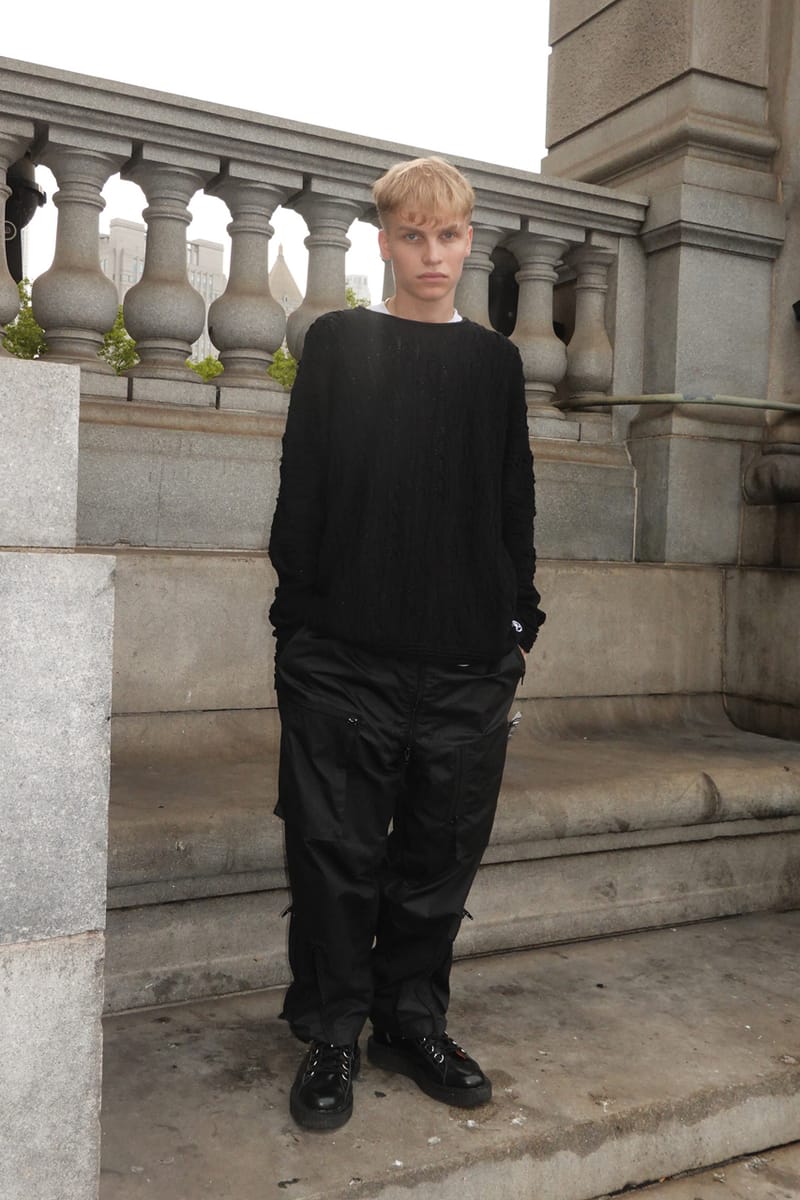 Richardson6 of 22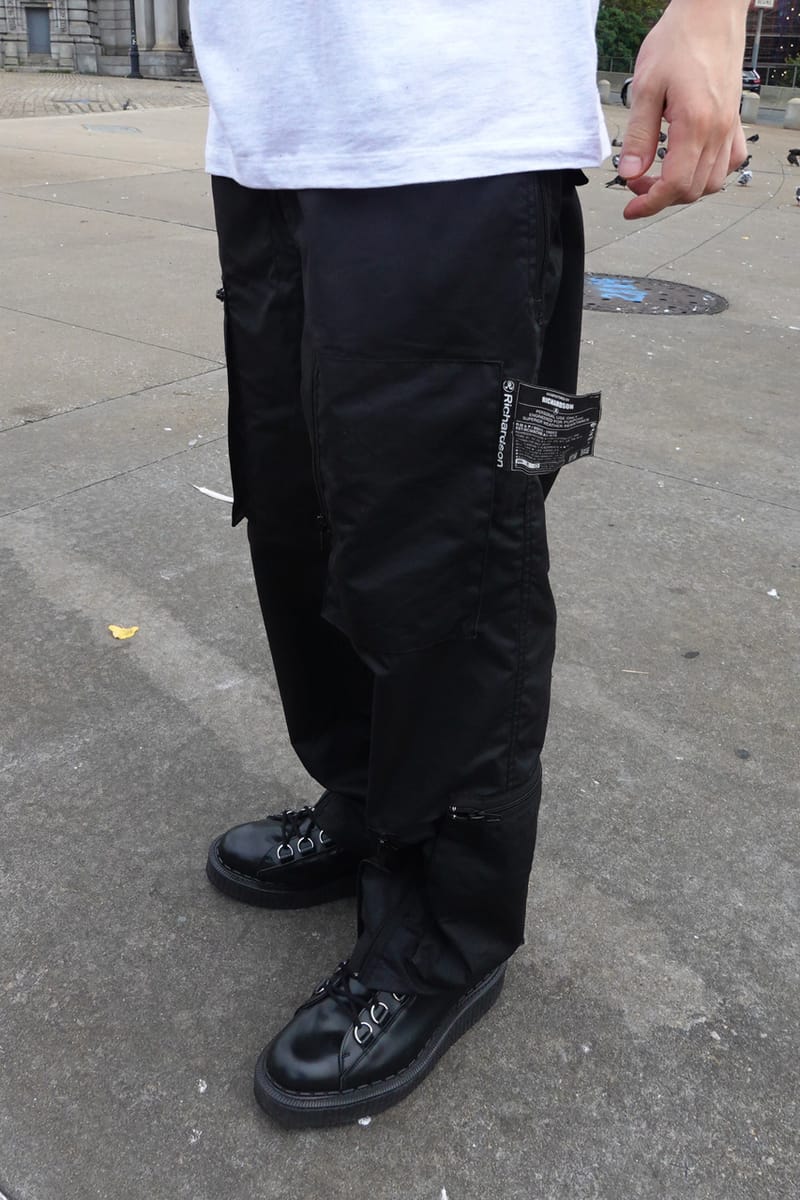 Richardson7 of 22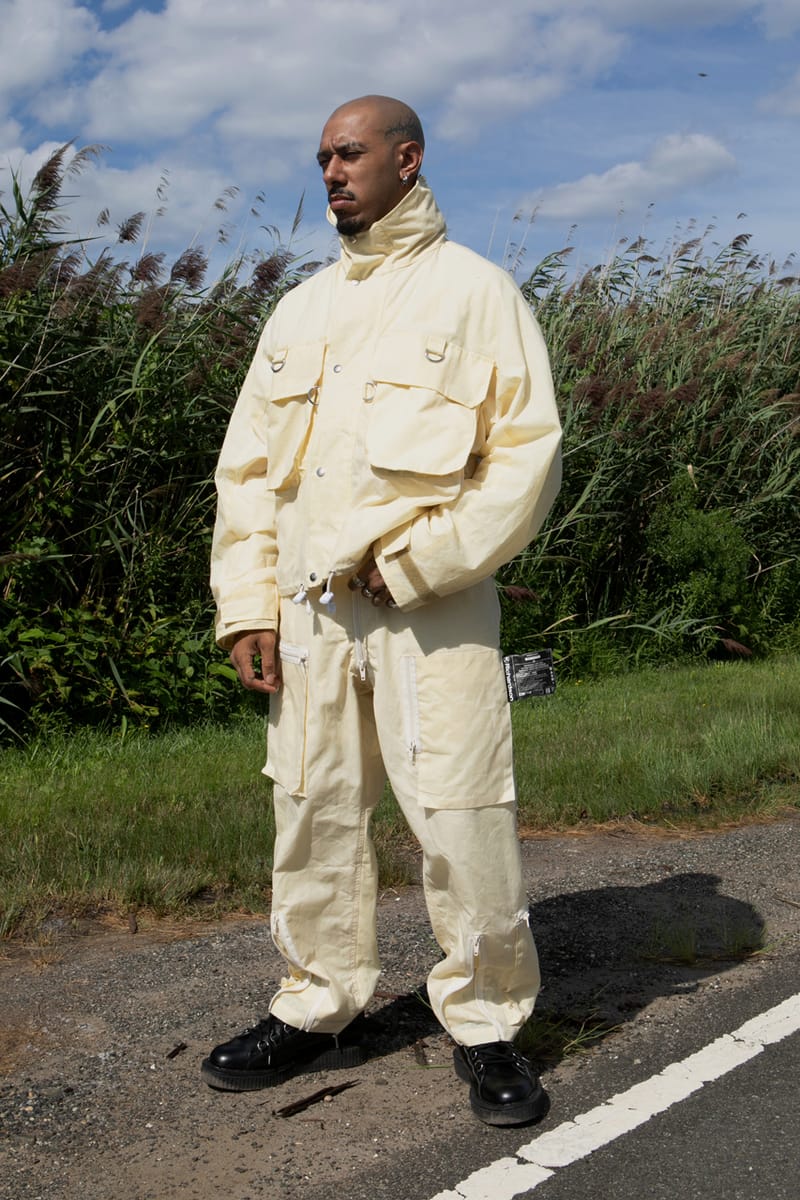 Richardson8 of 22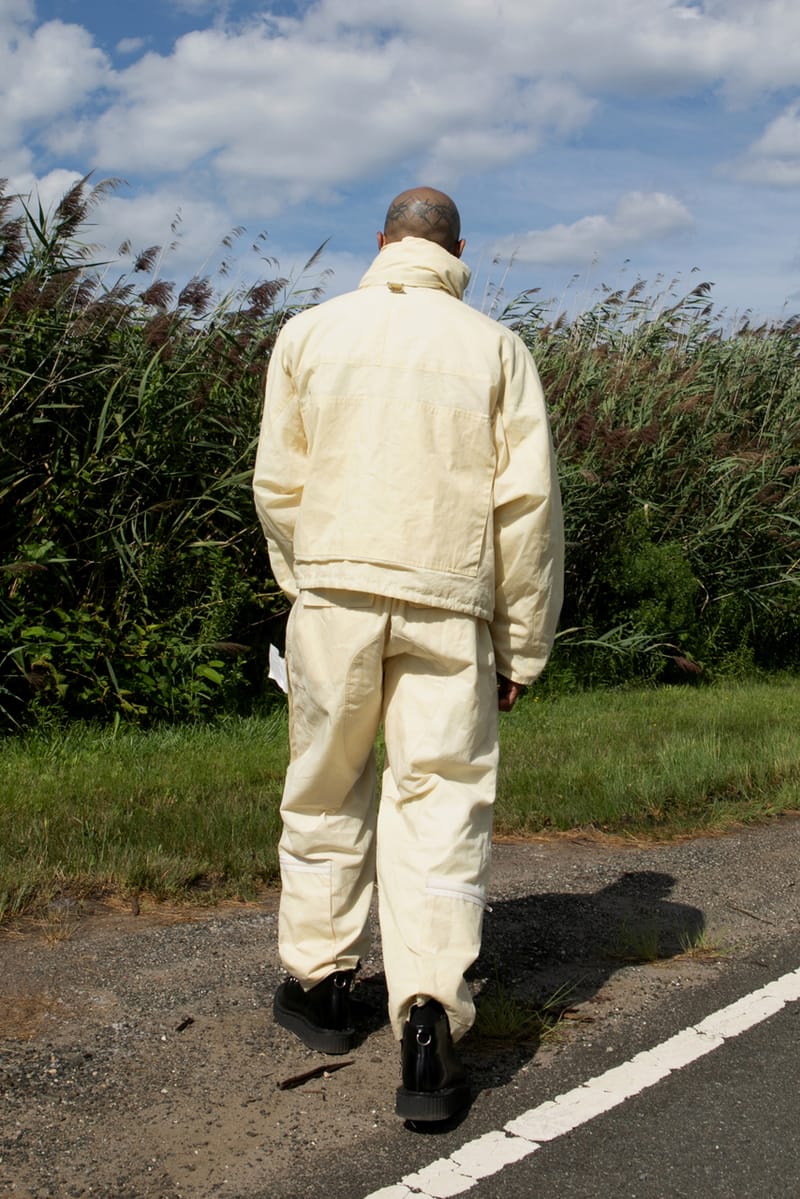 Richardson9 of 22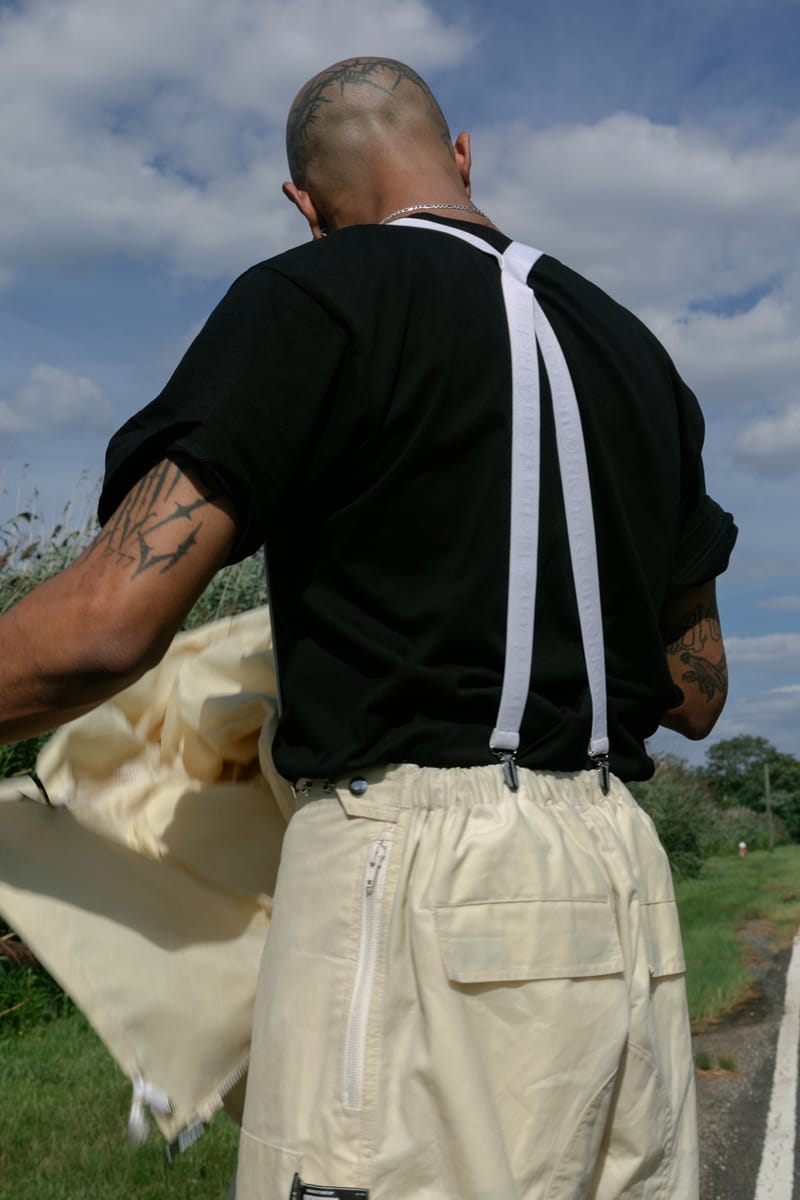 Richardson10 of 22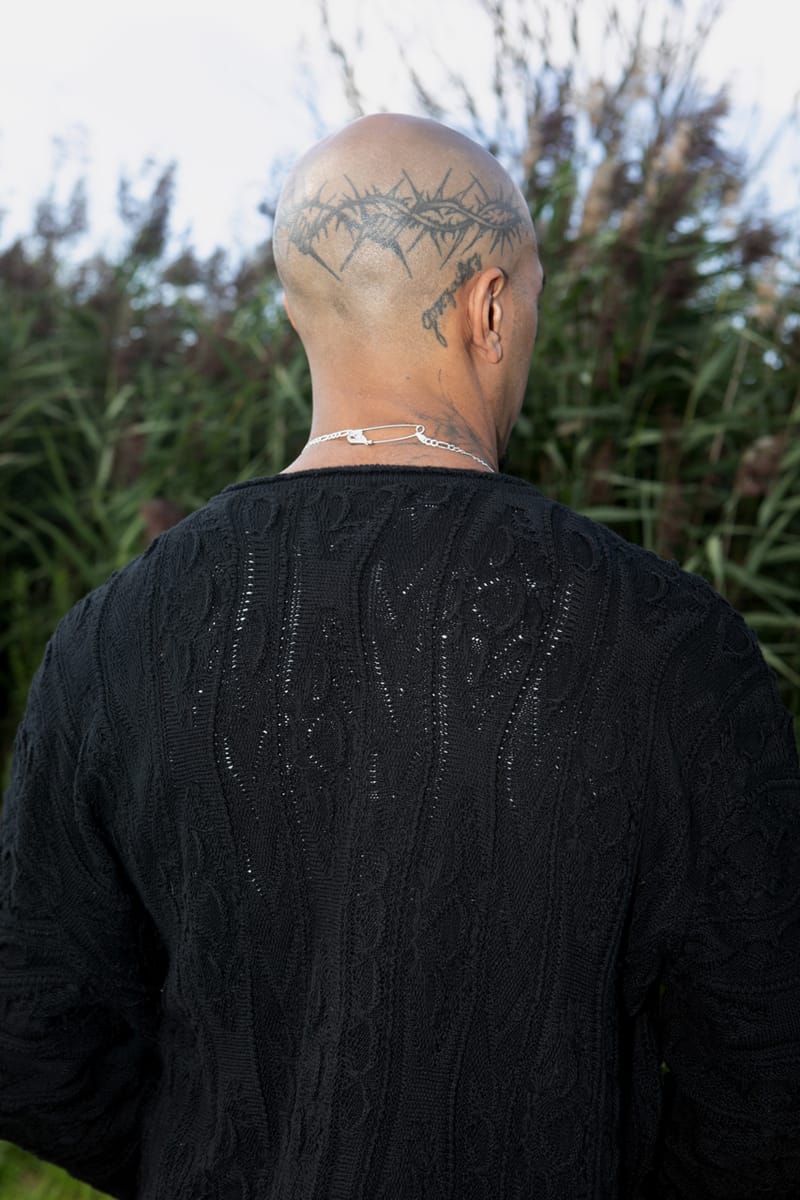 Richardson11 of 22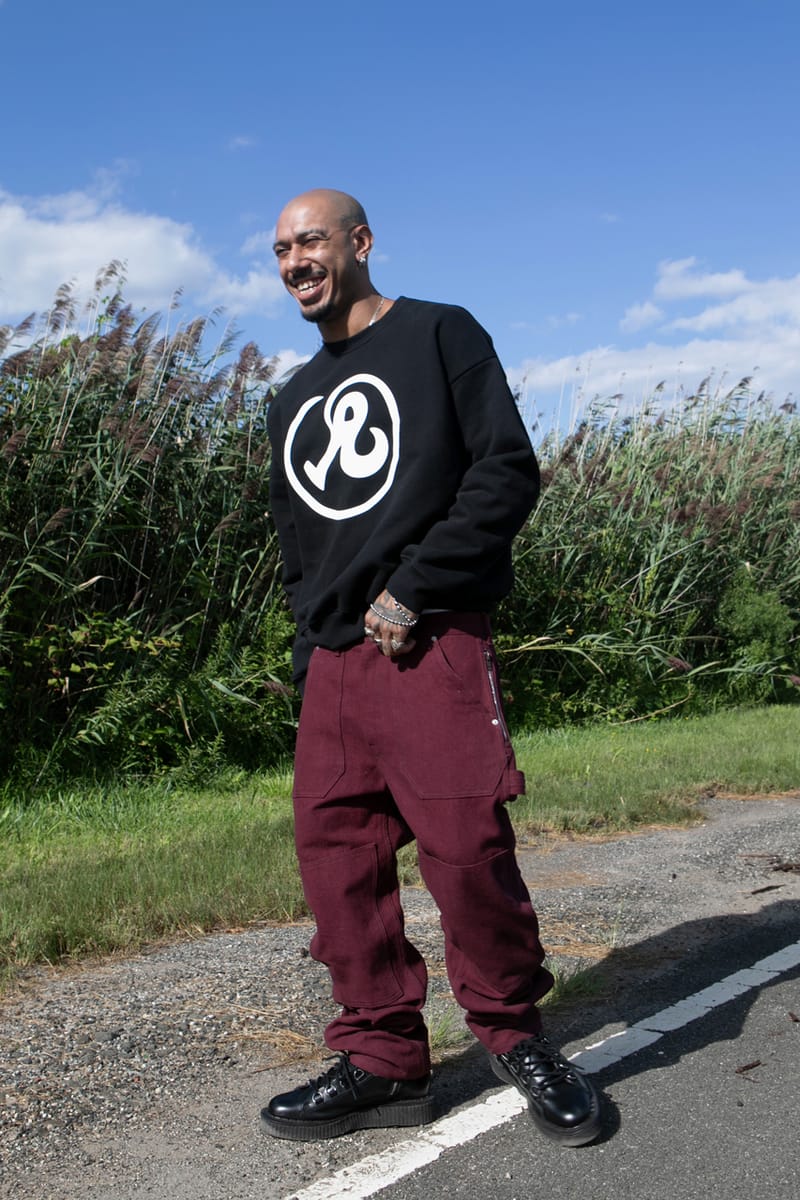 Richardson12 of 22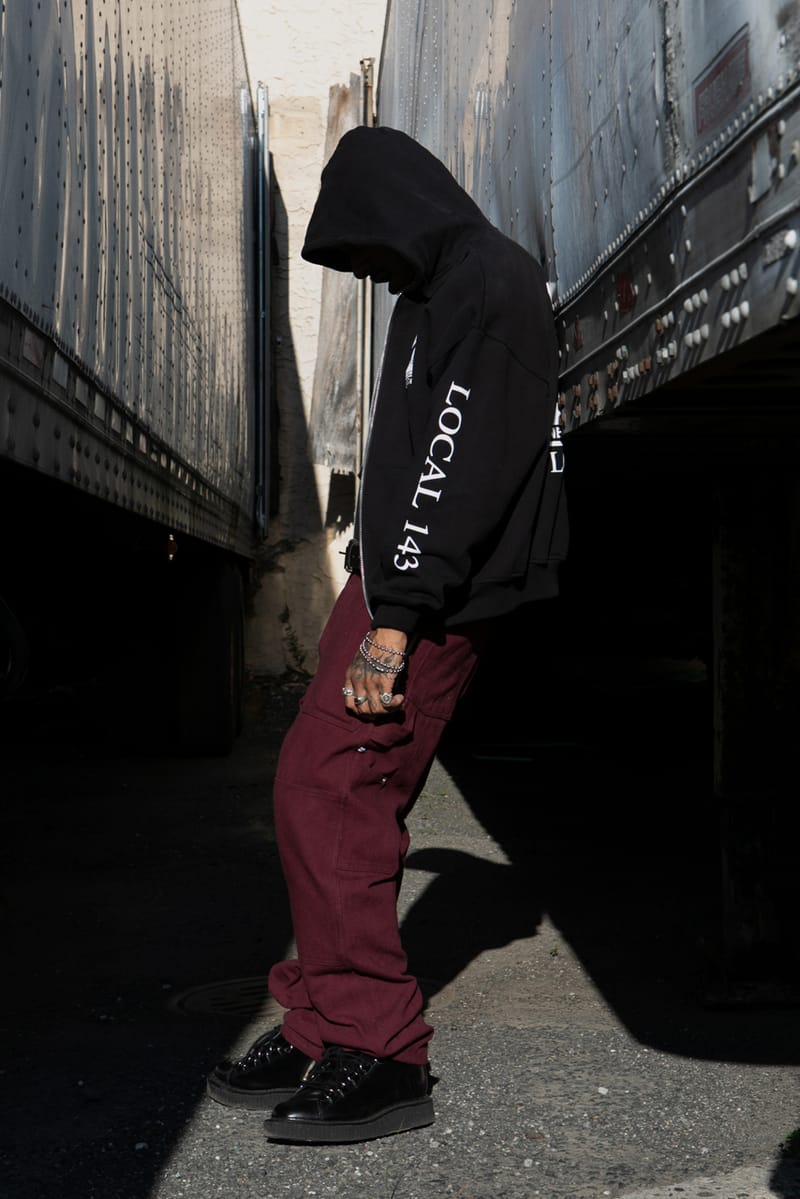 Richardson13 of 22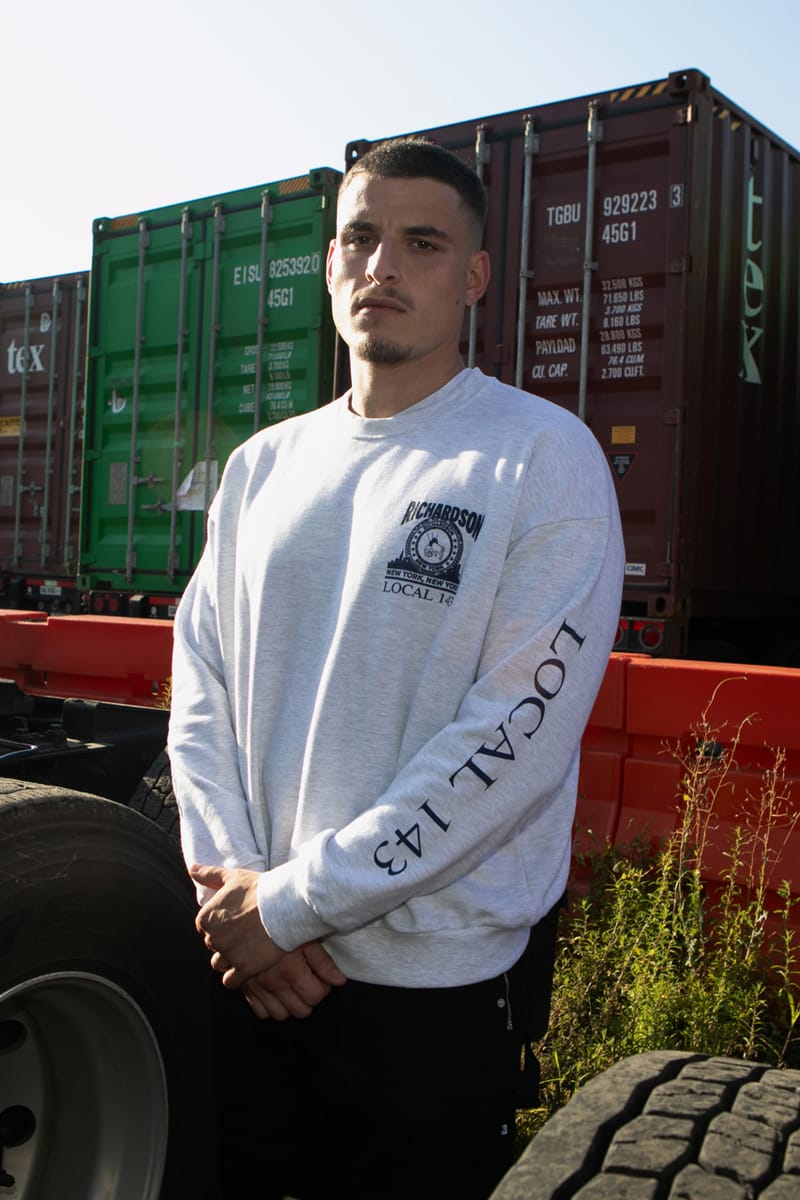 Richardson14 of 22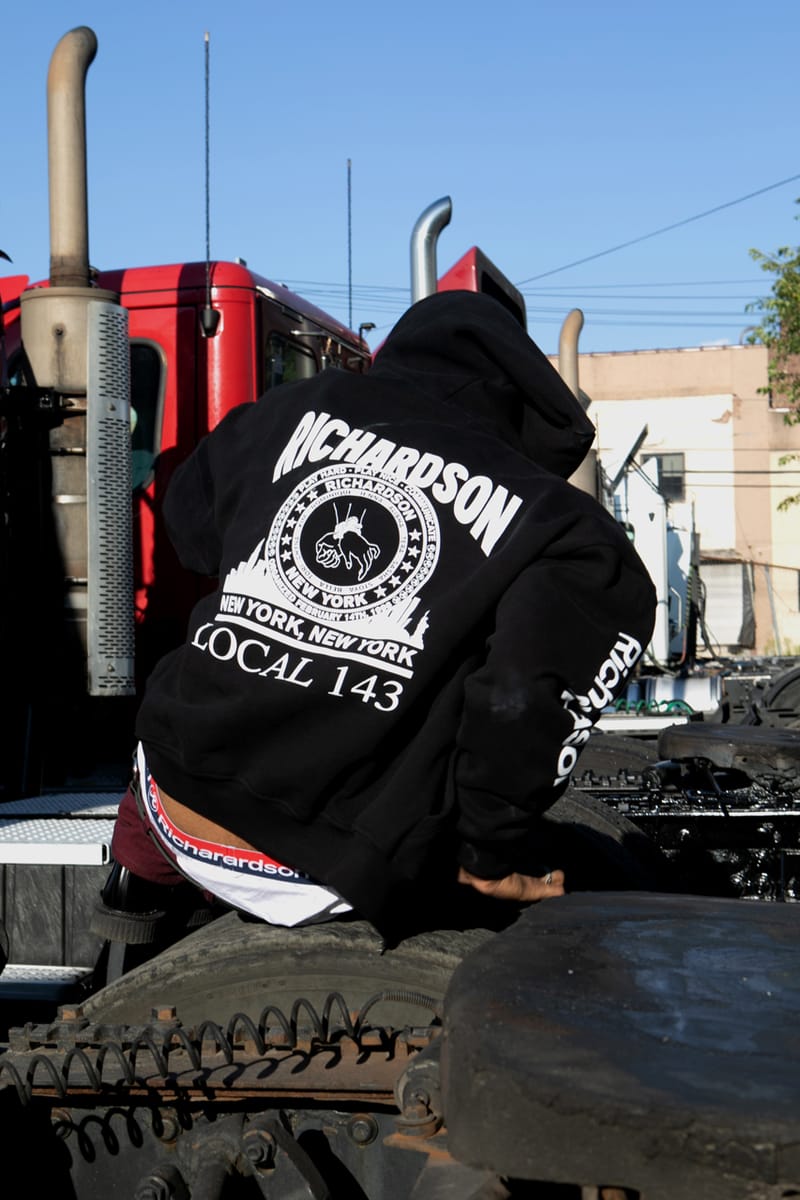 Richardson15 of 22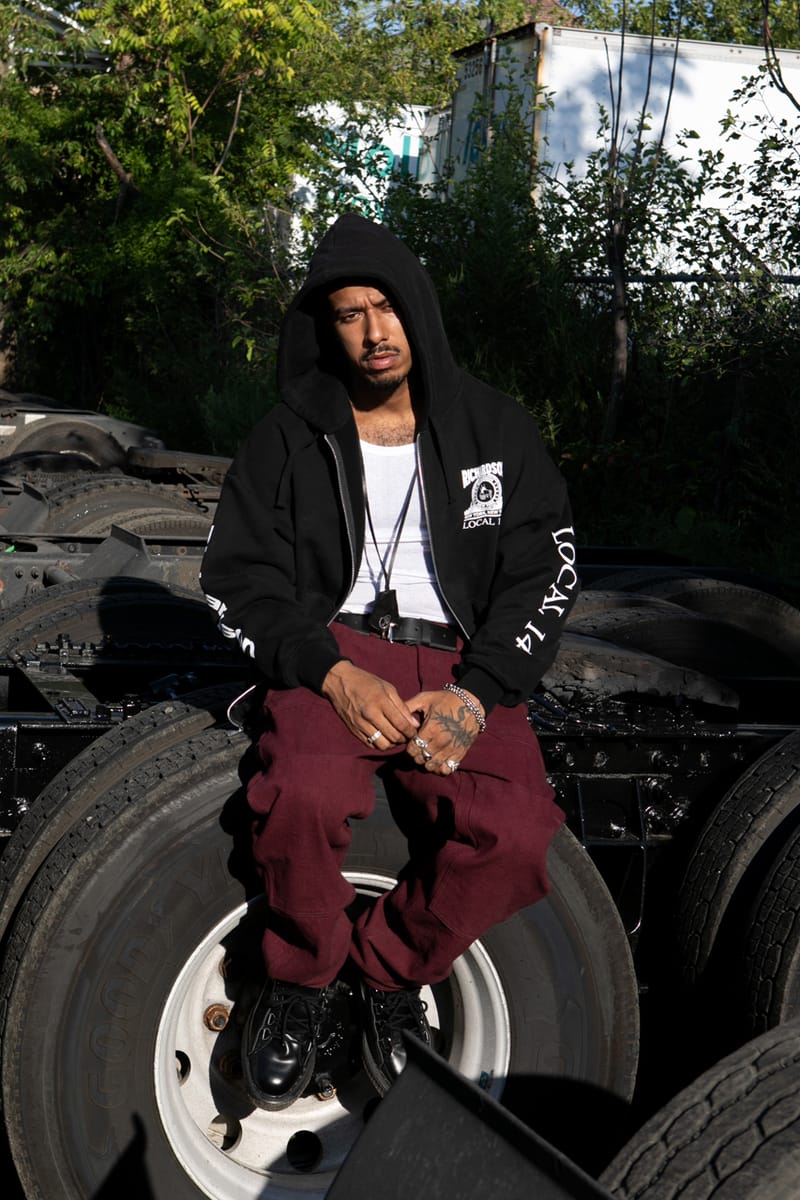 Richardson16 of 22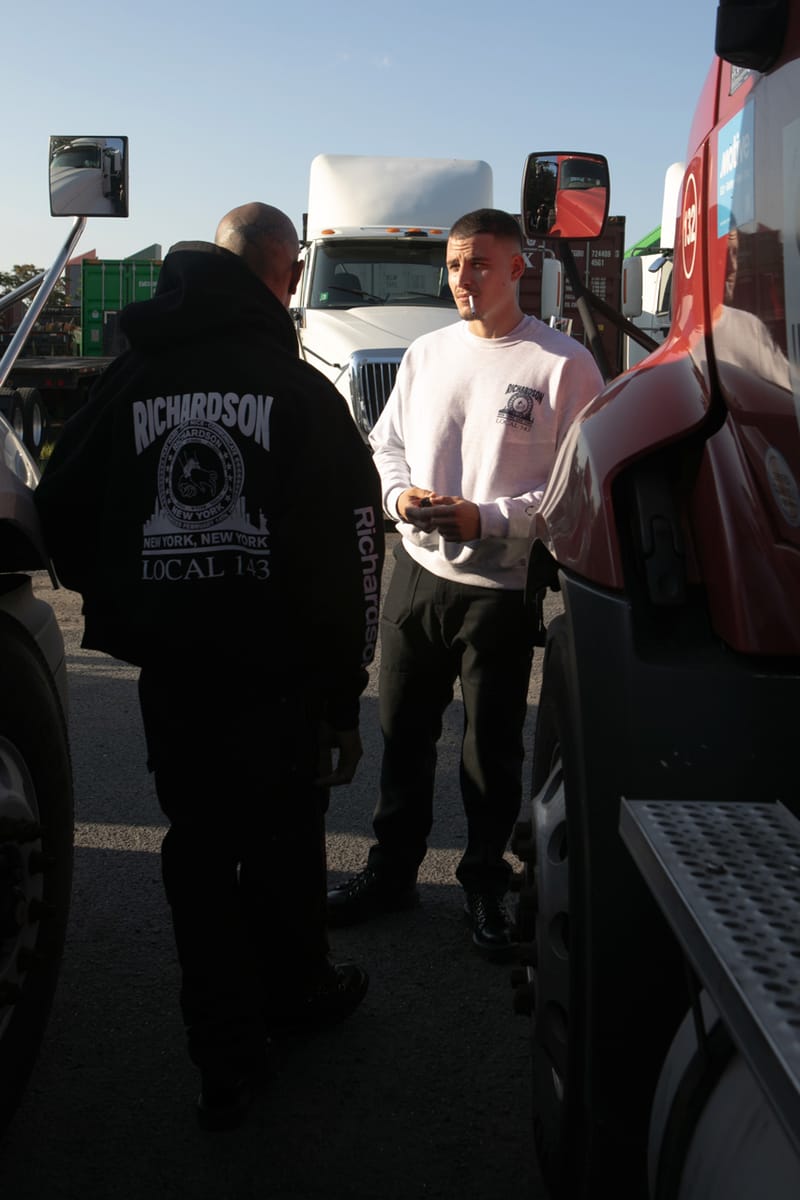 Richardson17 of 22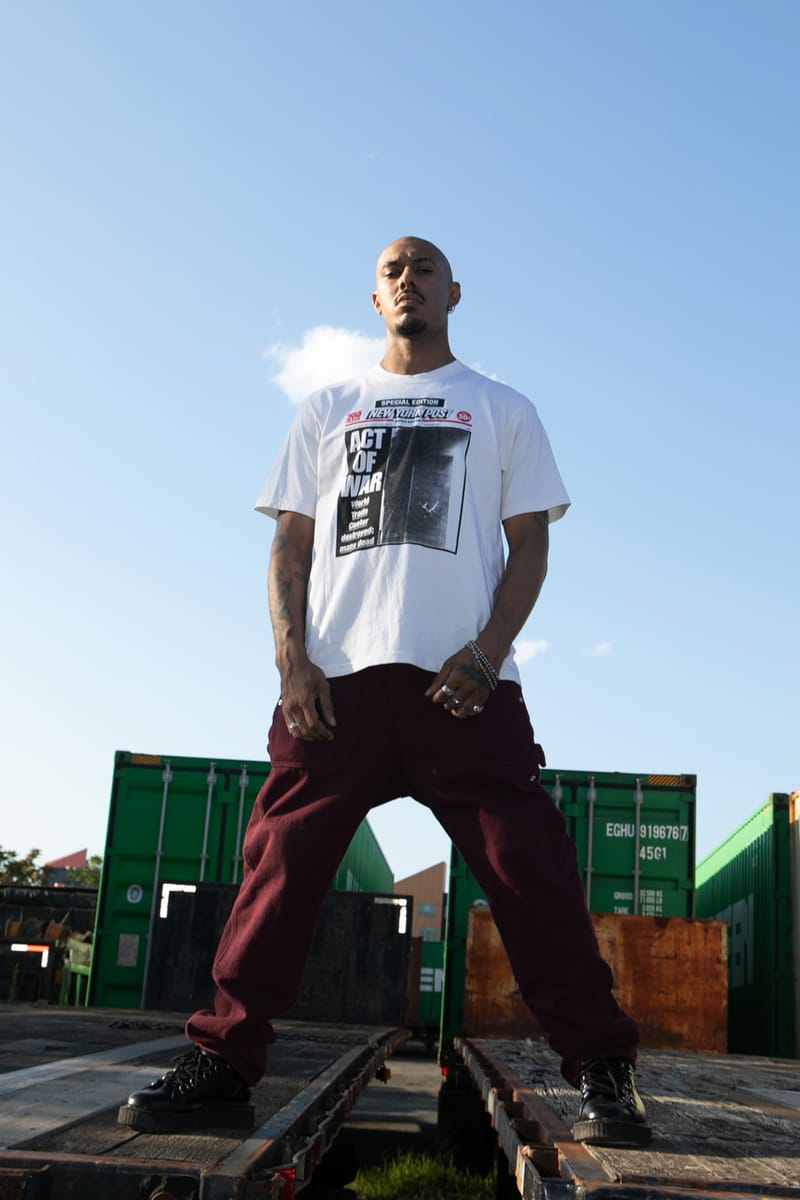 Richardson18 of 22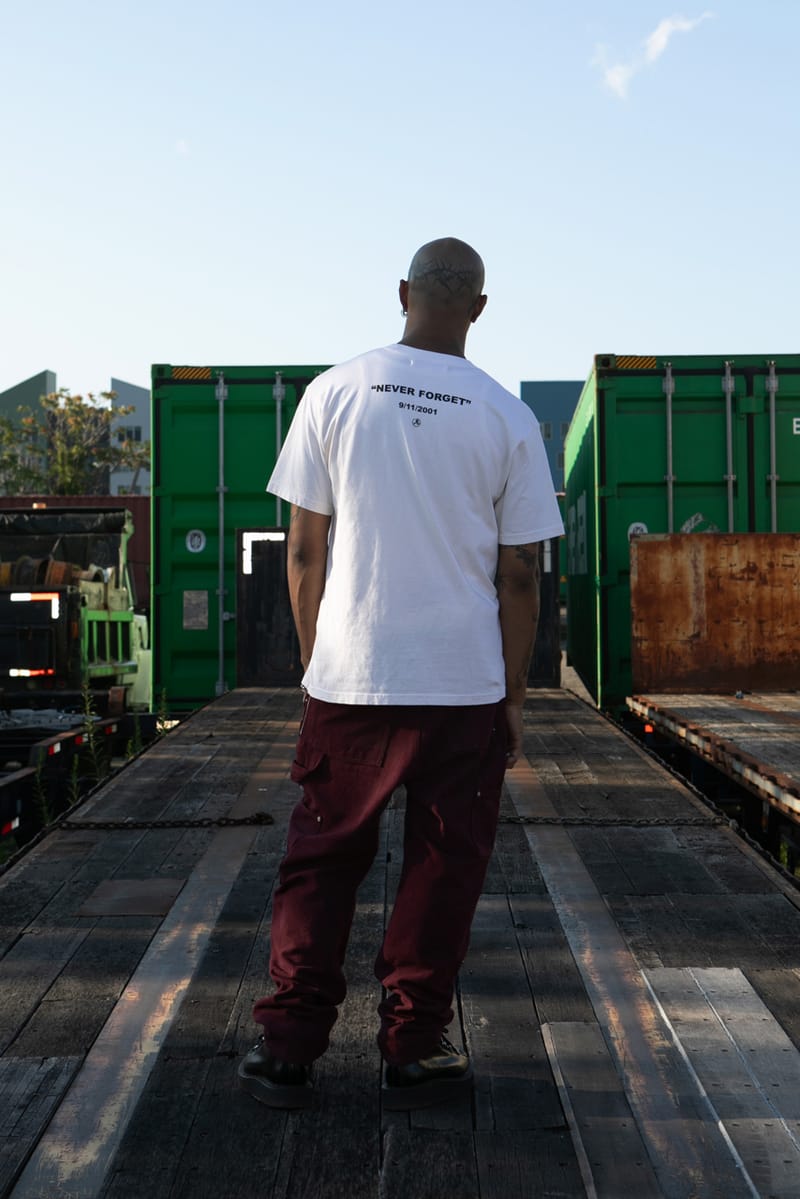 Richardson19 of 22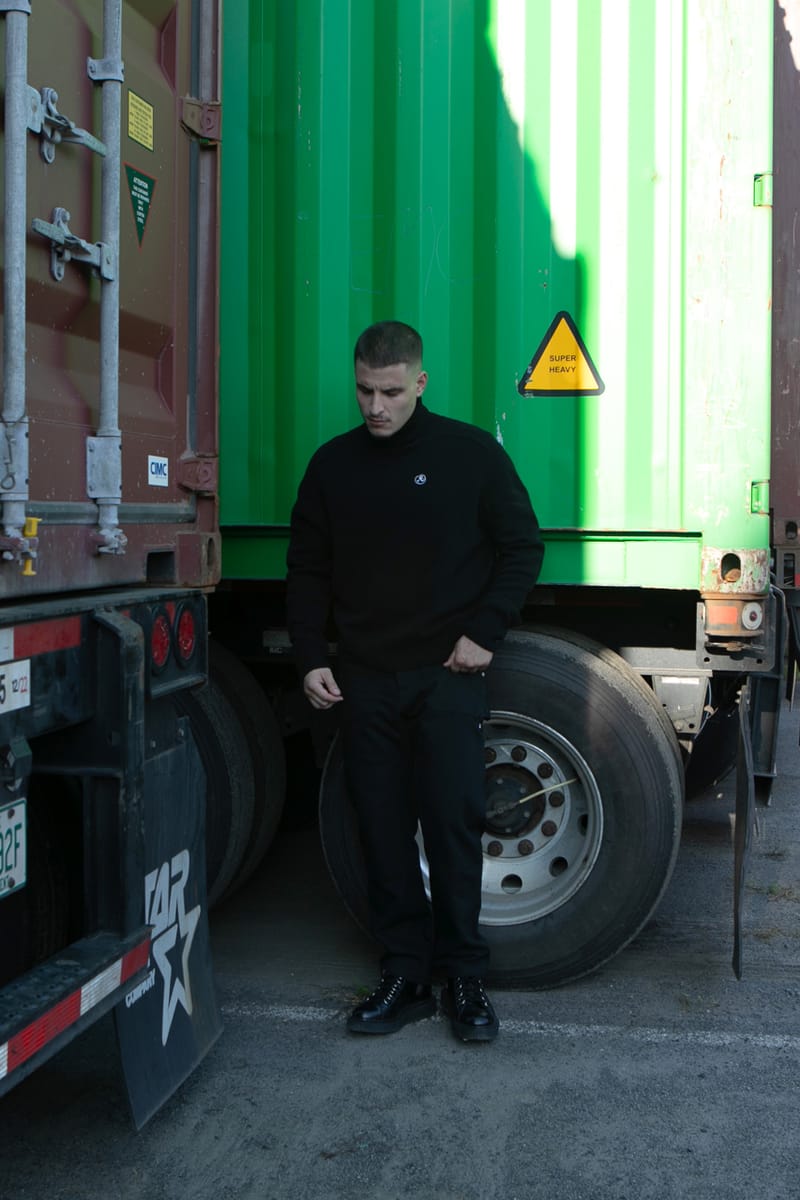 Richardson20 of 22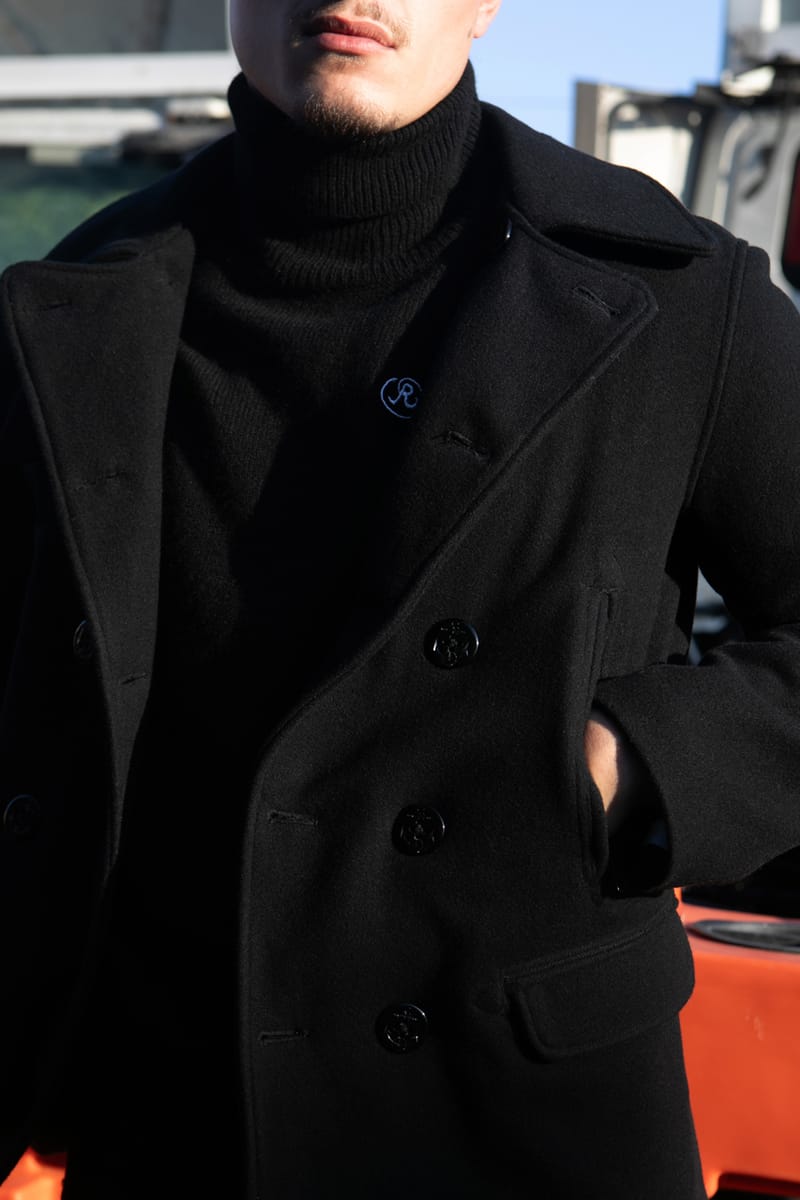 Richardson21 of 22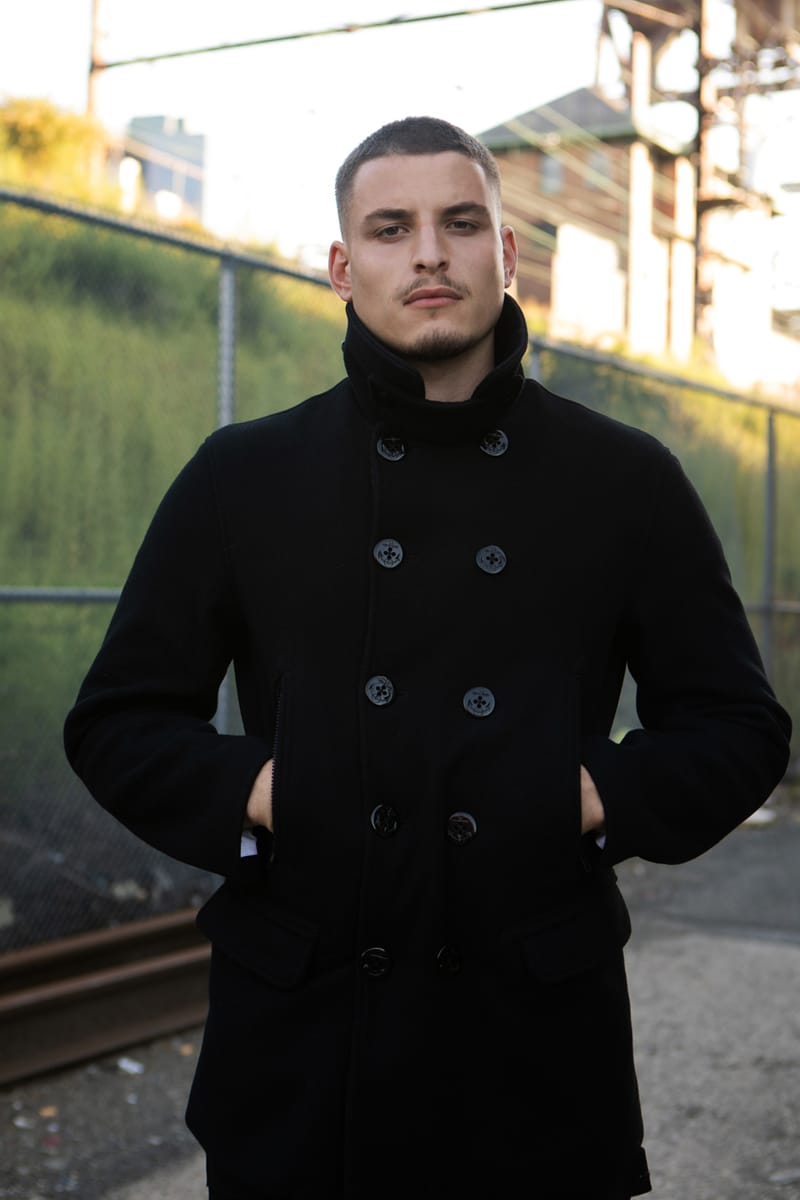 Richardson22 of 22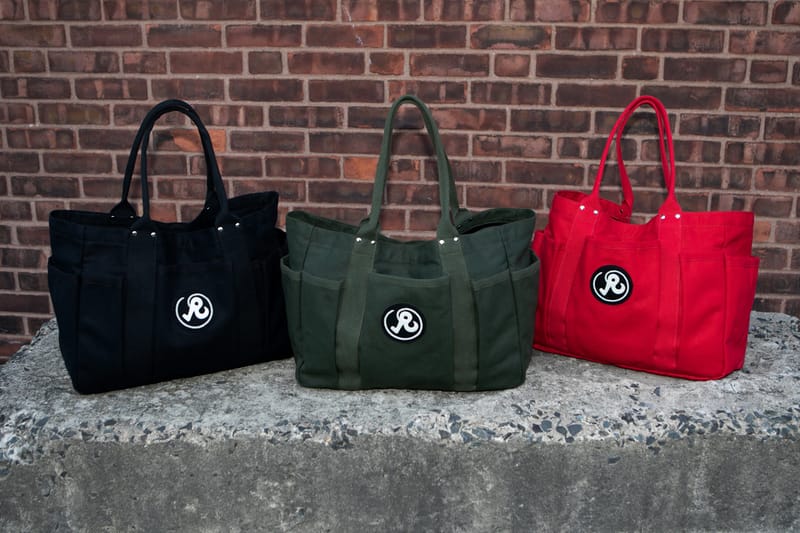 Richardson
When: August 31
Where: Richardson
Palace Fall 2023 Collection Week 5 Drop
1 of 37
Palace2 of 37
Palace3 of 37
Palace4 of 37
Palace5 of 37
Palace6 of 37
Palace7 of 37
Palace8 of 37
Palace9 of 37
Palace10 of 37
Palace11 of 37
Palace12 of 37
Palace13 of 37
Palace14 of 37
Palace15 of 37
Palace16 of 37
Palace17 of 37
Palace18 of 37
Palace19 of 37
Palace20 of 37
Palace21 of 37
Palace22 of 37
Palace23 of 37
Palace24 of 37
Palace25 of 37
Palace26 of 37
Palace27 of 37
Palace28 of 37
Palace29 of 37
Palace30 of 37
Palace31 of 37
Palace32 of 37
Palace33 of 37
Palace34 of 37
Palace35 of 37
Palace36 of 37
Palace37 of 37
Palace
When: September 1, 11 a.m. EDT & Japan/China Release September 2, 11 a.m. JST/CST
Where: Palace, "Palace_Skateboards" WeChat store
BEAMS PLUS x Engineered Garments BDU 3/4 Corduroy Shorts
1 of 4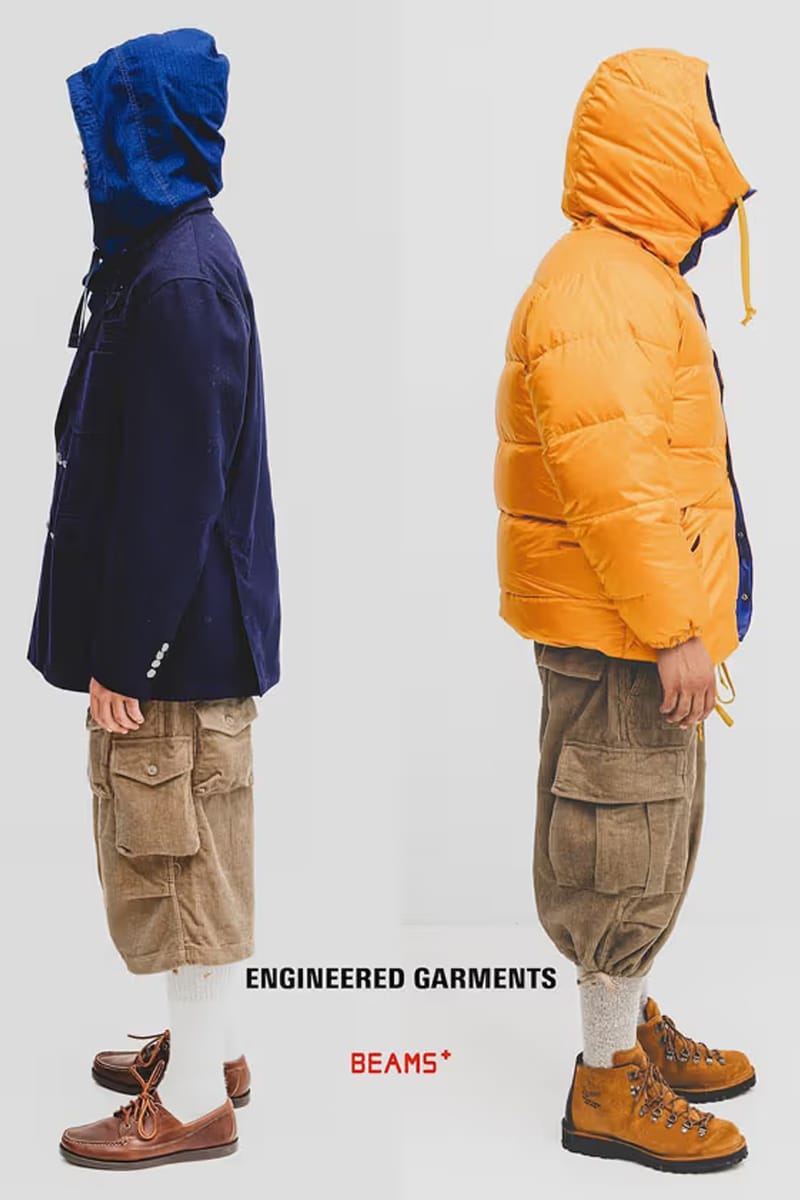 Beams Plus2 of 4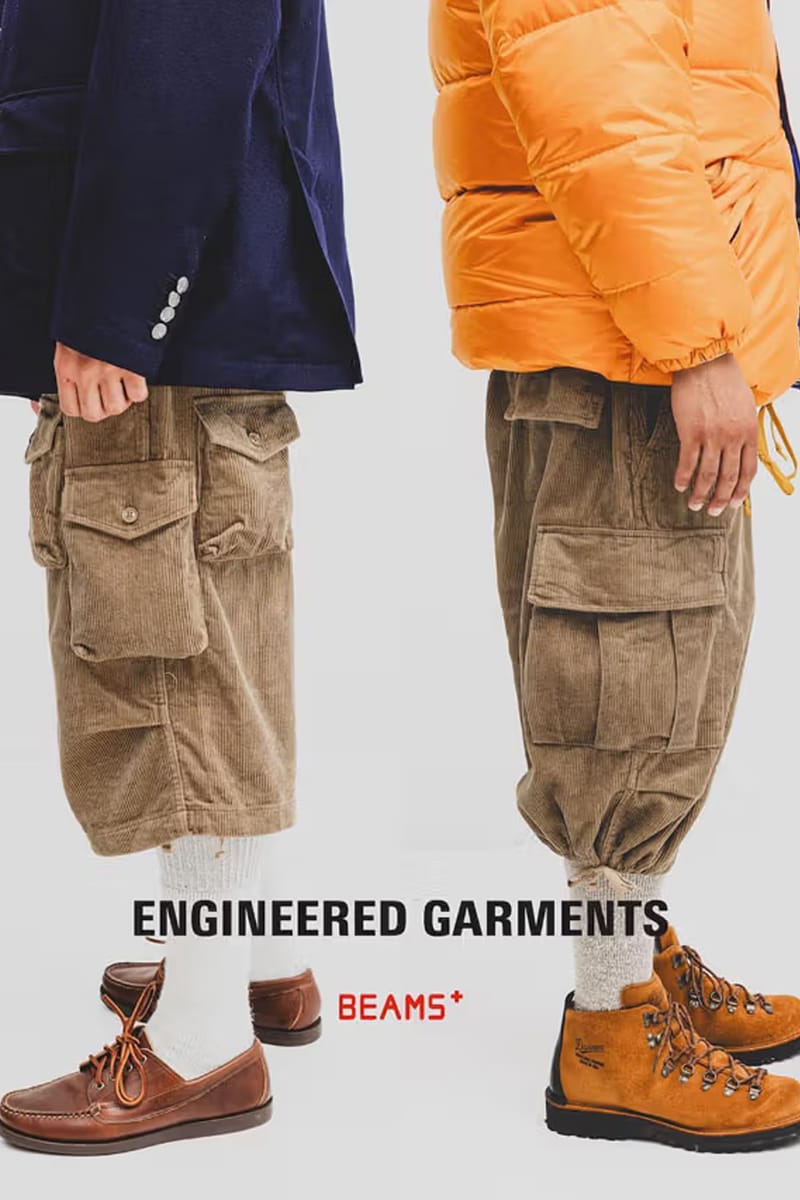 Beams Plus3 of 4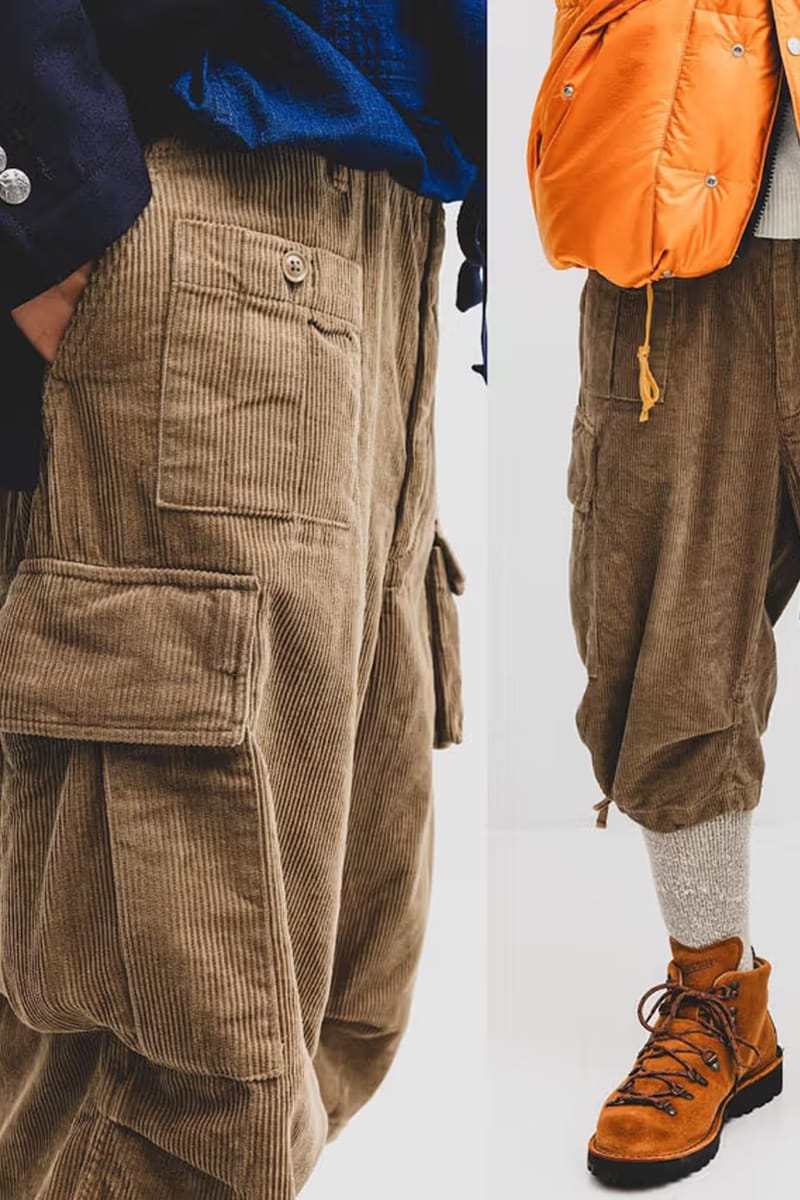 Beams Plus4 of 4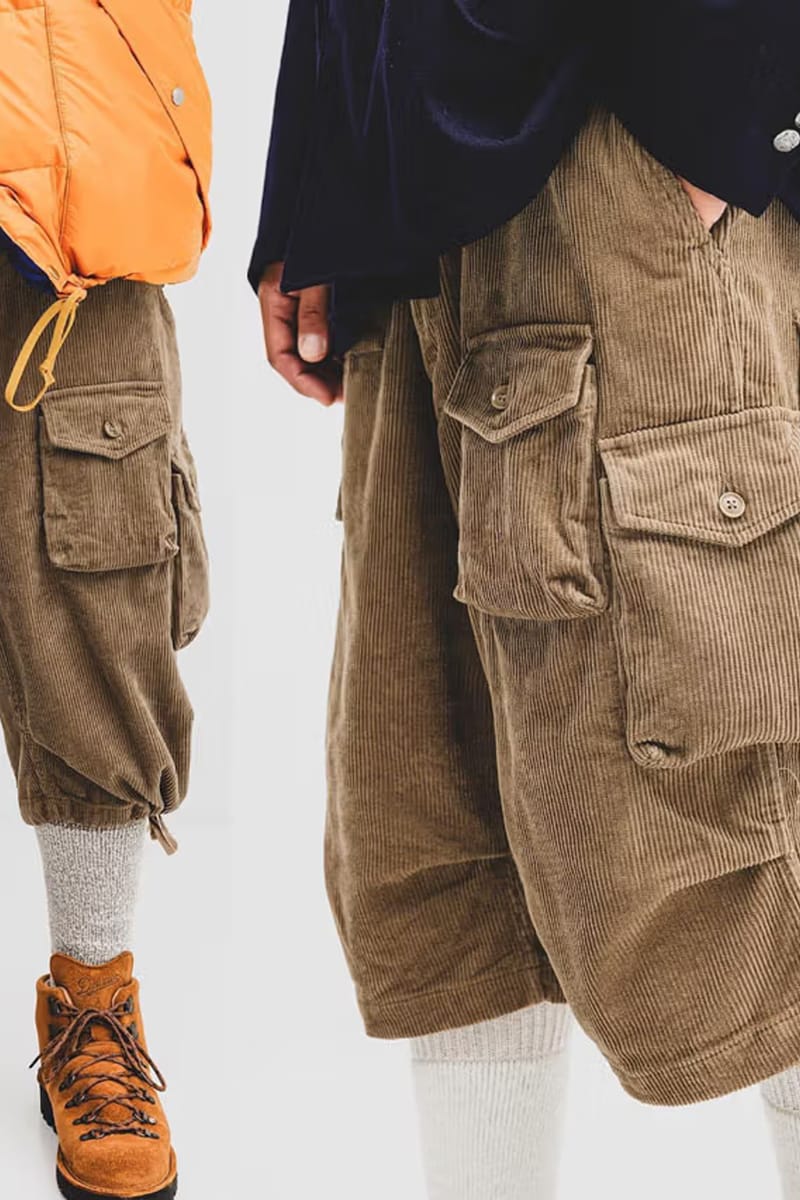 Beams Plus
When: September 2
Where: BEAMS PLUS
Source: Read Full Article