Val Kilmer Finally Opens Up About His Throat Cancer — With A VERY Funny Cher Story!
Way back in 2015 we first heard about Val Kilmer being treated for throat cancer. However, the private and stoic movie star denied the diagnosis for years — when he would even speak about it.
More recently he has just barely admitted it, and that's when it was impossible to deny due to his appearance and radically changed voice.
Video: Val Speaks In Cute Vid With His Adult Children
But now finally he is really opening up about the whole experience in a new memoir called I'm Your Huckleberry, based on his iconic line as Doc Holliday in 1991's Tombstone.
In a particularly dramatic excerpt he talks about a night early on in the illness. His friend Cher had invited him to stay in her guest house as his health declined; he recalls:
"One night I suddenly awoke vomiting blood that covered the bed like a scene out ofThe Godfather. I prayed immediately, then called 911. Then alerted my hostess. Cher stepped in and stepped up."
The Turn Back Time singer helped him into the ambulance — and accidentally brightened his spirits by checking out one of the hot medical technicians! Ha!
Val writes:
"And yet even in my grave condition, I saw her scanning the paramedic, who was Gregory Peck drop-dead handsome. Only in Hollywood, right? Despite the fact that I was covered in blood, I caught her eye and bounced my brows like Groucho Marx. Hubba hubba."
What a great sense of humor in a terrifying situation! He continues:
"Cher was bashful to be busted but then couldn't help laughing out loud at the audacity. Here we were, joking about beauty and desire, while I looked like a stunt man from Tarantino's Reservoir Dogs and, yes, while my life seemed to be in mortal danger. We laughed out loud before they finished with my vitals and shut me up with an oxygen mask."
Over the next few months Val underwent chemotherapy, radiation, and a tracheostomy — and thankfully the medical treatments worked. He writes:
"I have been healed of cancer for over four years now, and there has never been any reoccurrence. I am so grateful."
That is such fantastic news! What about getting back to show biz? Well, that's a challenge all its own. But Val inspiringly writes about not giving up despite the obvious obstacles caused by damage to his well-known voice:
"The fact that my impeded speech could spell the end of my career only served to motivate me."
Val says he has been doing voice exercises every day and is making progress. His last appearance was in 2019 as the Hollywood version of Silent Bob in Kevin Smith's Jay & Silent Bob Reboot, which allowed him to act without speaking. However, he is set to reprise his role as Iceman in the sequel Top Gun: Maverick, which is still currently scheduled for this year — though likely to be delayed like everything else in 2020.
Whenever we get to see him again, it's a treat — so keep at it, Val!
Related Posts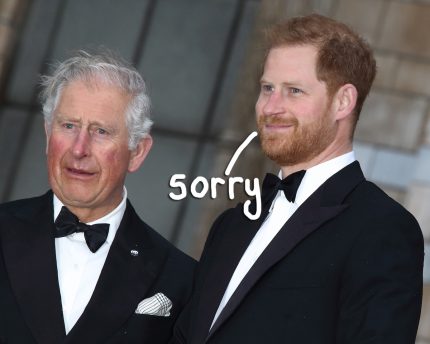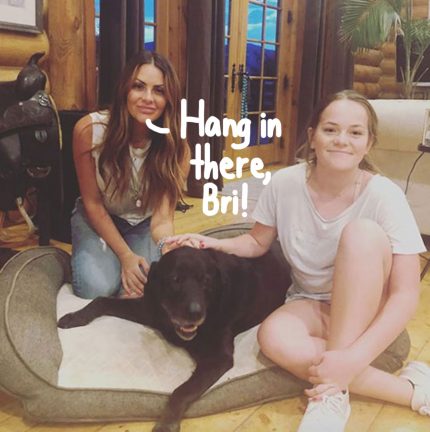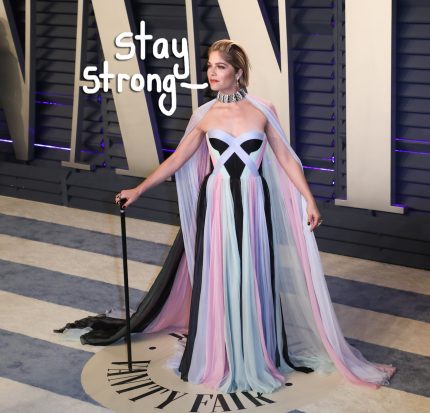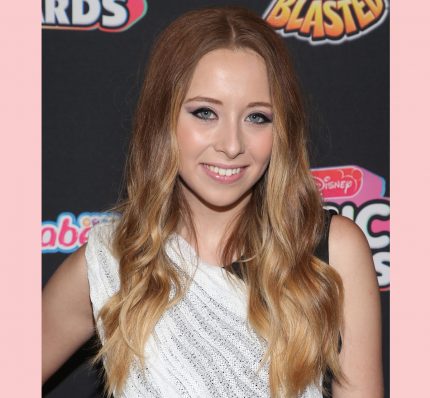 Source: Read Full Article