Trinidad James Says Taylor Swift, Ashanti Deserve Rerecordings After 'Slave' Deals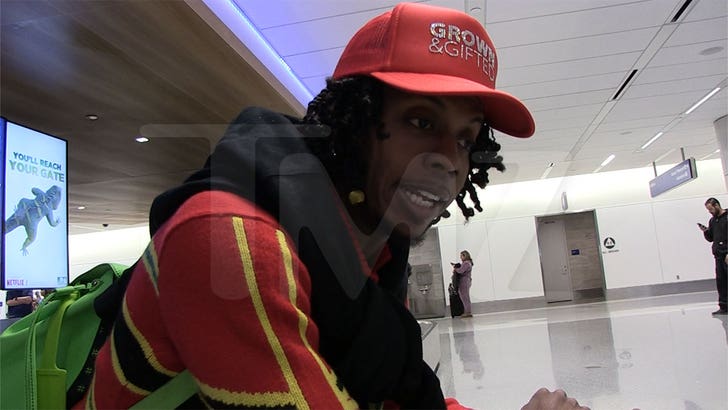 Trinidad James is straddling the fence on record labels' decision to block artists from rerecording their music. but does think their primary reason for doing so — Taylor Swift — should be allowed to keep cookin' the system!!!
Ditto for Ashanti, who's been actively redoing her Murder Inc. albums in order to nab the biggest piece of the pie for herself!!!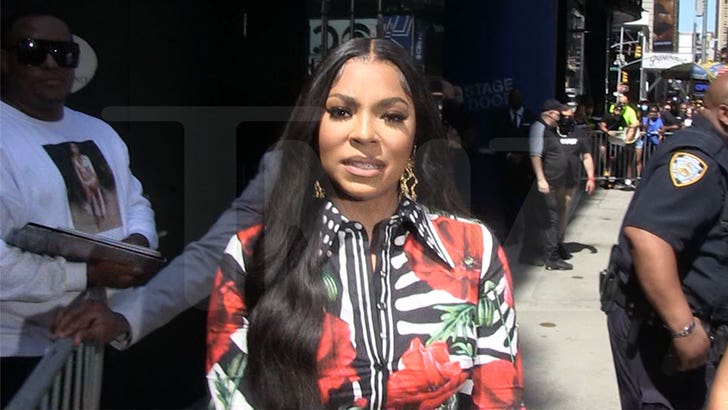 TMZ Hip Hop got the 567 Agency exec at LAX, and he admits some newer artists might be affected by the rules changes in the wake of Taylor's historic, and financial, victory over her old label.
TS is largely responsible for the Billboard Hot 100's top 10 going dude-free twice through the boom of her rerecorded albums — which labels are down in the dumps over because it devalues the OG master recordings. 🥴
Trinidad argues both Taylor and Ashanti were treated like slaves during their record label tenures … and he thinks female artists tend to get the short end of the stick in the music biz.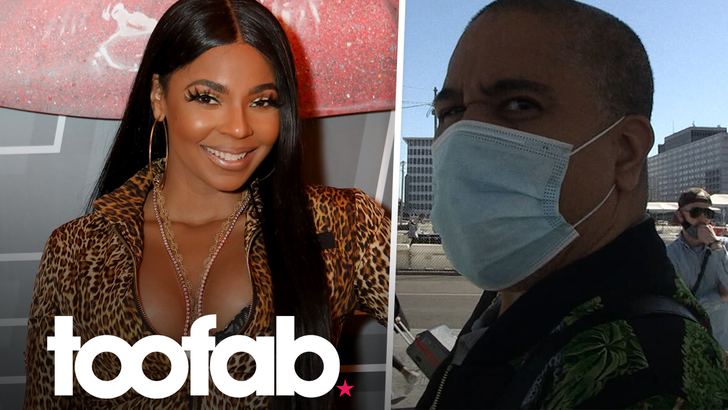 However, speaking for the other side … TJ says it takes $250K just to get a record off the ground, which is probably why labels are particularly tight with their budgets.
He also echoes the notion the industry needs new blood … too many garbage A&Rs!!!
Source: Read Full Article