Taylor Swift & Ariana Grande Donate Big To Help Their Financially-Strapped Fans After Coronavirus Shutdow
With most non-essential businesses shut down to help flatten the curve of the coronavirus pandemic, many, many people have lost their jobs and are struggling to pay their bills.
But Taylor Swift and Ariana Grande are coming through for their fans during these difficult times! Both pop stars have low-key been sending some of them money after hearing how strapped for cash they are. In fact, on Wednesday, a couple of Swifties took to Twitter to reveal the Lover artist gifted them each $3,000!!!!
NYC-based photog Holly Turner shared her plea for help on Tumblr, stating she might have to leave the city as all her future gigs had been canceled:
"I really don't like asking for money, it makes me feel embarrassed and guilty and uncomfortable, but I just looked at my bank statement for the first time since corona hit, and I don't have enough money to pay rent after April…
I know a lot of people have a lot of problems right now. I know everyone is financially strapped right now, but there are only two things in this world that ever pulled me out of the darkest times of my life. There are only two things that have consistently provided me with the will to live, two things that have been the reason why I get out of bed in the morning for ten years: freelance photography and living in New York. And both of those things are about to be stripped from me."
In response, Holly revealed Tay wrote her a message along with a $3K PayPal gift:
"Holly, You've always been there for me. I want to be there for you right now. I hope this helps. Love, Taylor."
Fellow Swift fan Samantha Jacobson also took to social media about her struggles, sharing:
"I wish so badly that I could donate to the link Taylor provided but because of COVID-19 my job, my only source of income, is closed for a minimum of 30 days. I have no job, no income, no way to pay my bills rn. If anyone happens to be able to donate and has it in their hearts to do so, anything really really helps with bills right now."
A donation was waiting for her, too, with this note from Taylor:
"Samantha,
I saw your tweet about being stressed about bills piling up and I want to help. What's the best way I can gift you $3000?
Do you have PayPal?
Love, Taylor"
Samantha later added the musician called her "buddy" in the actual PayPay note, a nickname Swift has called her before:
While the 30-year-old A-lister may be feuding with Kim Kardashian West again, it seems like the KUWTK star is going to have bite her tongue when she implies her nemesis doesn't care about "the suffering millions of real victims are facing right now."
Taylor isn't the only one doing good deeds though…
According to TMZ, Ari has gifted at least 10 fans stressing over their bills anywhere from $500 to $1,500 via Venmo. Their sources say the chosen ones seem to be based on those she's been interacting with on Twitter, but paying the most attention to those who have lost their jobs completely and are really in a bind. One Arianator is said to have received the generous donation after telling her he couldn't make his April rent because he no longer had a paycheck.
Clearly the 26-year-old's heart is going out to those hurting right now! Of course, we can't help but wonder if her extra generosity over the past few days has been because she's apparently very happy with her new man in quarantine!
Related Posts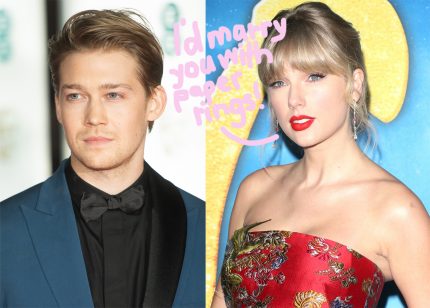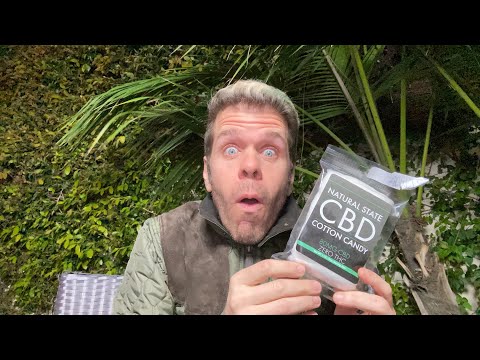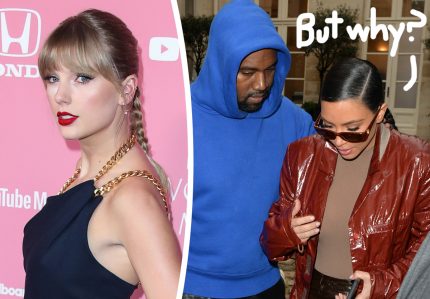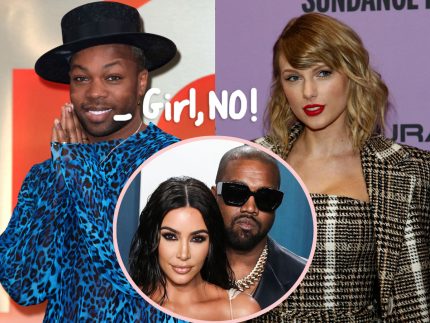 Source: Read Full Article