Netflix Hidden Gems To Watch During Quarantine!
You've already watched The Office three times. You've seen all the Netflix original movies and Disney blockbusters. But you still have WEEKS left stuck at home as the world self-quarantines to stop the spread of the deadly coronavirus.
If you're still on the hunt for something to watch, let us throw some suggestions your way from off the beaten path…
Some are classic movies and shows you probably had no idea were even at your fingertips — some are more obscure fare you've maybe never even heard of! — but all these titles are currently available to stream and totally worth a look!
Contents
1.1

Edge Of Seventeen

1.2

The One I Love

1.3

Good Time

1.4

Dolemite Is My Name

1.5

Obvious Child

1.6

Monty Python and the Holy Grail

1.7

Haywire

1.8

About Time

1.9

Hell Or High Water

1.10

Heartbreakers
2.1

The Haunting Of Hill House

2.2

Broadchurch

2.3

Atypical

2.4

Get Shorty

2.5

Extras
Movies
Edge Of Seventeen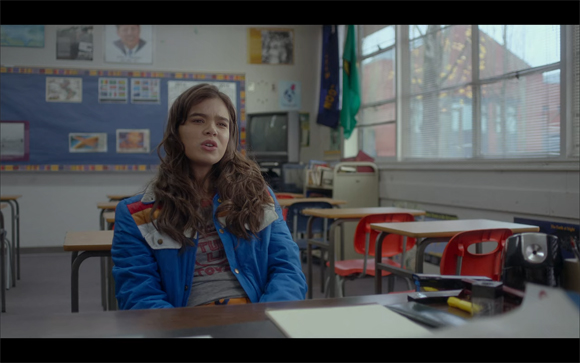 Hailee Steinfeld is a genuine phenom in this smart, funny, unpredictable story about a girl going through the most awkward and painful moments of teenagehood.
The One I Love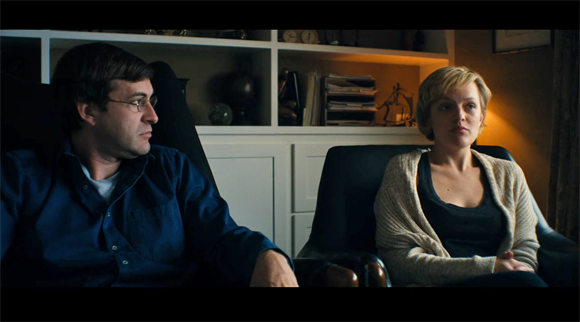 Before she killed it in The Invisible Man, Elisabeth Moss starred in this very different relationship-based sci-fi drama where a troubled couple goes to a retreat to get that magic back in their relationship and discover a version of one another they never expected.
Good Time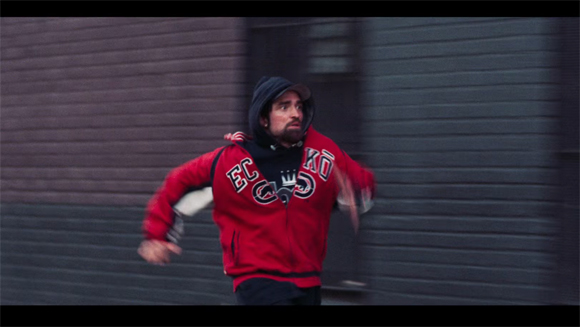 The Safdie Brothers, who went on to make the award-winning Uncut Gems with Adam Sandler, honed their pulse-pounding style on this gritty Robert Pattinson heist movie.
Dolemite Is My Name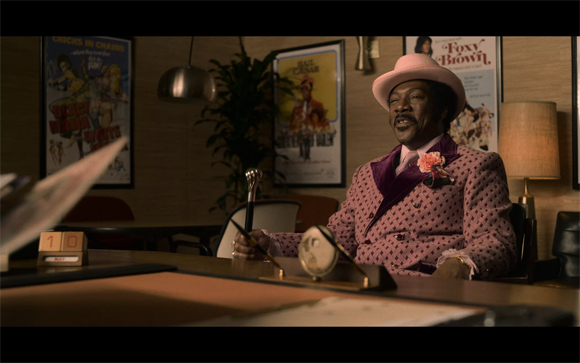 This poignant Netflix original film should have been such a 2019 award show contender but somehow fell between the cracks. If you're a fan of Hollywood underdog stories like Ed Wood, this blaxploitation biopic will hit you right in the funny bone AND the heart.
Obvious Child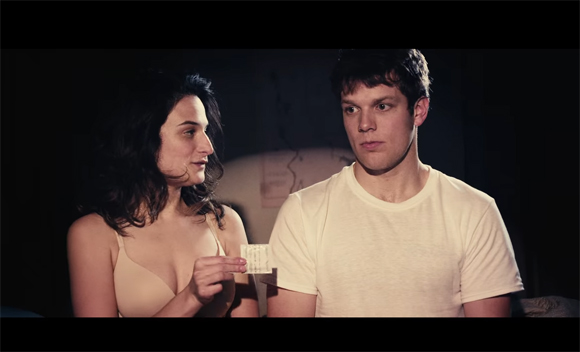 One of the realest, most modern rom coms we've ever seen, Obvious Child stars Jenny Slate as a comedian who gets pregnant during a one-night stand. Despite the liberal label, Hollywood films are not typically known for being very pro-choice, so this is a refreshing departure.
Monty Python and the Holy Grail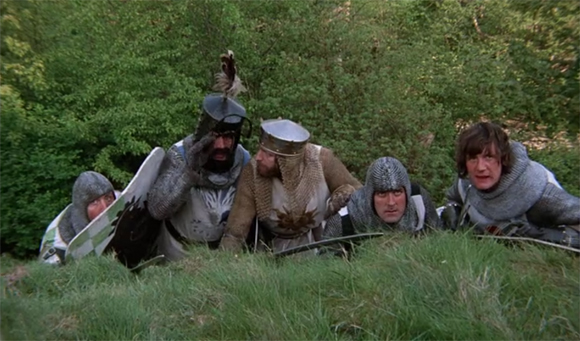 We bet you had no idea this was even on Netflix! Yeah, movies from 45 years ago don't make it onto the Trending Now list often, but this irreverent, absurd comedy classic is as surprising and funny as it ever was.
Haywire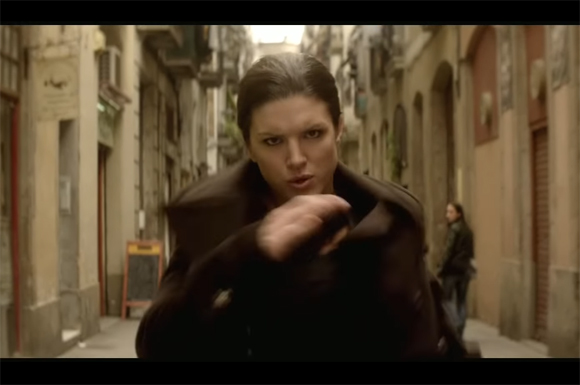 Sure, this 2011 thriller is a slick, pared down spy movie — but let's be honest, it's really a showcase for future Mandalorian star Gina Carano to kick some serious ass. In fact, the low budget Steven Soderbergh film was the MMA fighter's debutante ball in the world of film, accompanied by a hell of a supporting cast including Ewan McGregor, Michael Fassbender, and Channing Tatum. Gina has definitely gotten better at acting in the meantime, but she's at the top of her game in every fight scene, performing all her own stunts!
About Time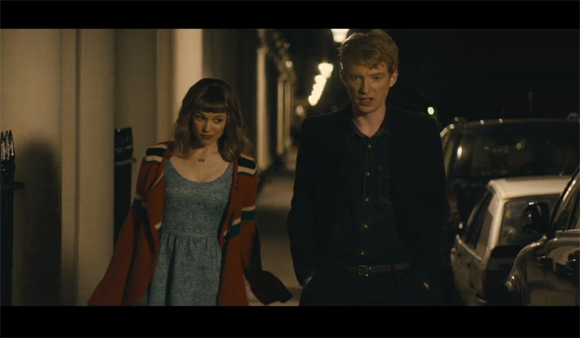 The writer of Four Weddings and a Funeral and Notting Hill brings his trademark awkward wit and romantic whimsy to a story of a man who can time travel just a little — enough to try to correct his relationship mistakes and spend more time with his father, who is played in a fantastic turn by the always charming Bill Nighy.
Hell Or High Water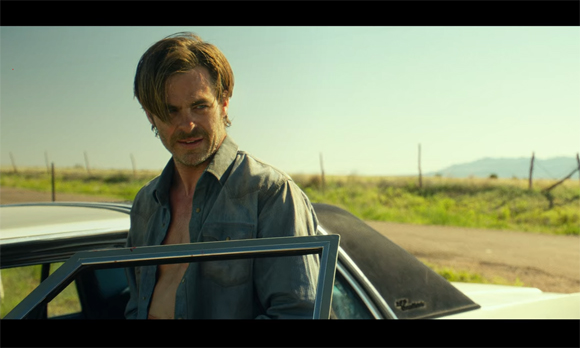 Chris Pine and Jeff Bridges face off in this modern-day Western that will split your loyalty between the cops and the robbers. An action movie with as much heart and intelligence as it has bullets and gasoline.
Heartbreakers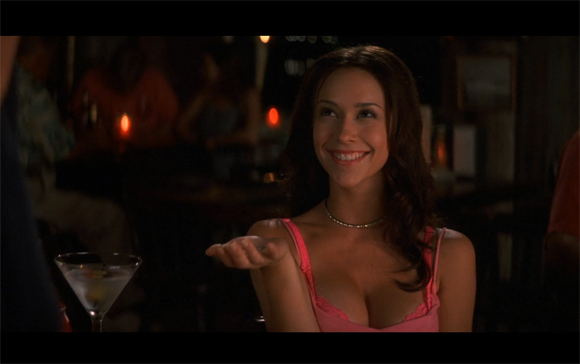 We love a good grifter flick, and this underrated comedy about a mother-daughter team of con women is full of twists AND laughs! Oh, did we mention Jennifer Love Hewitt and Sigourney Weaver??
TV
The Haunting Of Hill House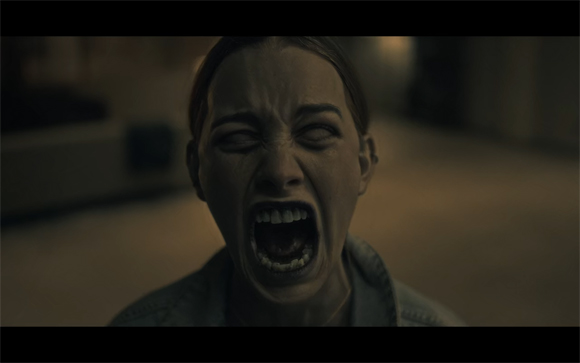 It's hard to believe, but there are still TONS of people who haven't checked out this masterful family drama masquerading as a horror show — or is it the other way around? If you're a fan of unique family histories like Six Feet Under and This Is Us, don't let the scares keep you away from this moving, wonderfully acted 10-episode story. And if you're a horror fan, prepare to have your spine chilled AND your heart broken. This show is the real deal, y'all!
Broadchurch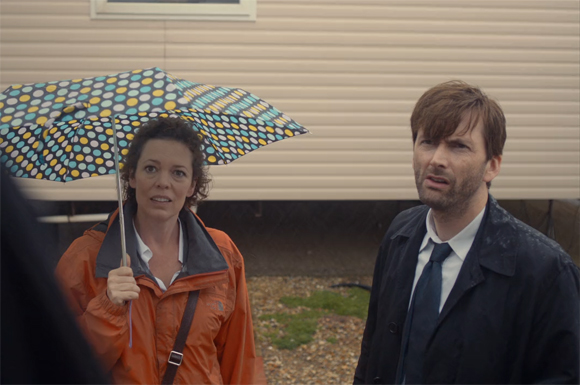 In this British import, David Tennant and Oscar winner Olivia Colman investigate a heinous crime that just gets worse and worse. Fans of true crime shows will love it — you know, if they can get used to all the brilliant acting!
Atypical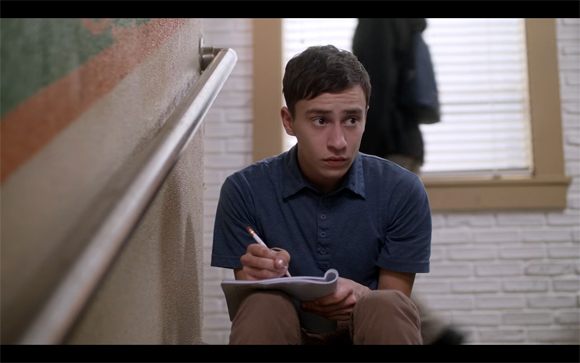 This heartwarming, offbeat coming-of-age story about a teenage boy on the autism spectrum learning to date is kind of like what a family sitcom would look like if it focused more on character and didn't have to try to trigger the laugh track every 30 seconds.
Get Shorty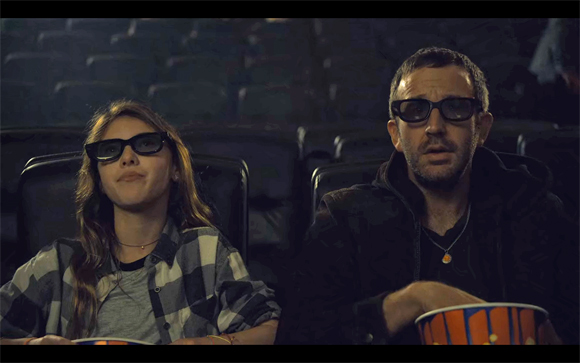 For fans of the trend of marrying gritty crime and dark comedy — like Barry and Better Call Saul — don't sleep on this refreshingly off-kilter reimagining of the acclaimed 1995 film.
Extras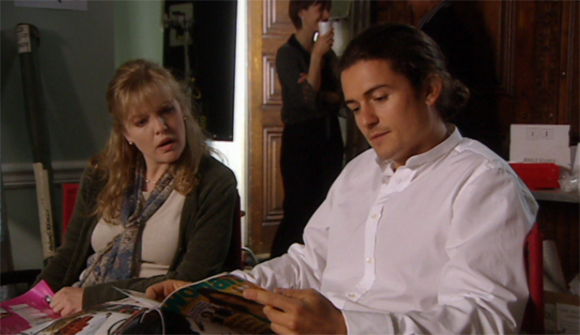 If you thought the awkward humor on the original version of The Office was great, you absolutely have to see Ricky Gervais' hilarious take on show business. The self-deprecating cameos by the likes of Samuel L. Jackson, Patrick Stewart, Daniel Radcliffe, and Orlando Bloom are worth the price of admission! Which is free, because you already have Netflix.
Related Posts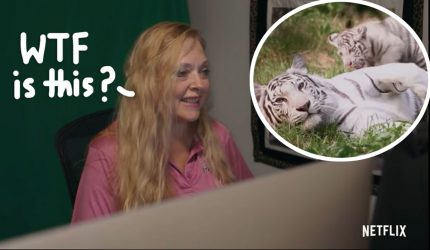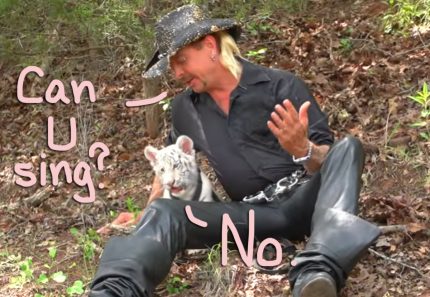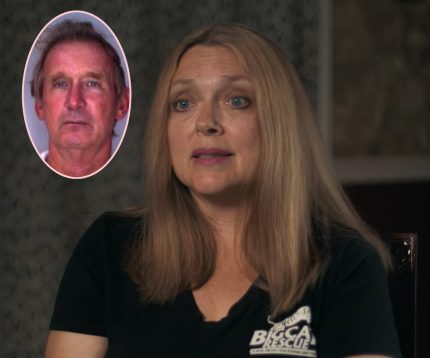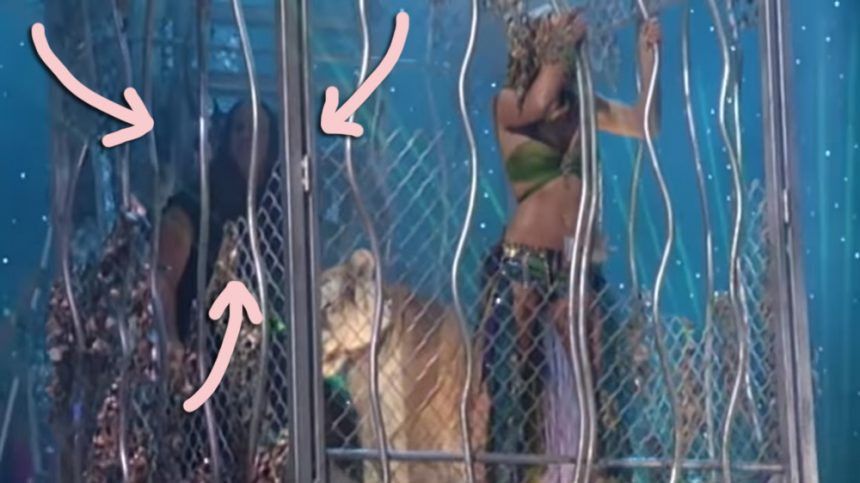 Source: Read Full Article