Mandy Moore's Self-Care Routine Involves Wine, Hikes, and Meditation
One of the most beloved actresses of the early 2000s, Mandy Moore is a rare triple threat – an actress, singer, and songwriter. Moore has been in the entertainment industry for over two decades and has successfully managed to reinvent herself on several occasions. These days, Moore is best known for her work in the hugely popular TV series This Is Us, although she still has a deep affection for music and has never stopped writing and recording songs. Although Moore has a busy schedule, she unwinds with the help of a few special indulgences.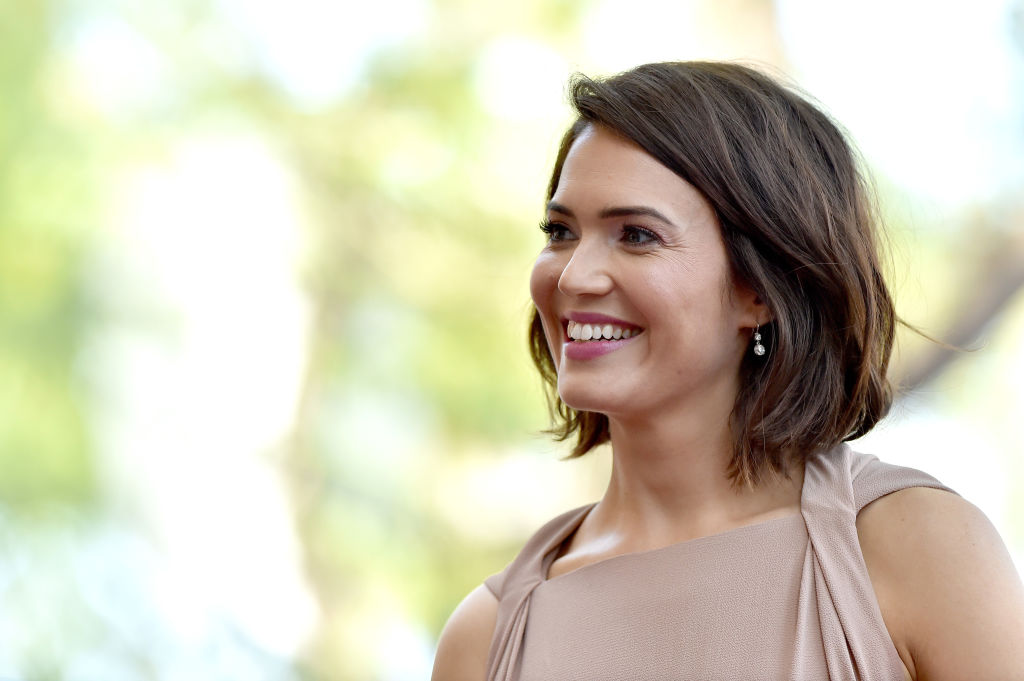 How did Mandy Moore begin her career?
Mandy Moore was born in New Hampshire in 1984. Raised in a working-class family, Moore developed an early interest in acting and performing. Young Moore counted on her maternal grandmother, a former British ballerina, for career advice and inspiration, and her grandmother helped support her dream of being an actress. She got her start as a preteen, acting in local theatre productions and developing her stage presence.
As a teenager, Moore started working hard on writing music. She began sending out demos and ultimately signed with Epic Records. In short order, Moore became a star and toured with major acts like the Backstreet Boys. Moore's debut single, "Candy," was released in 1999, and her debut album followed only a few months later. In 2002, Moore made waves when she starred in the film A Walk to Remember. The romantic drama became one of the defining films of the decade and cemented Moore's status as not only a pop star but a force to be reckoned with in Hollywood.
Mandy Moore's big career resurgence
As her career grew, Moore appeared in films like Swinging with the Finkels and Love, Wedding, Marriage. Also in 2010, Moore provided the voice for the animated character of Rapunzel in the hit movie Tangled. There was no doubt that Moore was as popular as ever with fans. However, it was in 2016 that Moore really entered the next phase of her career, when she was cast in the TV series This Is Us.
In the past several years, Moore has received acclaim for her work on the show and has been nominated for several awards, including the Golden Globe Award for Best Supporting Actress. In early 2019, Moore received a star on the Hollywood Walk of Fame. The ceremony, and the large turnout, proved that Moore is still beloved by legions of fans all around the world.
What does Mandy Moore do for self-care?
With many different projects in the works, including an upcoming new album, Moore has a lot on her plate from day-to-day. Still, she understands the importance of self-care and taking time away from the spotlight to unwind and relax. In a March 2019 interview, Moore opened up about her self-care habits and how important it is to take some time every day to maintain a sense of normalcy.
Moore admitted that while self-care looks different for everyone, she enjoys a glass of wine, a relaxing bath, and jazz music. She also likes to stay active and relieves stress by taking hikes. As Moore stated, "there's something that's innately healing about feeling connected to the ground — feeling grounded, literally, to the world around you." In addition, Moore enjoys writing and meditation and strongly believes in the positive effects of therapy.
Talented, charming, and hardworking, Mandy Moore has proven that she is a force to be reckoned with.
Source: Read Full Article