Kevin Federline supports Britneys efforts to remove the conservatorship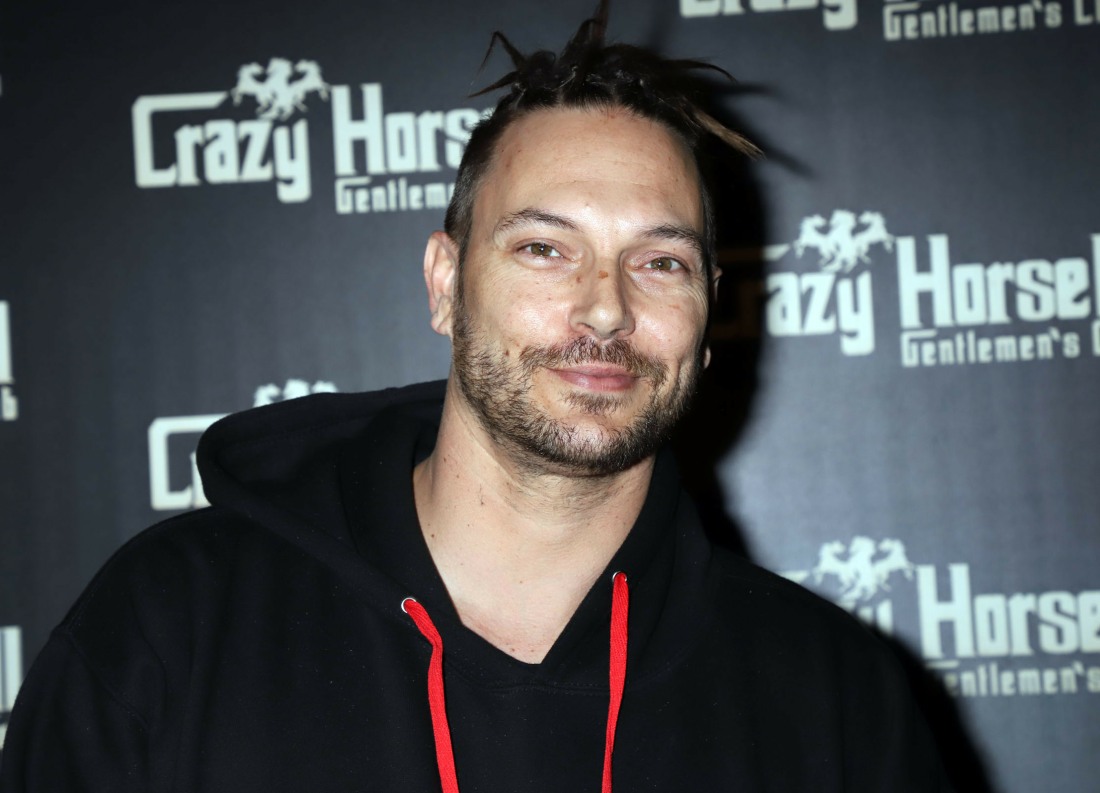 I realize that I'm basically the only person who kind of likes Kevin Federline these days, but whatever. I think he's a stable, hands-on father who has genuinely wanted the best for Britney Spears and their two sons and he's spent the better part of the past thirteen years trying to balance what's best for their sons and for Britney. Days after Britney's court appearance and heart-wrenching statement in court, K-Fed's longtime lawyer Mark Vincent Kaplan spoke at length to Entertainment Tonight about where things stand legally between Kevin, Britney and their sons. Apparently, Kevin is tentatively hopeful that the conservatorship is removed. Some highlights from Kaplan's interview:
On Britney possibly ending her conservatorship: "What is best for her, Kevin supports her in being able to do that. … It doesn't matter how positive of an effect a conservatorship has had if it's having a deleterious effect and detrimental effect on her state of mind. So he supports her having the best environment for her to live in and for his children to visit with their mother in. Kevin feels that the best thing for his children is for their mother to be happy and healthy. And if she can do that without a conservatorship, that's terrific," he adds, sharing that Federline hasn't been involved in the conservatorship proceedings and "stayed clear of that." "He just hopes that everything goes well."

On Britney's pressure: "He wants her to be a happy person because that would make her a happy mother and obviously I think one of the takeaways we could all [hear] from her comments is that she is under a tremendous amount of pressure. And people under pressure sometimes don't make the same decisions that they would if they were completely left to their own free will. If she is able to handle herself in a way that does not jeopardize herself or her children should they be in her custody, Kevin is very comfortable with the conservatorship being dissolved."

Kaplan & K-Fed like the new conservator: Kaplan notes that the conservatorship only affects Federline and the children "to the extent that there are financial issues that have to be addressed," noting that Federline feels that Jodi Montgomery, conservator of Spears' person, "has done an excellent job from what he can see based on his interaction on those occasions where they had to communicate with each other."

The boys are growing up: "Keep in mind when the conservatorship was placed over Britney, the kids were toddlers. We're now talking about two healthy, intelligent young boys who are 14 and 15 and they can pretty much judge for themselves whether things are going down that they don't like or what to have changed. And most importantly, they're able to express to Kevin and to Britney. So that's an extra layer of protection that didn't exist when the conservatorship was first placed."

Kevin still has a restraining order against Jamie Spears: As for Federline's relationship with Spears' father, Kaplan reminds that his client has a restraining order that doesn't allow Jamie to see his grandchildren. Per Kaplan, it is not due to expire until another year and a half and there "hasn't been any communication directly between Jamie and the boys or Jamie and Kevin. So the relationship with Jamie has been on somewhat on hold since that order went into effect," he relays, adding that when it expires they will reevaluate the need for the restraining order.
[From ET]
Kaplan goes on to suggest that if the circumstances around Britney's conservatorship change for the better, Kevin would be unopposed to allowing Britney even more time with their sons. Kaplan says K-Fed is even hopeful that he and Britney can become full co-parents at some point, but that it might be a while. Basically, Kevin is hopeful for Britney's sake and he hopes that their arrangement does change in the future, and that Britney can see more of Jayden and Sean.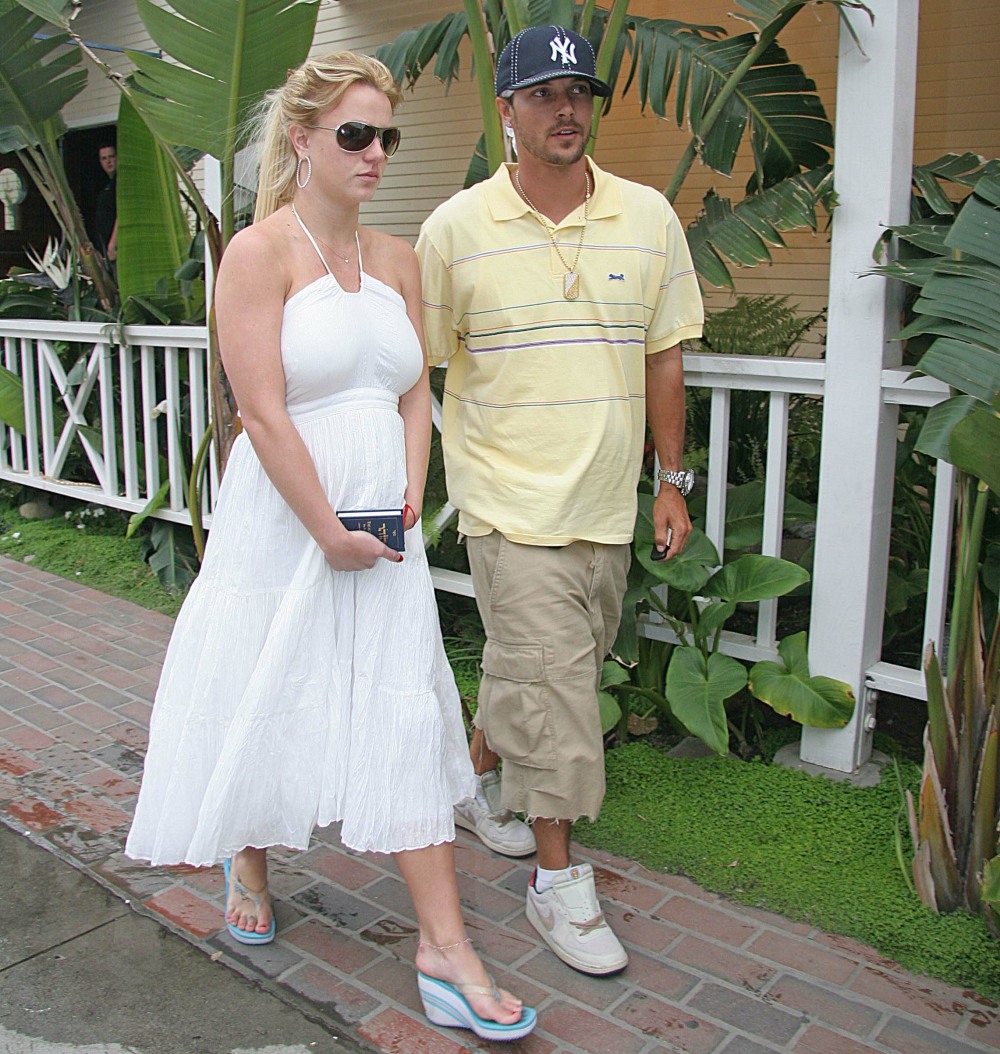 Photos courtesy of Avalon Red.
Source: Read Full Article