Hoda Kotb Breaks Down In Tears During Today Segment About Coronavirus' Toll On New Orleans
Today host Hoda Kotb is trending worldwide on Friday after having a raw, emotional reaction to an interview she did earlier this morning.
The longtime TV host was speaking to New Orleans Saints quarterback Drew Brees about how the coronavirus pandemic has affected the Crescent City. During the segment, Brees explained his decision to donate $5 million to help feed Louisiana residents in need affected by the pandemic — an amazing gesture by the NFL superstar.
Hoda, who herself has deep roots in New Orleans, finished the interview with Brees just fine — but when it came time to transition to the next story, she suddenly couldn't speak, and her emotions overcame her as she started to break down in tears live on national TV.
The daytime talker, clearly overwhelmed by the news of late and saddened to see what the coronavirus has done to her beloved New Orleans, apologized to viewers as she took a moment to gather herself. Co-host Savannah Guthrie jumped in and said what pretty much the entire viewing audience was thinking during that moment:
"Hoda, I know it's a lot. I'm so sorry, hon. Take a moment. It's a lot. I know where your heart is, my dear, I do."
You can see the entire moment unfold (below):
Wow.
The emotional moment didn't last longer than all of about 30 seconds, but it summed up the way SO many people are feeling right now: anxious, emotional, uncertain about the future, and sad about the changes that are coming about because of this pandemic.
And did it ever resonate with viewers… One person wrote in response on social media (below):
"It's comforting to see others feeling just how I'm feeling. Random tears at random moments. Thank you for being real, @hodakotb! I know @SavannahGuthrie just wanted to give you a hug and so did I!"
Awww! Another added more, noting how we're all in this together:
"Moments like this help us all recognize the weight of this crisis. We are in this together. We all carry a bit of the weight. Thank you Hoda for showing us how."
And a third person shared their love for the popular TV host, too:
"We love you, Hoda! You are truly an inspiration. Thank you for being with us every morning, and helping us get through these difficult times. We are here for you, too!"
Clearly, the breakdown on air touched a nerve, and we can certainly understand feeling such a way during these difficult times. Just imagine what it's like to report on things like this every day, and the burden that carries… ugh.
For what it's worth, here's the full interview with Kotb and Brees discussing the quarterback's donation:
Lost in the viral story about Kotb's reaction here is Brees' wonderful decision to come forward and make a difference, too — love that!!
What do U think about all this, Perezcious readers? Do you relate to Hoda's show of emotion? Hearts are heavy right now worldwide, and it appears we're quite far from seeing the end of this whole pandemic.
Related Posts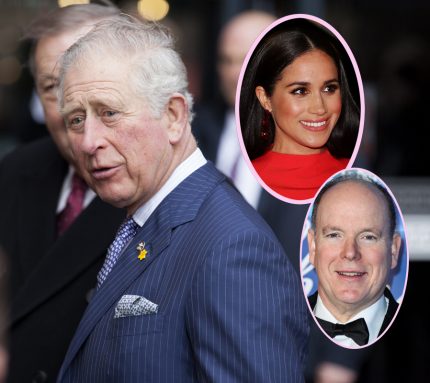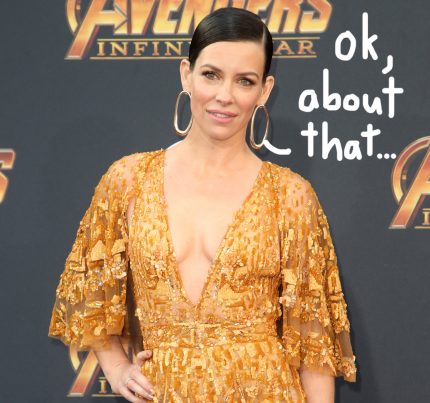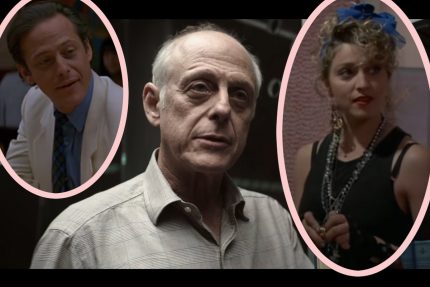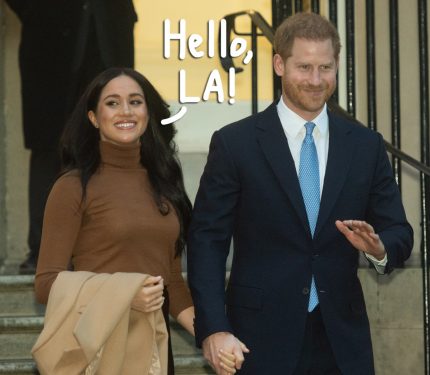 Source: Read Full Article