Elton John Launches $1 Million Coronavirus Fund For People With HIV; Virus Continues Spread In New Orleans
Elton John is coming through big-time for those in the HIV-positive community who have been affected by coronavirus!
The Rocket Man superstar is digging deep into his pockets to come up with seven figures — a million dollars, to be exact — to create an emergency fund for those HIV-positive individuals who are suffering from coronavirus. Obviously, it's a cause near and dear to his heart — and an incredible, inspiring way to fight a global pandemic!
The singer posted a video on Saturday announcing the whole thing, revealing that his Foundation was launchin the emergency fund and saying to his fans and followers (below):
"Today, I'm proud to announce that my Foundation is launching a $1million COVID-19 Emergency Fund to make sure that our frontline partners can respond to the effects of COVID-19 on HIV care for the most marginalized communities around the world. Now and always, I'm committed to not leave anyone affected by HIV behind. Visit http://ejaf.org/covid19 for more info. Sending love to all of our Foundation's partners, grantees, supporters, frontline workers and members of our community during this time."
Simply amazing!!! Love it!!
You can watch the full video announcement (below):
Of course, Elton has a long history fighting the AIDS epidemic and working in support of people living with HIV, so it's a great fit for him to step up like this — such a classy, generous move! It's doubly important during this time, too, as we now how people with HIV and among the many groups of individuals with compromised immune systems that can be particularly vulnerable to the effects of the coronavirus.
Here's hoping that money and support goes a long way to helping those in need!
New Orleans' Tough Time…
The city of New Orleans continues to suffer through a particularly nasty fight with COVID-19, as now more than 150 people in the city alone have died from the disease in the past few weeks; there are now more than 12,500 cases as a whole in Louisiana, as well, according to TMZ.
The city is making headlines again today as legendary NFL kicker Tom Dempsey has succumbed to his own battle with the disease. He passed away on Saturday due to complications from the virus, which he'd contracted in a nursing home in the Mardi Gras city; the same media outlet reports that at least 15 other people in that nursing home have died from the effects of COVID-19, as well.
Dempsey, who'd been battling dementia for years, was one of the NFL's greatest kickers ever, and for a long time held the record for the league's longest field goal, a 63-yard shot he successfully put through the uprights way back in 1970. He was best known as a member of the New Orleans Saints, hence his ties to the city, but also played for several other teams during his career that spanned more than a decade.
He was 73 years old at the time of his passing.
RIP…
Related Posts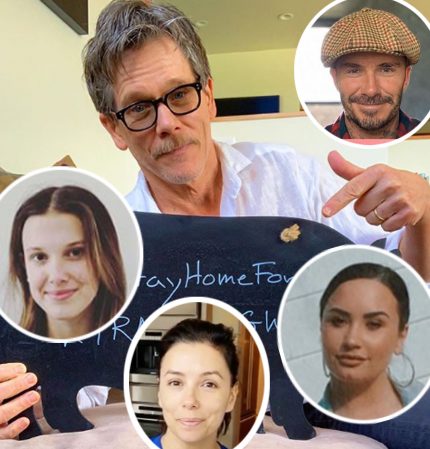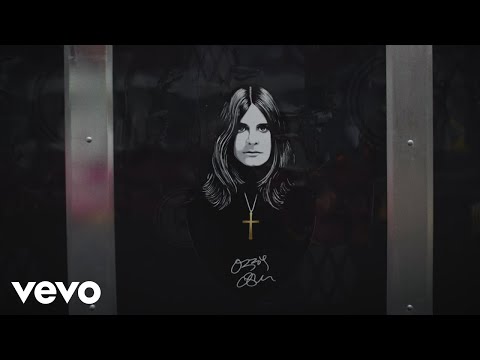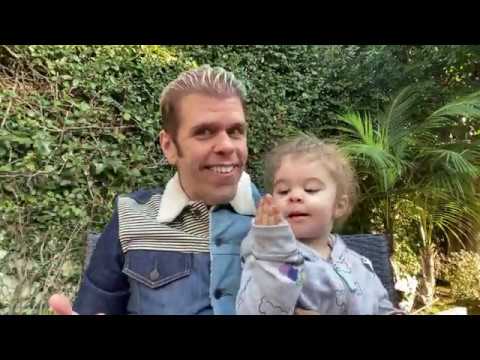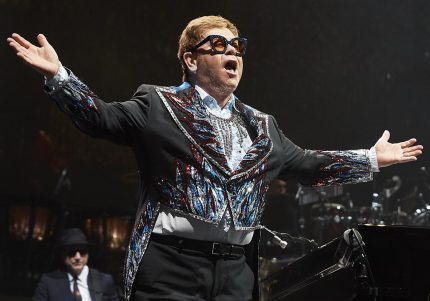 Source: Read Full Article