Donald Trump Says Prince Harry & Meghan Markle Must Pay For Their Own Security In Los Angeles
Holy s**t… it took a few years, but finally Donald Trump got something right!
The President of the United States took to Twitter this weekend to confirm that Prince Harry and Meghan Markle were expected to foot the bill themselves for their own security needs while in the country. The estranged royals have recently moved to Los Angeles, after first setting up their post-palace home in Canada earlier this year.
Tweeting about the matter on Sunday afternoon — amid shameful tweets boasting about his TV ratings as the coronavirus pandemic sweeps across the country — The Donald finally got one thing correct when he noted he was expecting the ex-royal couple to pay for their own security in the States, and taxpayers weren't going to foot the bill.
The Prez tweeted his expectations succinctly and plainly as is his style on the social media platform, while also praising Queen Elizabeth in the very same breath (below):
Take it in, y'all. That's about as diplomatic (and sensible) as Trump is ever going to get.
Of course, Meghan and Harry initially had planned to live in the Vancouver area of British Columbia immediately after their departure from royal life — and they did live up there, for a while. But this month — amid coronavirus concerns across America, and especially in Los Angeles — the pair has decided to move down to southern California.
As extremely public figures (and former/estranged royals), of course, they'll need a more significant and beefy security presence than even the average celebrity would think to need. The couple has previously said they have no plans to ask for publicly funded security in the United States, though, which is a welcome message to send as they come to this country; they made the statement on Sunday and released it through a spokesperson, saying:
"The Duke and Duchess have no plans to ask the US government for security resources. Privately funded security arrangements have been made."
Wonderful!
Oh, and BTW… these two can really only call themselves 'Duke' and 'Duchess' for another 48 hours or so! As you no doubt recall, their formal step-down date as "senior" royals is March 31, after which they will no longer carry out duties on behalf of the Queen. Of course, that's set to be reviewed after one year, but still… two more days, and the royal rep runs out, we suppose!
Something tells us it won't be long then until we really see what's next for Meghan and Harry… thoughts and ideas, Perezcious readers? Are they gonna try to take Hollywood, or what??
Sound OFF with your take on all this — and the security situation — down in the comments (below)!!!
Related Posts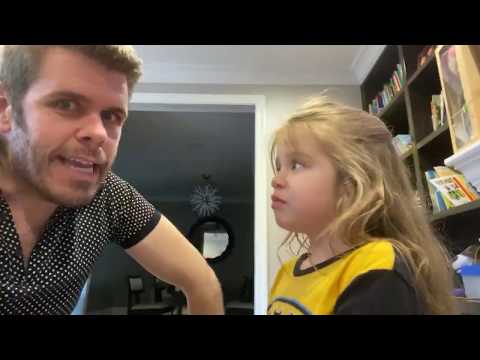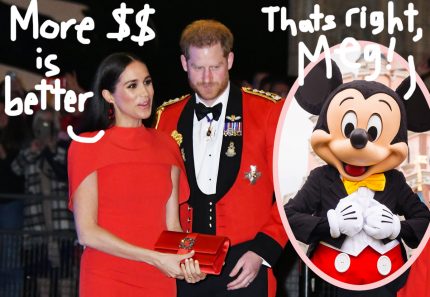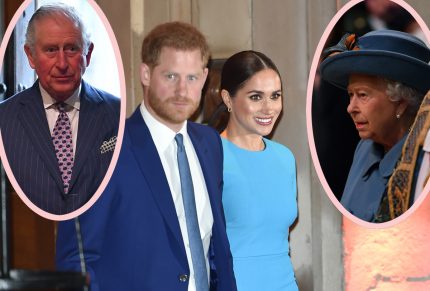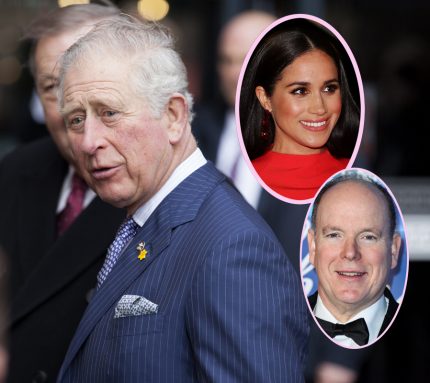 Source: Read Full Article