Destiny's Child and 3LW Members Clash Newly Unearthed Video
3LW and Destiny's Child are two of the most beloved girl groups in music history. But things haven't always been stellar between certain members of the groups. A newly unearthed video shows that Farrah Franklin of Destiny's Child once clashed with Kiely Williams of 3LW. The verbal spat saw them shading each other and trading barbs over one another's career accomplishments.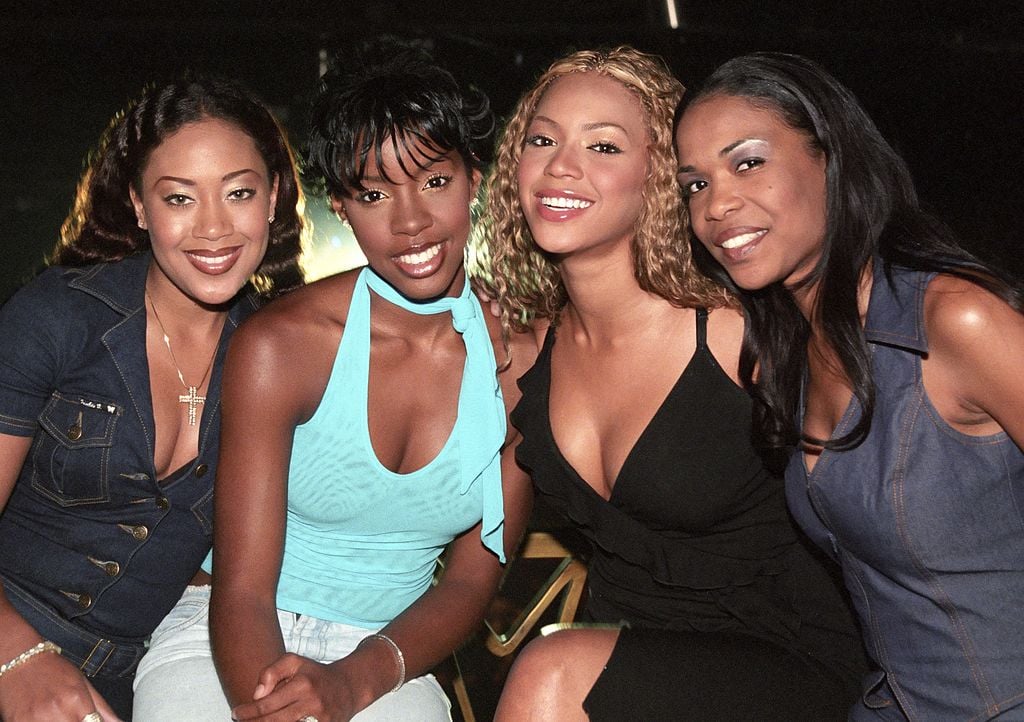 The clip of Kiely Williams and Farrah Franklin arguing
The clip is apparently from an old television pilot based on former girl group members that never got picked up. It opens with Williams and Franklin greeting and talking to each other, but things seemed to go left when Williams made a comment about Franklin's departure from Destiny's Child.
Fans will recall that Franklin exited the group in 2000 after a six-month stint — the reasons for which are still unclear. While manager Mathew Knowles said in a statement that it was a group decision and the result of Franklin missing shows, Franklin has said otherwise.
In a 2015 interview with VladTV, she said she quit after Knowles and co. "ganged up" on her while she was recovering from an illness and that they had lied to avoid the blowback of having yet another member leave Destiny's Child due to managerial issues.
"Oh my God, the last time I saw you… What was it? Beyoncé was saying you were sick or some sh*t!" Williams exclaimed after hugging Franklin. The next clip shows Franklin disgruntled and telling Williams that they don't know each other's stories.
"Right," Williams agreed. "Except, I've been in two multi-platinum successful groups and they weren't disbanded," she continued, referencing her part in The Cheetah Girls.
"And I've been in the biggest one and you're still the other," Franklin shot back.
"I know, but you weren't in it," Williams replied, taking a jab at Franklin's brief stint in Destiny's Child.
Franklin insisted otherwise, noting: "I sold 19 million albums on 'Say My Name.'" Williams then implied that the group's success had nothing to do with Franklin and questioned her vocal abilities. Attempting to prove her talents, Franklin belted out a line from "Say My Name" before the video closes.
Fans lost it over the clip
The scene left fans stunned and begging for more clips from the pilot.
"This is gold thank you for sharing" one Twitter user wrote while another added that they couldn't stop laughing.
Sunny Hostin of The View was among those who called for the release of the pilot, noting that she would love to watch it amid the coronavirus quarantine. "We are all locked in our homes and we NEED this," her tweet said in part.
But unfortunately for her and others, that likely won't happen. The person who shared the clip said the series allegedly never came out because "production couldn't come to an agreement with the network."
Oh well. We'll just go ahead and file this under the evergrowing list of TV pilots we wish had received the green light.
Read more: Kiely Williams Calls Out Members of Both The Cheetah Girls and 3LW
Source: Read Full Article