Caitlyn Jenner Left In MASSIVE Regret Over Kris Comment As Daughters Finally Choose A Side In Family Drama!
Caitlyn Jenner really wishes she could take back her recent comments about Kris Jenner!
For those who haven't caught up on the latest drama, the 73-year-old television personality did some press for the House of Kardashian documentary earlier this week and talked about her relationship with the 67-year-old momager. And as you could guess, Caitlyn shared on This Morning that she and Kris are no longer on speaking terms years after their divorce, explaining:
"It's sad. If there's any communication, my manager kind of talks to her and when you have as many kids as I have, you're closer to some than you are to others … I certainly see them and we do this and that. I'm much closer to the Jenner side, but Kris, I don't really have any more contact with her. It's kind of sad because we went through a lot."
Seems like mostly harmless comments, right? Well, the Kardashian-Jenners didn't feel that way! According to TMZ on Thursday, sources close to Caitlyn revealed her remarks have left the family fuming! In fact, everyone is choosing sides in the matter – including Kendall and Kylie Jenner. Whoa!
Which side are the Kardashian siblings on? They're all team Kris, obviously. That shouldn't surprise anyone. But when it comes to Kylie and Kendall's involvement? Well, we can't believe it, but they finally chose a side! The sisters always seemed to avoid picking teams in the past, so the fact that they're getting involved in the drama between their parents now must mean Caitlyn really pissed them off!
And it's more than just those comments about Kris that have left them angry! Sources claim the family hates the fact that Caitlyn took part in and got paid for the upcoming documentary. Although the former reality star insisted she only wanted to defend the KarJenners on camera, the famous family clearly feel she doesn't have their backs based on what she's said so far.
Insiders said Caitlyn thinks she should be allowed to do whatever project she wants without a "gag order" against her, especially since she's been excluded from their Hulu show. While the former athlete also believes she didn't hurt anyone by telling the truth about Kris, she is still remorseful for talking about it publicly.
Ultimately, Caitlyn is determined to mend the fences with the family now. Hmm. Whether or not the fam will accept her apology is unknown. But she may have her work cut out for her when it comes to making things right with Kylie and Kendall. Reactions, Perezcious readers? Sound OFF in the comments!
Related Posts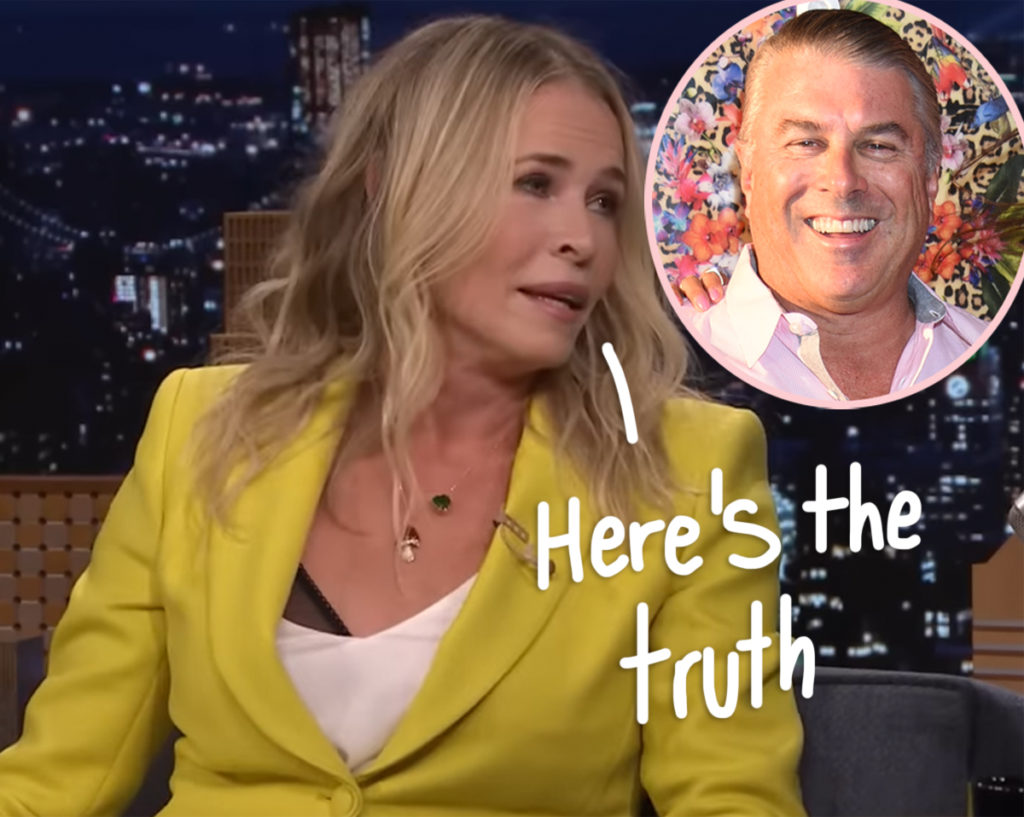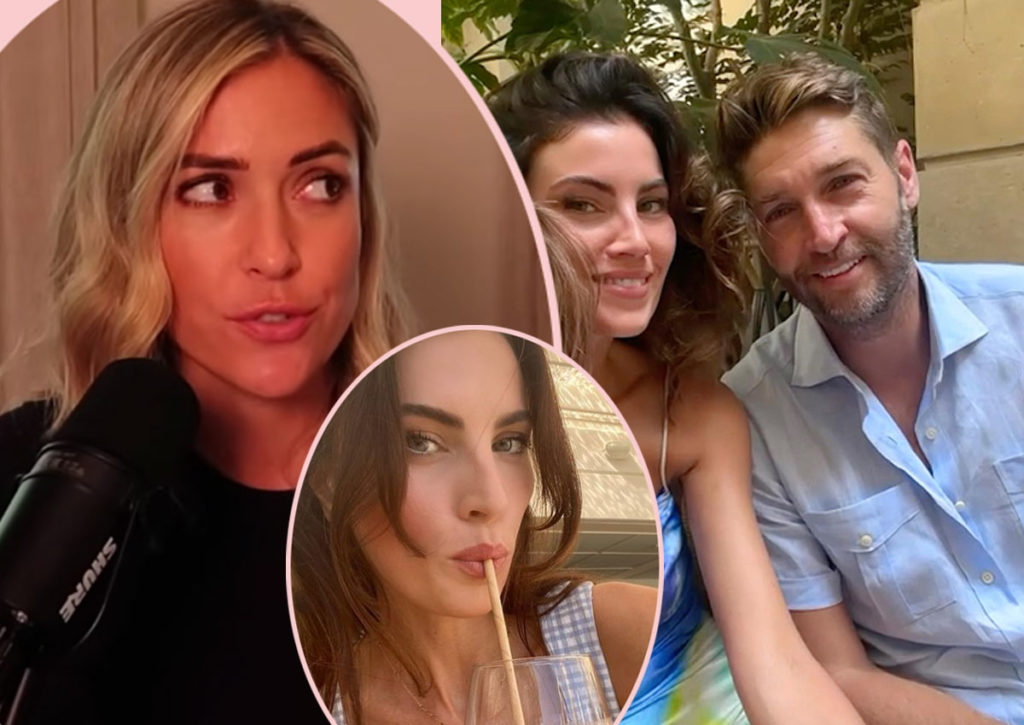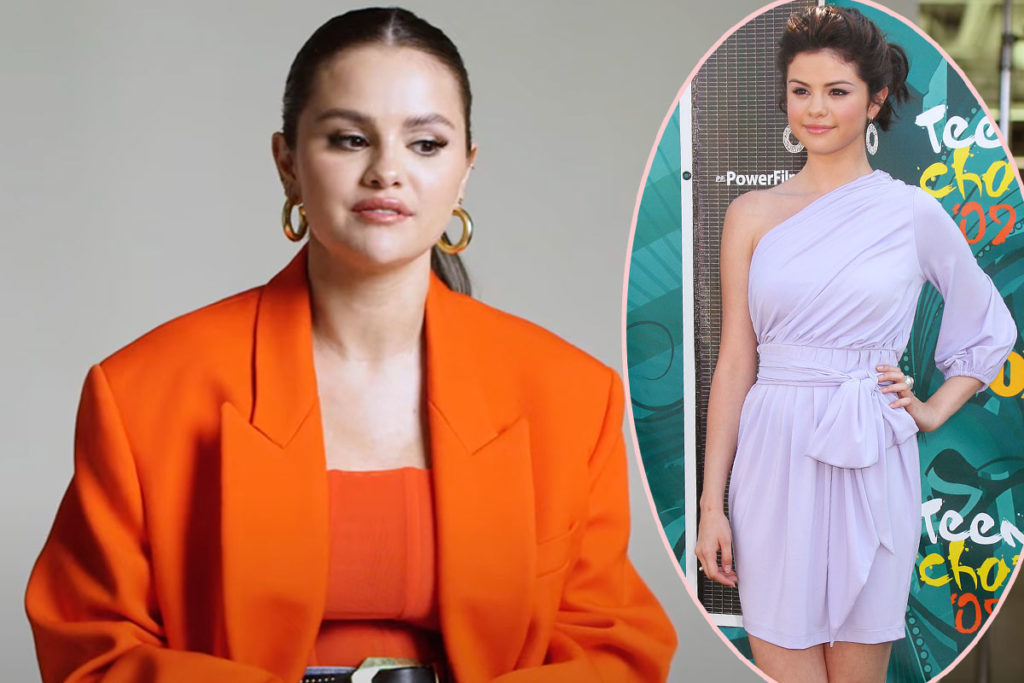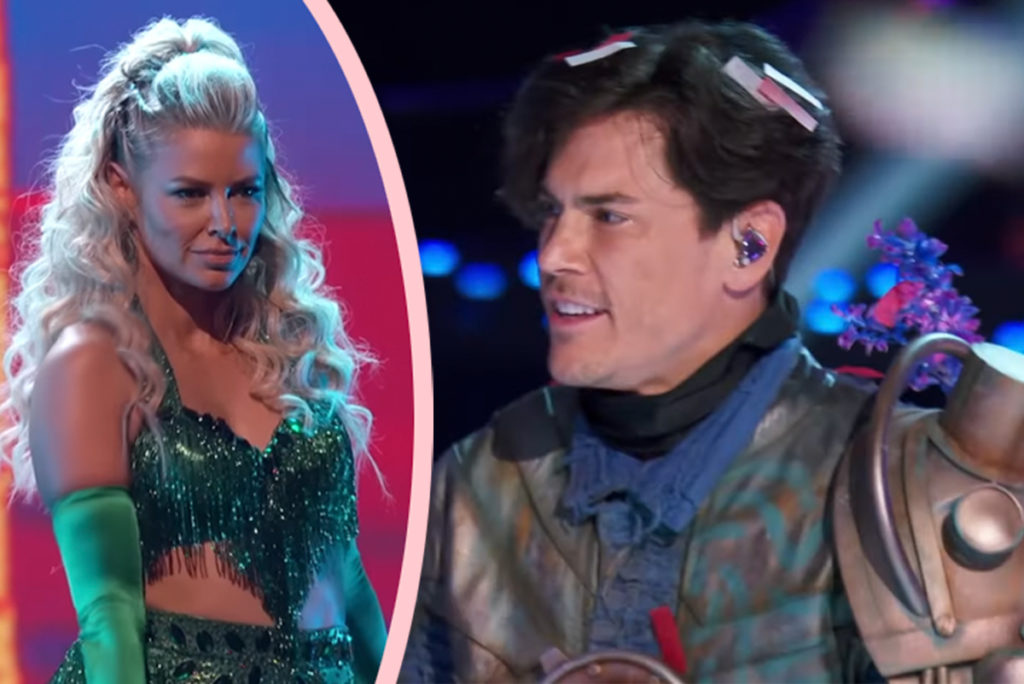 Source: Read Full Article