Britney Spears Documentary, No More Concerts or Residencies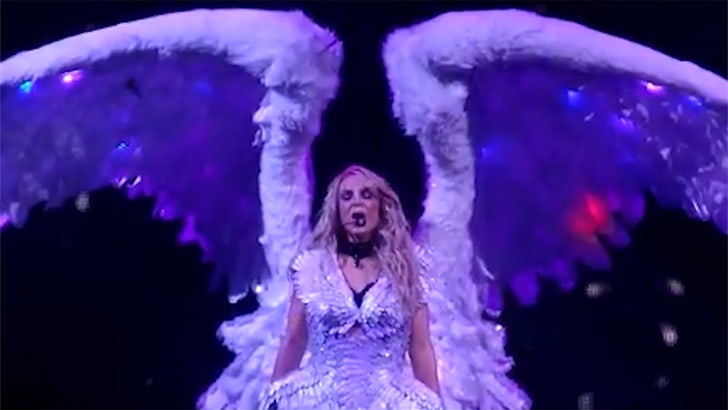 Britney Spears is in the planning stages of a recording comeback, but don't count on more concerts or residencies.
TMZ explores Britney's future in the music business as part of our documentary that airs Monday. Multiple people with direct knowledge tell TMZ, touring and residencies just aren't in the cards … the grind of performing, endless rehearsals and the precise learning of choreography is just too much for her. What's more, we're told she doesn't have any interest in going back onstage.
Music legend Paul Anka begs to differ, telling us Britney is one of the top 5 performers in the world and … things change.
Fact is … aside from the fact Britney could sell out any venue she might choose, there'd be a multigenerational component to it because many of her early fans are now parents and they will bring their kids along for the ride.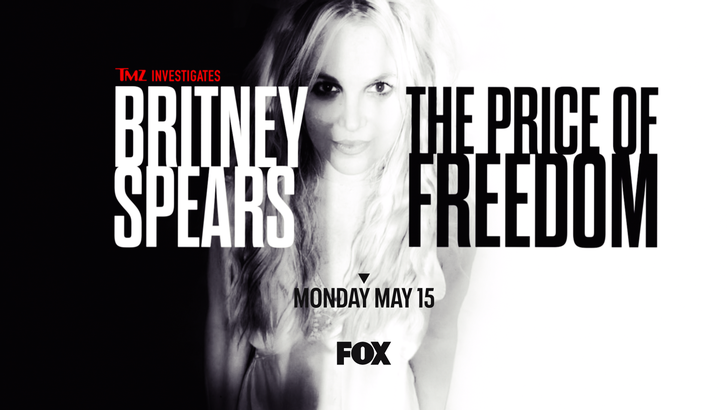 "TMZ Investigates: Britney Spears: The Price of Freedom" airs Monday at 9 PM ET on FOX.
Source: Read Full Article