Britney Spears Calls Her Conservatorship "Voluntary" in New Court Documents
Britney Spears is continuing to fight to have a say in who will take over the helm of her long-standing conservatorship. After previously requesting that her father, Jamie Spears, not be reappointed as head conservator and that her sister, Jamie Lynn Spears, be named custodian of her trust, more light is being shed on her highly scrutinized conservatorship.
According to court documents filed on August 31 and obtained by E! News, Britney requested that Bessemer Trust Company be appointed conservator of her estate. Her conservatorship was also described as "voluntary," contrary to longtime fans believing that the singer had been forced to remain under the conservatorship following her very public breakdown in 2007.
"This is a voluntary conservatorship. Conservatee wishes to exercise her right to nominate a conservator of the estate under Probate Code section 1810," read the petition filed by Britney's attorney, Samuel Ingham.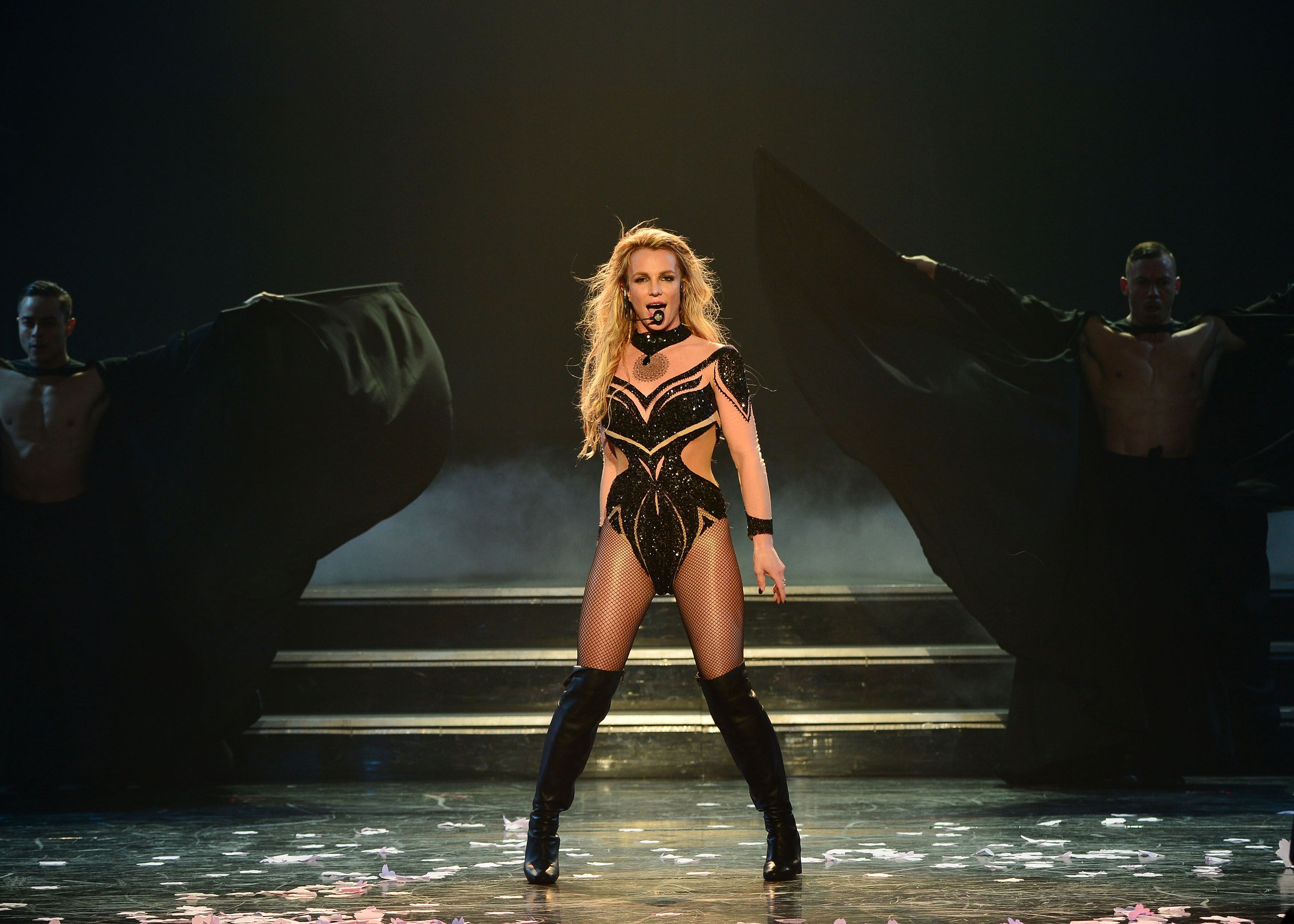 Also noted in the documents are the additional powers Britney wishes to be granted to the Bessemer Trust Company, including the "power and authorization to pursue opportunities related to professional commitments and activities including but not limited to performing, recording, videos, tours, TV shows, and other similar activities as long as they are approved by the conservator of the person and the Conservatee's medical team." Britney hasn't taken the stage since the close of her Las Vegas residency, Britney: Piece of Me, in 2017.
Spears also reiterated in the documents that she does not want her father to control her conservatorship going forward. "Conservatee's father, James P. Spears, is serving alone as conservator of Britney's estate. Britney is strongly opposed to her father continuing as sole conservator of her estate," read the document.
"Rather, without in any way waiving her right to seek termination of this conservatorship in the future, she strongly prefers to have a qualified corporate fiduciary appointed to serve in this role."
Source: Read Full Article