Blazers Fans Should Be Happy For Damian Lillard On Bucks, Says Byron Scott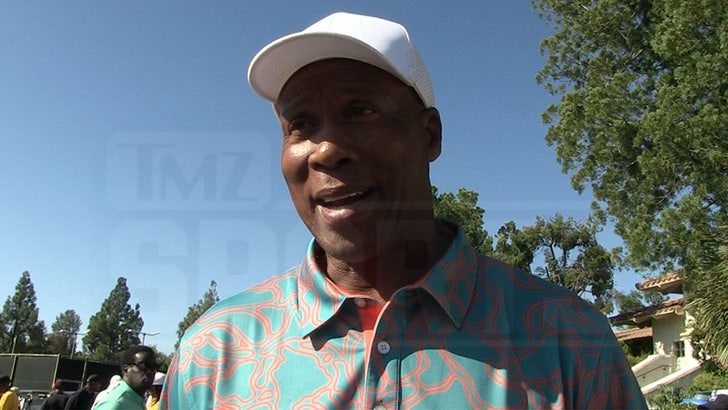 It's a tough time to be a Blazers fan, but NBA champ Byron Scott thinks Portland should be HAPPY after Damian Lillard got traded to the Bucks … 'cause he's finally got a chance to win!!
TMZ Sports caught up with the former Laker out at KiKi Shepard's "Celebrity Golf Classic" this week … and chopped it up about the blockbuster deal that sent Dame Time over to Giannis Antetokounmpo's squad.
Of course, it's a huge bummer for Portland fans to see their franchise player leave after 11 seasons … but instead of taking the torches to their No. 0 jerseys, Byron believes it would be best to look at the silver lining by rooting for Lillard to get a championship with his new team.
"I think, obviously, Damian joining the Bucks — a team that won a championship a couple years ago, and they got one of the best players, if not the best player in the league, in the Greek Freak, as I call him … and adding Damian, who is motivated, who wants to win a championship, who has given his heart and soul to the Portland area — I think they should be not so much upset that he's left, but they should be happy for him to get a chance to win."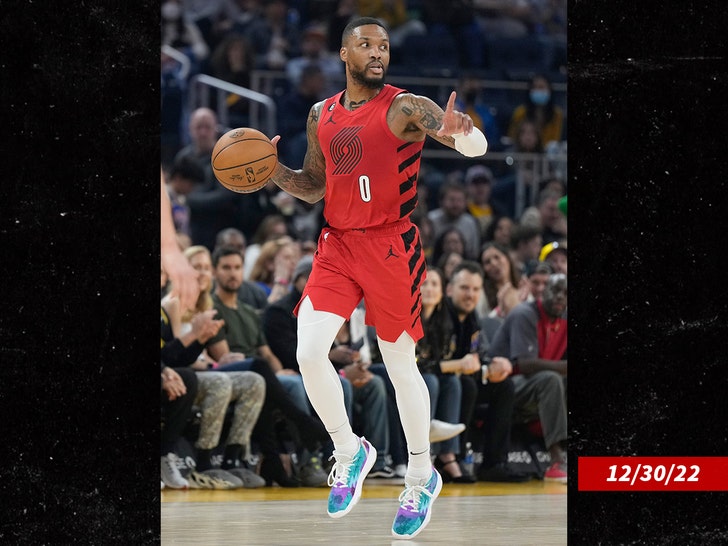 Scott points out a major loss for the Bucks in the trade — elite perimeter defender Jrue Holiday — but he's predicting Milwaukee still makes it out of the East in his absence.
As the saying goes, Blazer fans — don't cry because it's over, smile because it happened!!
Source: Read Full Article