All The Fun Things You Can Watch On Quibi — For FREE!
The day has finally arrived! April 6 marks the launch of the biggest little new streaming service, Quibi!
So… wtf is Quibi??
Quibi is a mobile-only streaming app, designed specifically to watch on your phone! The shows are bite-sized, the premises are simple, and it all looks just… FUN!
And for a limited time there's also a 90-day free trial, which means you can binge anything you like FOR FREE! Most shows drop on the April 6 launch date, with others rolling out later in the month. Anything you're interested in??
Contents
Chrissy's Court
You know how much fun it is to see Chrissy Teigen hold court on Twitter? Imagine watching her hold court in, well, a court. That's the idea behind Chrissy's Court, a People's Court type reality show where the hilarious supermodel does her best Judge Judy, except for, you know, not being an actual judge. But as the trailer says, "the cases are real, and the judgments are legally binding." OMG WHY! Our top pick for must watch!
Punk'd
Guess what, celebrities? You're no longer safe! The next time things are going a little too disastrously, everything's a little too weird, you will once again have to ask yourself: am I being Punk'd?? This time Chance The Rapper is taking over for Ashton Kutcher, punking new stars like Lil Nas X, Megan Thee Stallion, Offset, and Adam DeVine. We mean, come on, we have to tune in!
Gayme Show
Matt Rogers and Dave Mizzoni are joined by a panel of celebs to judge two straight guys on a series of totally gay challenges to find out who gets to be the honorary gay! Looks like a heck of a lot of fun!
Thanks A Million
If your favorite part of Ellen or Oprah was watching regular people in need getting amazing gifts, Jennifer Lopez has turned that moment into its own show! Watch celebs like Kristen Bell, Nick Jonas, and Tracy Morgan give back as they give away $100K to someone who impacted their lives — with the catch being that person then has to pick ANOTHER person to give half the money! This might be too much awwww for a phone, tbh.
Singled Out
It's the return of the classic '90s MTV dating show, in which one dater whittles down 30 contestants to just a single single — without ever seeing any of them. In place of Jenny McCarthy and Chris Hardwick, we have Keke Palmer and Joel Kim Booster! And this time it's not limited to cis, hetero couples! Ooh!
Dishmantled
In this wild take on a cooking show, contestants are literally BLASTED with a dish from out of a cannon — then have to try to figure out what it was and recreate it in the kitchen! If that isn't silly enough for you, it's hosted by Titus Burgess from The Unbreakable Kimmy Schmidt — and that's enough for us!
Barkitechture
It's the classic home makeover show with a canine twist! Watch The Bachelorette's Tyler Cameron and Delia Kenza build custom dog houses for some good boys!
Looking for something more thrilling?? OK…
The Stranger
Veena Sud, creator of the American version of The Killing, crafted a horror tale that feels almost TOO real! Dane DeHaan (A Cure For Wellness) stars as a sociopathic killer playing a deadly game with Maika Monroe (It Follows). Scary stuff!
50 States of Fright
From producer Sam Raimi, the horror genius behind the Evil Dead films, comes an anthology of stories about local legends from all over the country. It's horror in your own backyard!
Most Dangerous Game
Liam Hemsworth stars as the latest contestant in a deadly game of manhunt put on by Christoph Waltz. The prize? 24 million bucks! Oh, and his life.
Survive
Sophie Turner and Corey Hawkins are plane crash survivors in one of the most unforgiving environments on Earth. Here, there's only one rule: survive.
You can find all that and more — and sign up for your free trial — at Quibi.com!
Related Posts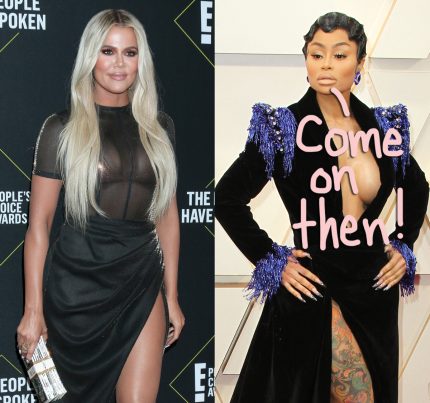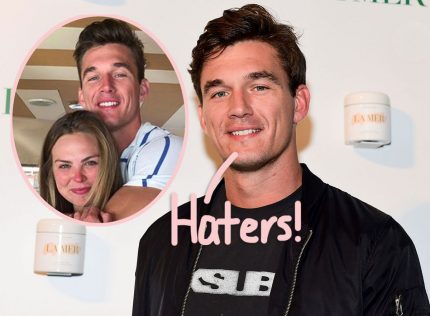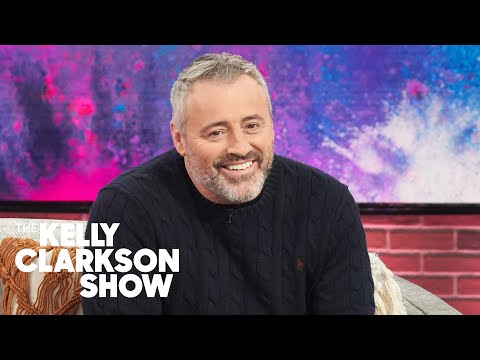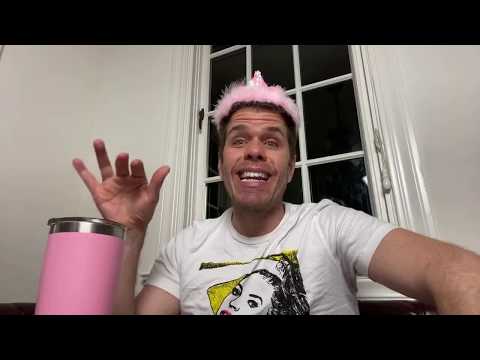 Source: Read Full Article