Alabama Inmate Suffers Brutal Death Two Weeks Before Release – And The Warden Claimed WHAT?!
An Alabama inmate tragically passed away just two weeks before his scheduled release — and the family seemingly thinks there may be some shady s**t going on!
Daniel Williams, 22, was serving a one year sentence for second degree theft in Staton Correctional Facility when he tragically lost his life. The father of two infants was confirmed to have died of "possible inmate-on-inmate assault" according to what the Alabama Department of Corrections told The Post — but this information allegedly didn't come out until after the man's family started asking questions.
On October 22, the young man was found in prison, unresponsive. He was rushed to a hospital, but his family claims it wasn't until three days later on October 25 when they were finally told of their son's condition. He was pronounced brain dead upon arrival to the ER, and never made a recovery.
Las Vegas Teen Dead After Being Attacked By 15 Peers Outside School
In an interview with the Alabama Political Reporter, Williams' step mom Taylor Bostic claimed that Warden Joseph Headley blamed her step son's passing on drugs — despite him being bruised and beaten:
"I spoke to the warden myself, he said it's obviously a drug overdose. just assumed he got ahold of some bad drugs or something … And when we went to see him, he's beaten and bruised up and you can tell where his hands were bound. I mean, you can tell it's obviously not a drug overdose."
She went on to say herself and the victim's dad Terry Williams called up Warden Headley wondering why he'd initially claimed it was a drug overdose:
"And that's when called the warden and asked him why the hell he told us that his son is dying from a drug overdose when it's obviously assault. And all he could say after that was it's under investigation."
What a slap in the face to this poor family! We can't imagine how they felt after seeing their son in that condition, when they were allegedly lead to believe something totally different. Just DAYS before he was going to be back home again! So, so awful.
The outlet got in contact with several sources inside the prison walls, who claimed the young man's fate was way more brutal than anyone was originally told. The insiders said he was  "tied up, beaten, and rented out for two to three days" by another prisoner — while also claiming the practice isn't uncommon. The victim was taken off life support on November 5, and died just five days later.
In a GoFundMe campaign for the family, the description went into more detail, stating it was a "gang" that committed the heinous acts:
"This baby was beaten , tortured and sexually assaulted at Staton Prison by a gang of people with only 14 days until his release. He was pronounced brain dead on arrival to the hospital."
Williams' grieving father told APR his family has hired a lawyer and intend to fight for justice for their son, as well as other potential victims:
"We've got to stop this. If I can save a couple lives. You know. I'm thankful."
If you'd like to donate to the family, you can do so by clicking HERE.
The Department of Justice is in the process of suing the state of Alabama for failing to prevent violence and abuse from inmates and prison guards within state facilities. This specific incident with Williams is still being investigated, but a federal trial against the state is slated for next year. Meanwhile, Warden Headley has not responded to any requests for comment.
Just gut-wrenching. Our hearts go out to Daniel's loved ones as they navigate this unimaginable loss. We hope they get the justice they deserve.
Related Posts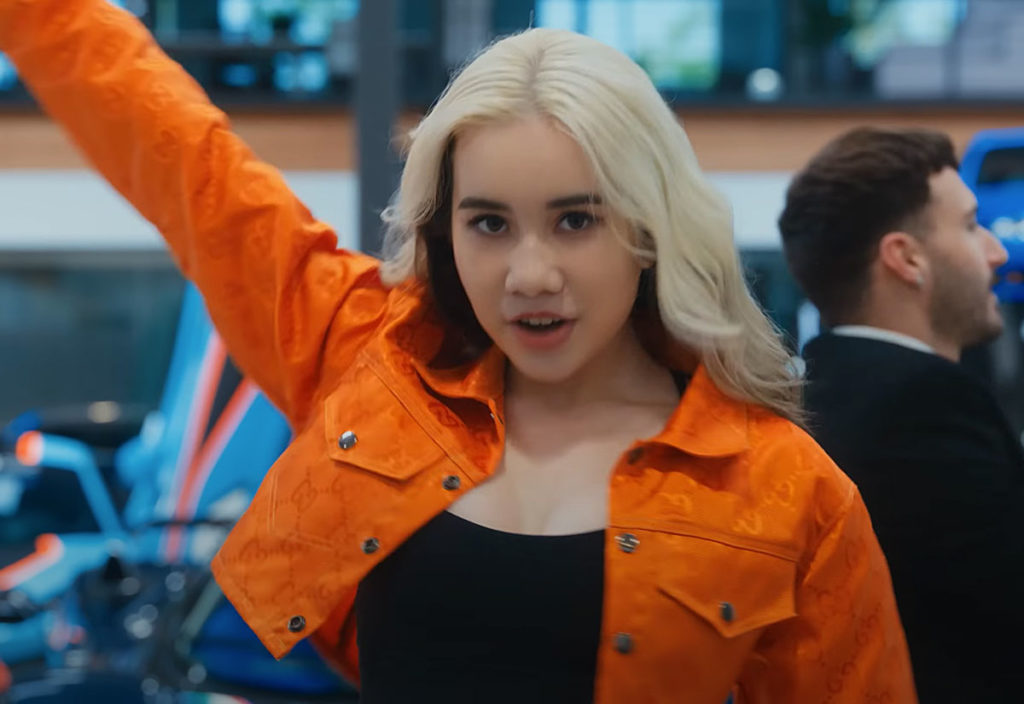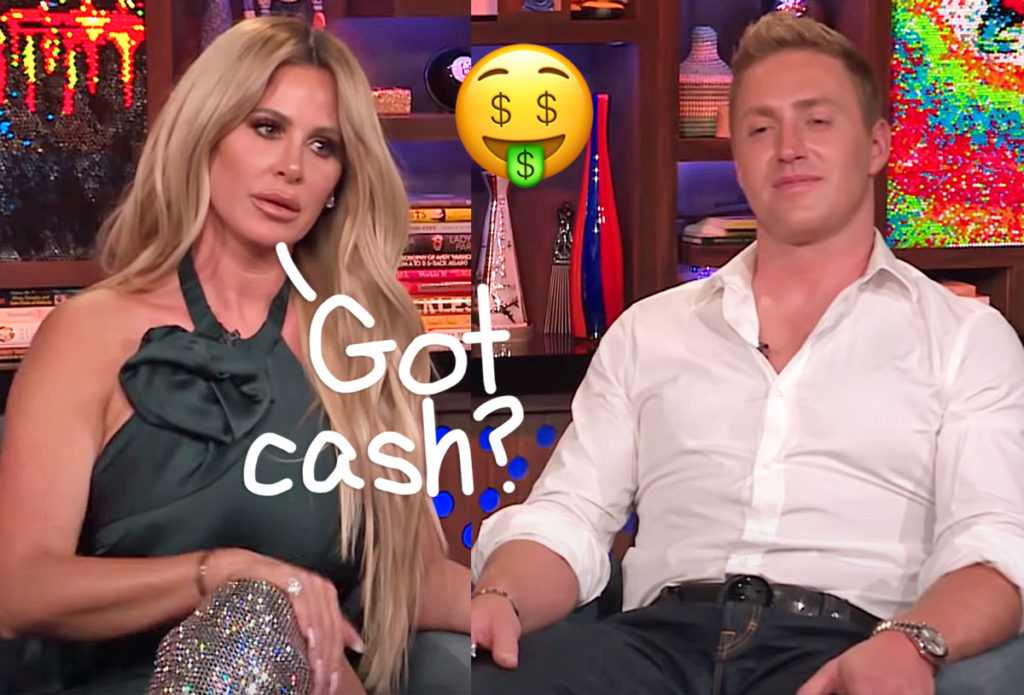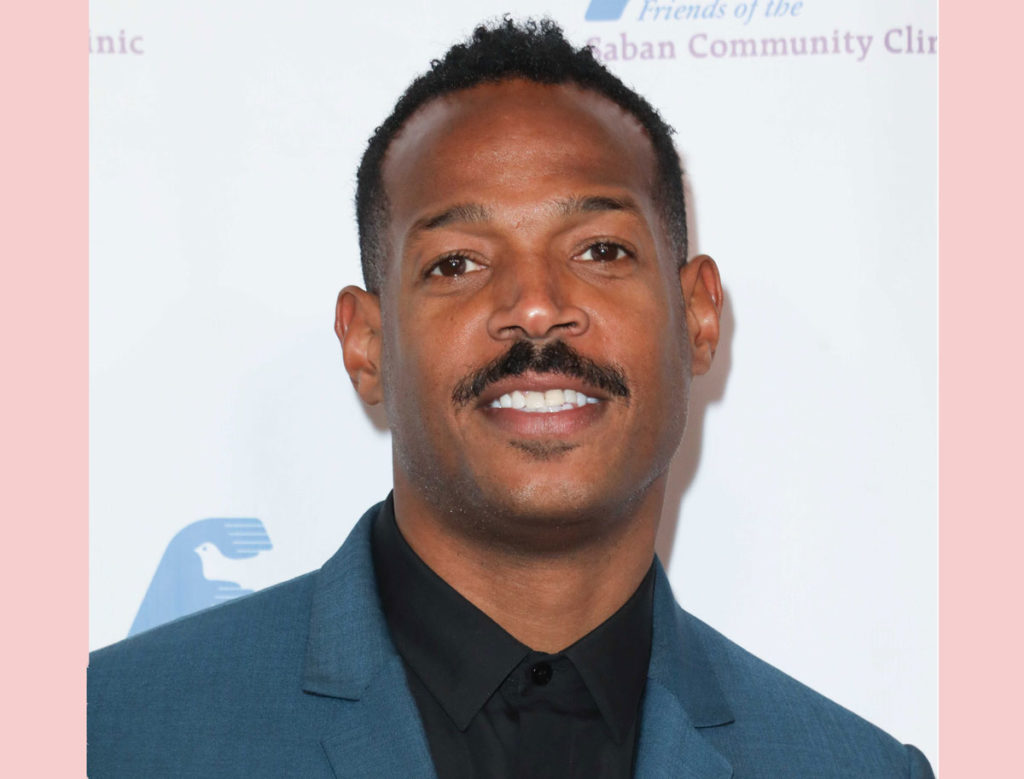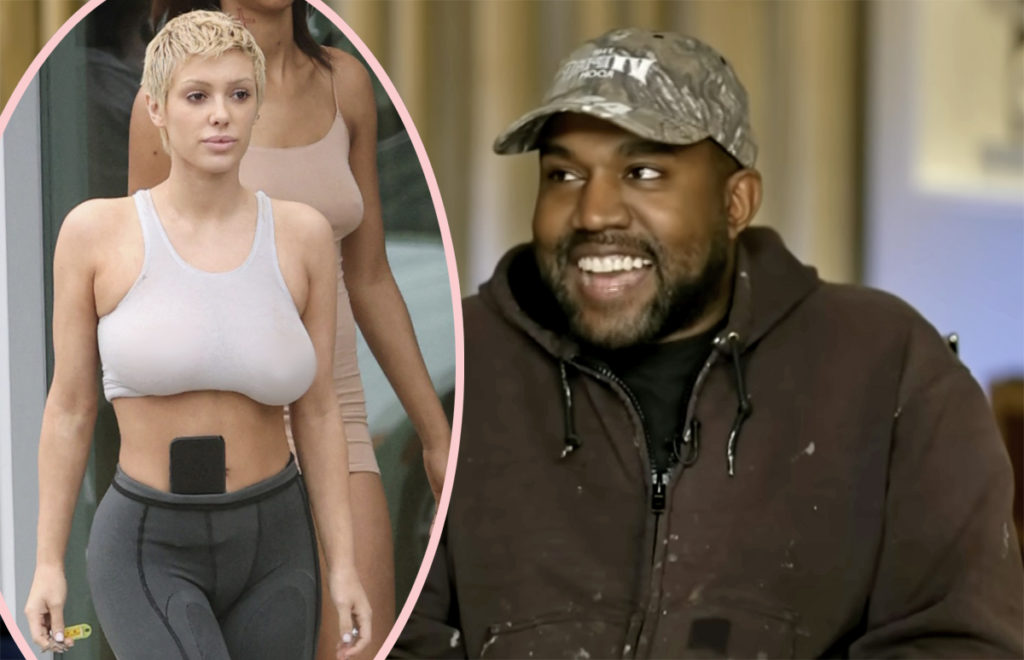 Source: Read Full Article