23 Clean, Eco-Friendly Face & Skincare Masks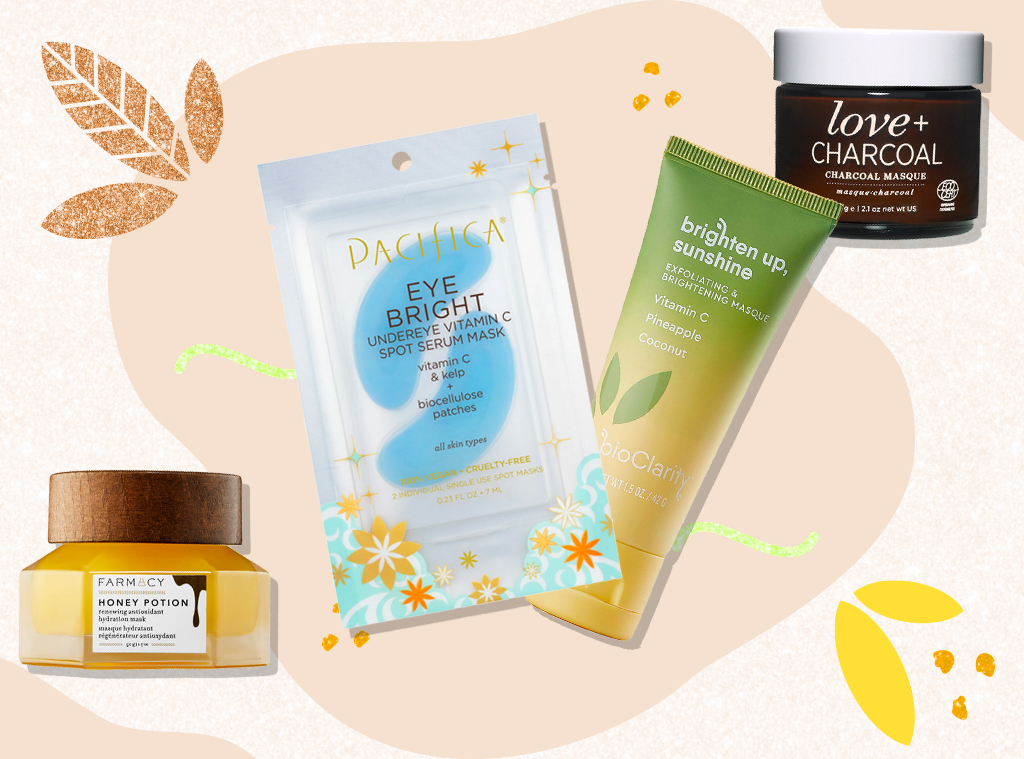 E! Illustration
We love these products, and we hope you do too. E! has affiliate relationships, so we may get a small share of the revenue from your purchases. Items are sold by the retailer, not E!.
While you're diving deep into self-care, we'd like to offer some suggestions to help you along. Specifically, mask suggestions that are clean and green, and when possible, even good for the environment.
Sure, we mean face masks that are made with natural ingredients, plant-based goodness and other yummy things. We love overnight masks, hydrating masks, clarifying masks, and masks specifically made to prep your face for makeup the next day. But there's also masks for your lips, masks to help nourish your hair, and yes, even masks for your butt.
We've rounded up some of our faves below. Shop away, and get ready to glow!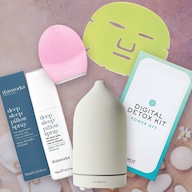 Read
25 Things to Take Your Self-Care Ritual Next Level
Do away with dryness and dullness with this mixture of French pink clay, organic rose hip, chamomile and rose petals. It'll gently exfoliate your skin, leaving behind a radiant glow. Just mix with a little water, and off you go!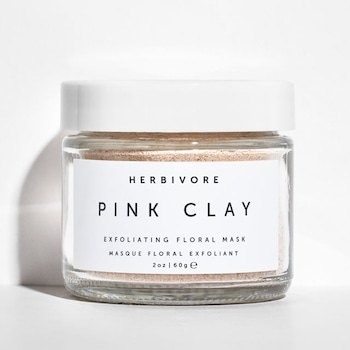 Hydrate thirsty skin with this potent combo of hyaluronic acid, marine algae, aloe, and vitamin E, turning your face from dry and sluggish into rejuvenated and revived. Plus, this formula is cruelty free, made without parabens and gluten, vegan, dermatologist tested and safe for all skin types.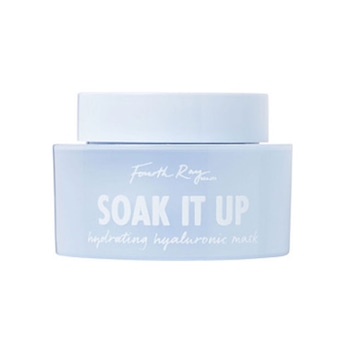 There's so much skin-loving goodness in this mask, we don't know where to start. Hyaluronic acid helps to plump skin and reduce the appearance of fine lines, sea botanicals boost collagen and encourage cell turnover, kaolin clay smoothes and tightens… this mask is basically a miracle in a jar, and one that's vegan, cruelty free and legit clean, too.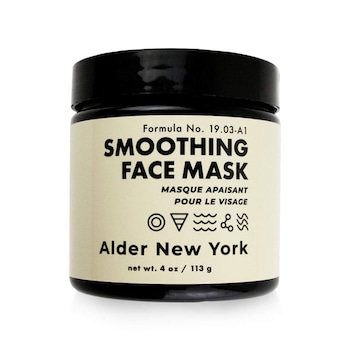 Give your lips a little extra love with this overnight lip mask treatment, designed to repair dry, cracked lips with a host of amazing ingredients like Alpha Hydroxy Acids (AHAs) derived from Apple Water to exfoliate, mint extract to soothe, a botanical oil blend to lock in moisture, and shea butter to nourish lips. It's also free of mineral oil and petroleum.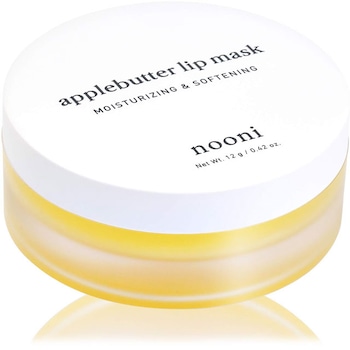 Why get just one mask when you could get five? This collection from beloved k-beauty brand Lapcos features five sheet masks that address different skincare concerns. Tea tree calms sensitive skin, hyaluronic acid deeply hydrates, multi-vitamin brightens and revitalizes dull complexions, propolis nourishes skin for better elasticity, and ceramide help repair your skin's natural barrier.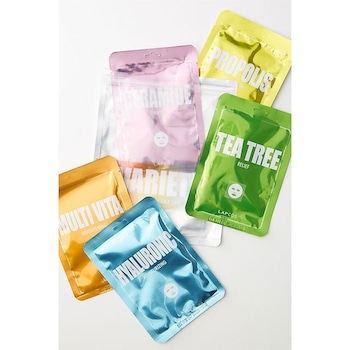 If you have oily, combination or acne-prone skin, this may be the mask for you. Its ingredients include antimicrobial micro-silver and refining witch hazel, which helps to even tone and texture while shrinking pores, while leafborn Floralux rejuvenates tired skin and gentle oat kernel calms any redness. Not only is it free from parabens, sulfates and pthalates, but it's also vegan and cruelty free.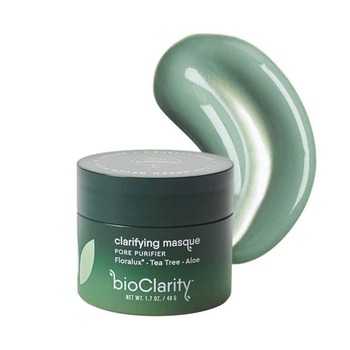 Yes, this mask smells amazing. No, you can't eat it. But you can slather it all over your face and enjoy the benefits of its honey blend, which offers humectant properties, glycerin to attract moisture to skin, and B vitamins that renew and smooth dry skin. Get ready for skin that glows! Plus, it's cruelty-free and comes in recyclable packaging.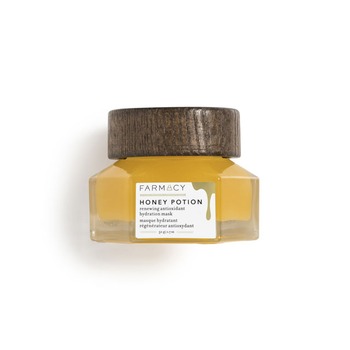 These days, we're all stressed and working hard and binge-watching our hearts out. Thankfully, Summer Fridays is here to save the day… or at least our skin, with this mask. It's a clarifying mask that's good for every skin type, calling on vitamin-packed pumpkin and exfoliating apricot seed powder to polish away dead cells and leave behind luminous skin. And it's free of fragrance, silicone and gluten, while being vegan and cruelty-free.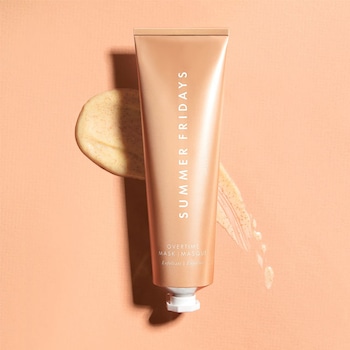 This one's an anti-aging superstar. Put it on at night, and time-released retinol, peptides and hyaluronic acid will go to work on fine lines, visible pores, free radical damage and dehydrated skin. Meanwhile, argan, cranberry seed and cloud berry seed oils strengthen and improve skin elasticity. It's made for every skin type, and is free of gluten, sulfates, parabens, fragrance, and it's all natural and vegan.
While you're masking your face (and other body parts), how about a mask for your hair? Use it once a week to purify and treat your scalp while nourishing tired tresses. Kaolin clay decongests and balances the scalp, while amla oil strengthens strands down to the root, preventing pigment loss and premature graying. It's also vegan, cruelty free and gluten free, and comes in recyclable packaging.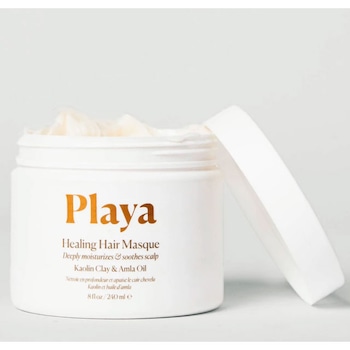 Vegan and cruelty free, this whipped mask says it can transform your skin. How? It deeply hydrates skin overnight so it's ready for your makeup application the next day, made with ultra-nourishing organic cannabis sativa seed oil, hyaluronic acid and vegan squalene to make you glow. And it all happens while you sleep. Score!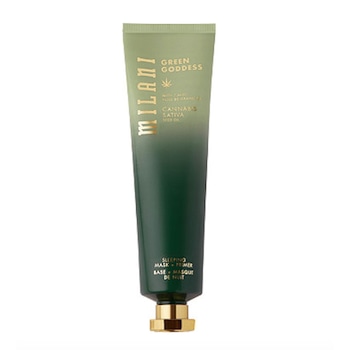 Sometimes you've just gotta get the guck out, and this mask will do exactly that. Kale, spirulina and parsley combine with clay to draw impurities out of skin, leaving your face soft and nourished. Plus, it's vegan and cruelty free, made with natural ingredients, available in recyclable packaging, and even carbon neutral.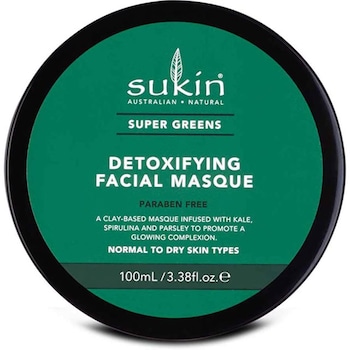 Here's another option for those looking for a little clarity. It's formulated with activated charcoal and bentonite clay to detox skin of impurities, while willow bark and rosemary extract reduce inflammation and fight free radicals. Then, oil controlling zinc oxide and sulfur mud calm skin, leaving you with a dreamy complexion when you're done.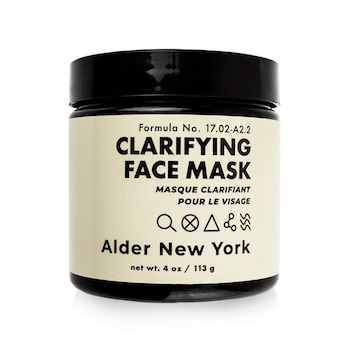 Another overnight masking sensation, this one works to dissolve dullness, blackheads and whiteheads as you sleep. The magic comes from 0.9% BHA, which helps treat and prevent breakouts, and also brightens discoloration and cares for uneven skin tone. And while it resurfaces, it restores your skin's moisture and balance.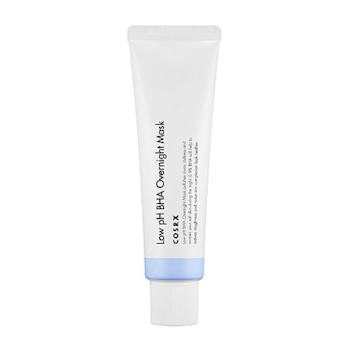 If you can't put a little pep in your step right now, start with brightening your face! Vegan, cruelty free, non-toxic and made with plant-based ingredients, this clay mask exfoliates, brightens, and moisturizes your skin with ingredients such as pineapple, fine coconut shell granules, apple, and avocado. Meanwhile, vitamin C and hyaluronic acid combine to give you That Glow.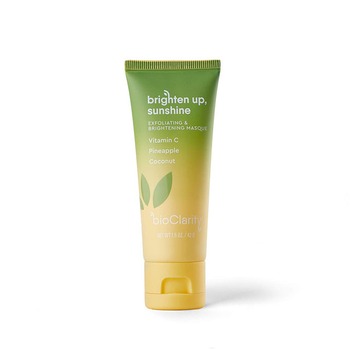 Here's what's not in these eye masks: parabens, phthalates, SLS or mineral oil, and plastics. Here's what is in these eye masks: plant-based goodness like marine plant extracts and vitamin C to give your under eye area a little love and support by helping to brighten and boost hydration. Don't blame us if you get hooked and make it your weekly ritual.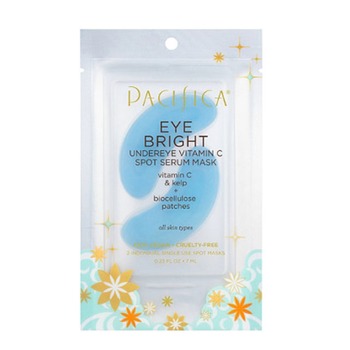 Certified organic and cruelty free while also being vegan and natural, you'll want this mask if you're looking for something to clarify your complexion and boost your skin's resilience. Activated charcoal draws out dirt, while rose clay absorbs it. Then, alpine rose boosts the skin's natural defenses, and organic aloe vera and cupuacu butter smooth the appearance of fine lines and wrinkles.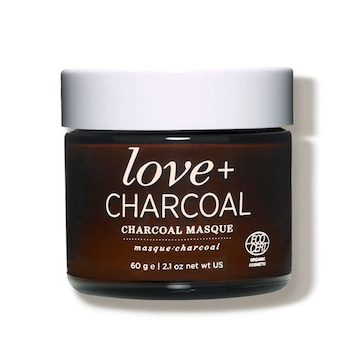 How about a little hydration? You'll get it from this mask, thanks to a combination of lush botanicals, refreshing nutrients, and detoxifying clays. The result? A smooth, glowy face that's refreshed and balanced, soft and smooth, and maybe even a little glowy.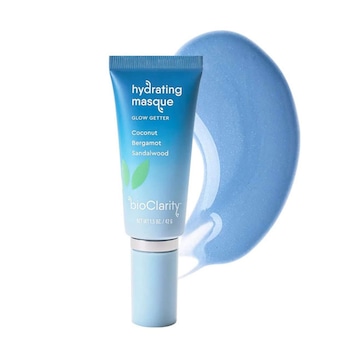 Go to work on your skin while you snooze with this mask, and wake up with the skin of your dreams. How? A lightweight and nourishing niacinamide formula alleviates breakouts, dryness and oiliness, while rice extract softens skin and smooths texture, and panthenol moisturizes, soothes and heals.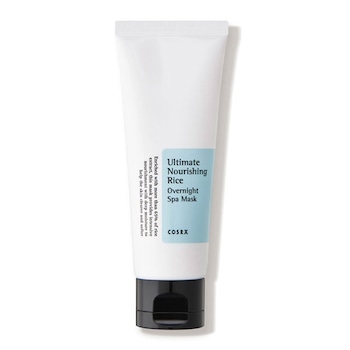 Here's another brightening option for you, courtesy of vitamin C fighting free radicals and reducing dark spots. Meanwhile, zinc oxide and kaolin clay smooth and tighten, while calendula and chamomile extracts nourish and calm skin. And when you wash it off your face, a whole new you is revealed!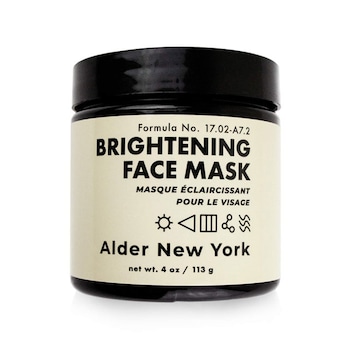 Zap zits with the potent combination of organic essential oil of basil (which is a powerful antibacterial acne fighter) and highly absorbent activated charcoal, which draws impurities from deep within the skin's surface. Just mix with a little water, put it on the blemishes you want to banish, and then bam! They're gone.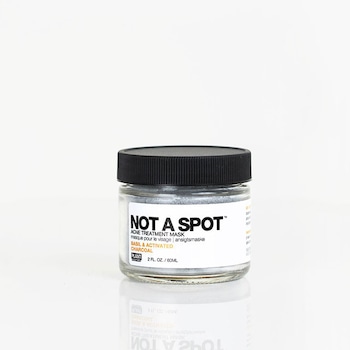 Get plump, hydrated, bright skin overnight thanks to a whole host of amazing ingredients that are vegan, cruelty free and gluten free. There's antioxidant-dense maqui, which defends skin against oxidative stress. Then there's squalane, which imics your skin's natural oils to boost hydration. Lastly, vitamin C brightens any pigmentation or dark spots… and this all happens while you sleep!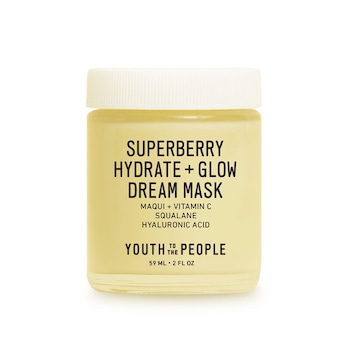 So it has come to this: we're recommending a butt mask. But (butt?) hear us out, because there's actually some good beauty (booty?) benefits in this oddball skin treat. Plant-based collagen and marine algae combine to firm, tone and contour your behind, all in just 10 minutes. Look, we're not saying it's going to perform miracles, but (butt?) why not give a little extra care to your caboose in these trying times? Couldn't hurt.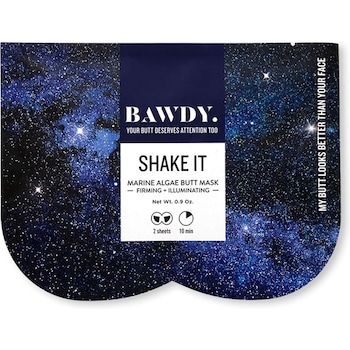 We also recommend you check out Sephora's jaw-dropping 50% off sale and Madewell's bestselling denim for just $75!
Source: Read Full Article